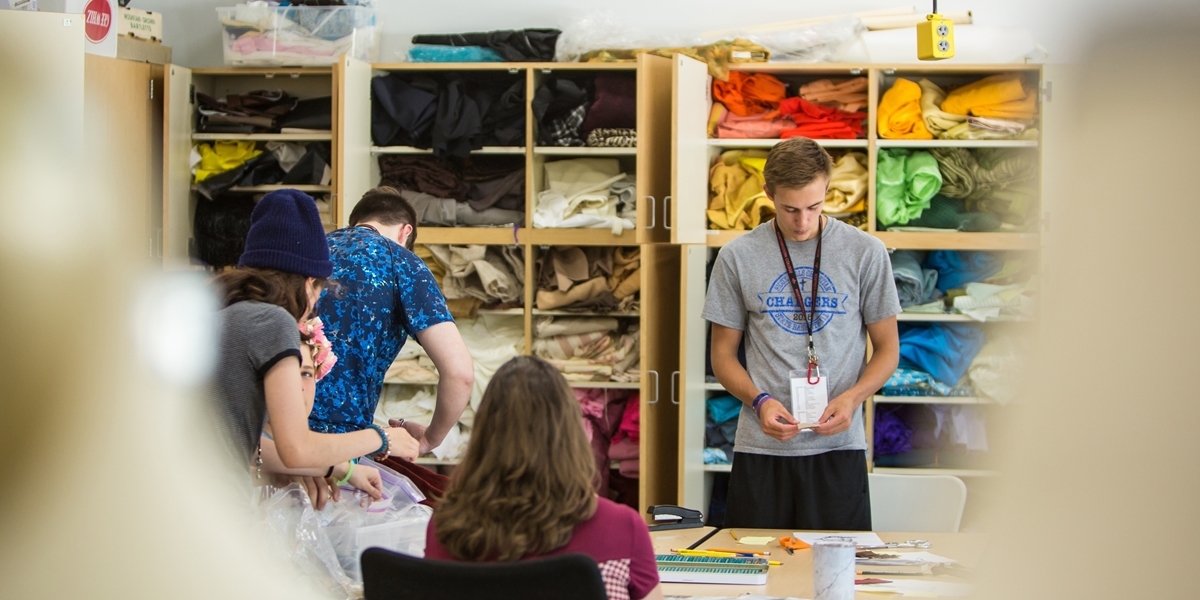 Theatre facilities
DeWitt Theatre Arts Center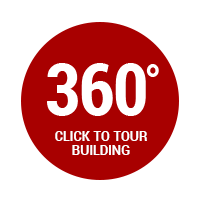 The DeWitt Theatre Arts Center includes two performance areas of equal excellence:
Theora England Willcox Theatre (proscenium-style, seats 196)
R. Keith Allen Theatre (black box, seats up to 250)
Both theatres are equipped with high-tech acoustical, lighting and mechanical systems. The DeWitt Center also includes a scenery studio, costume studio, makeup and dressing rooms, a green room, faculty and staff offices, classrooms, a design studio, a box office, and spacious lobby that is also used for other arts events as well as studying and socializing. 
The building has won three architectural awards and was called the best college theatre facility in Iowa by a visiting executive director of the Iowa High School Speech Association.