Headlines more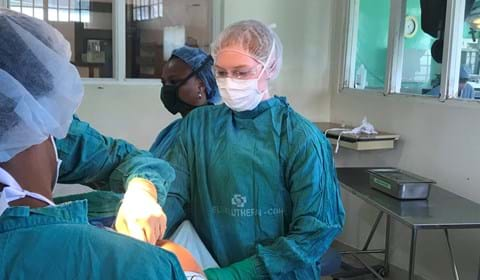 Northwestern's nursing program has been ranked among the nation's top 15 percent by NursingSchoolsAlmanac.com.
Happenings more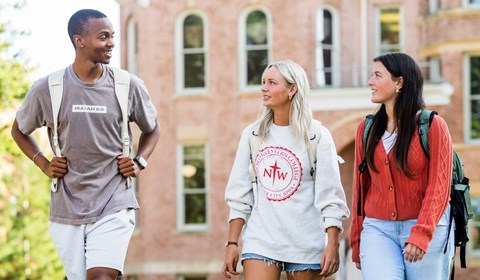 Make plans now to visit Northwestern College. Get a taste of our campus community, and we think you'll want to return.
Videos & photos more
Our students love Northwestern's tight-knit community, their classes and professors, and opportunities to grow as Christians. See for yourself.