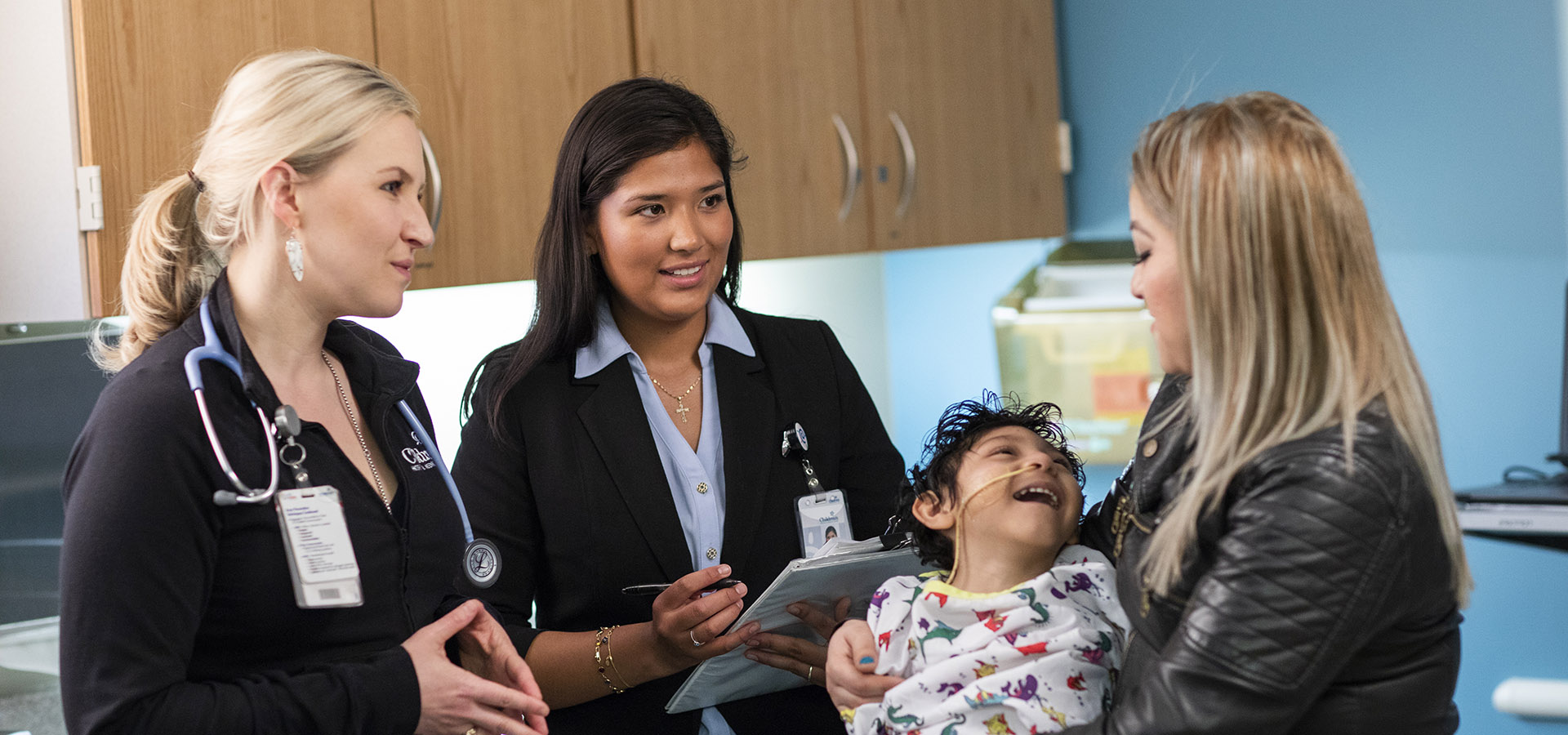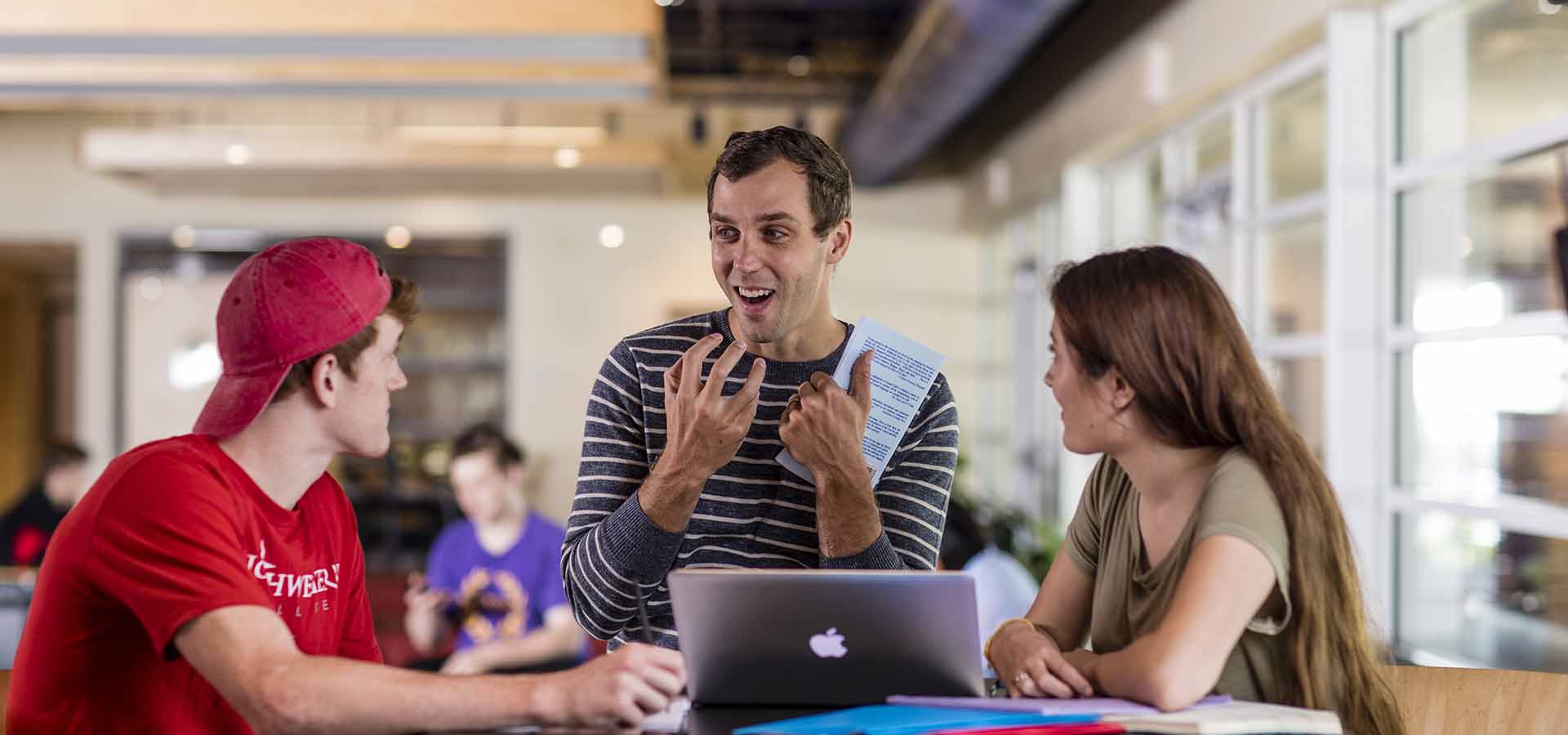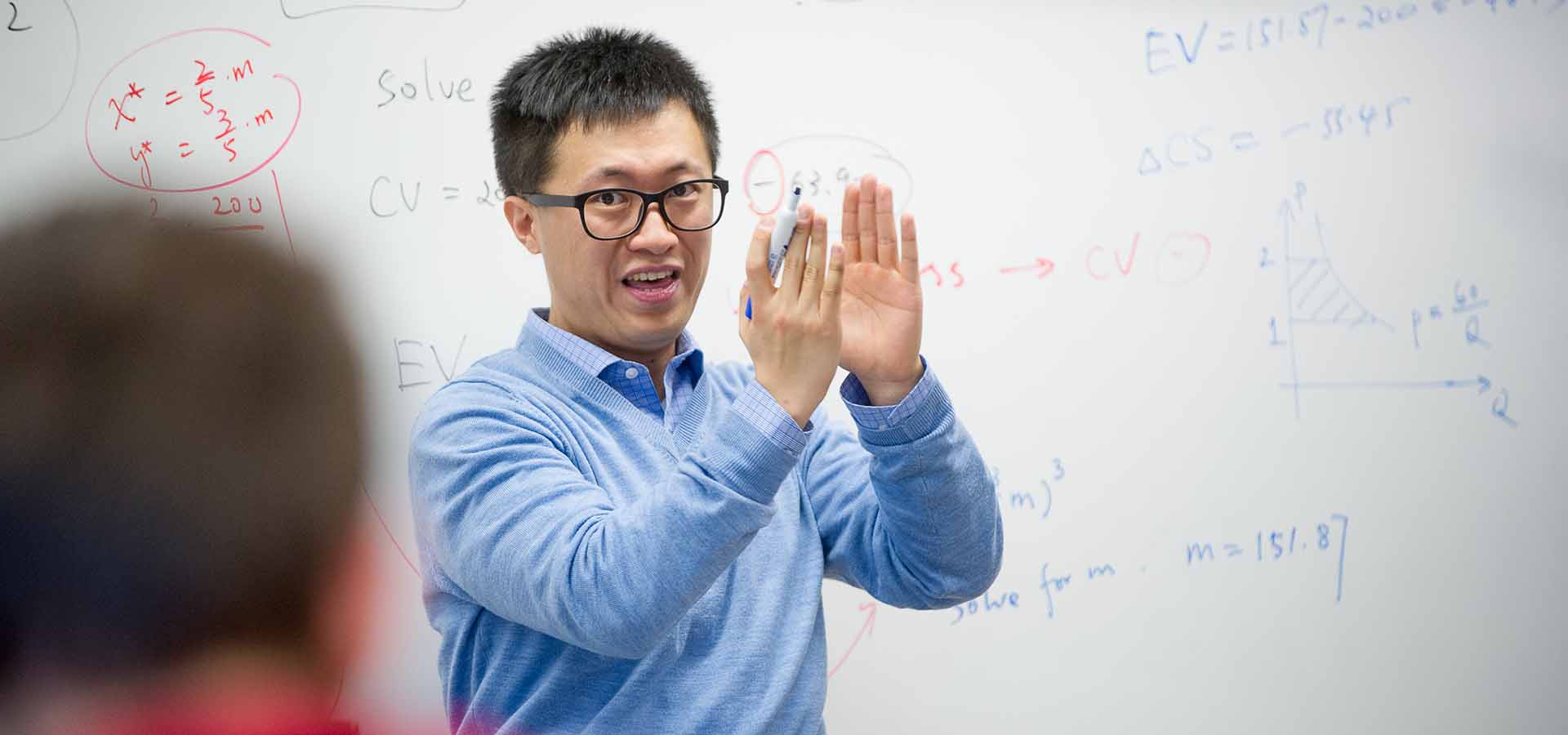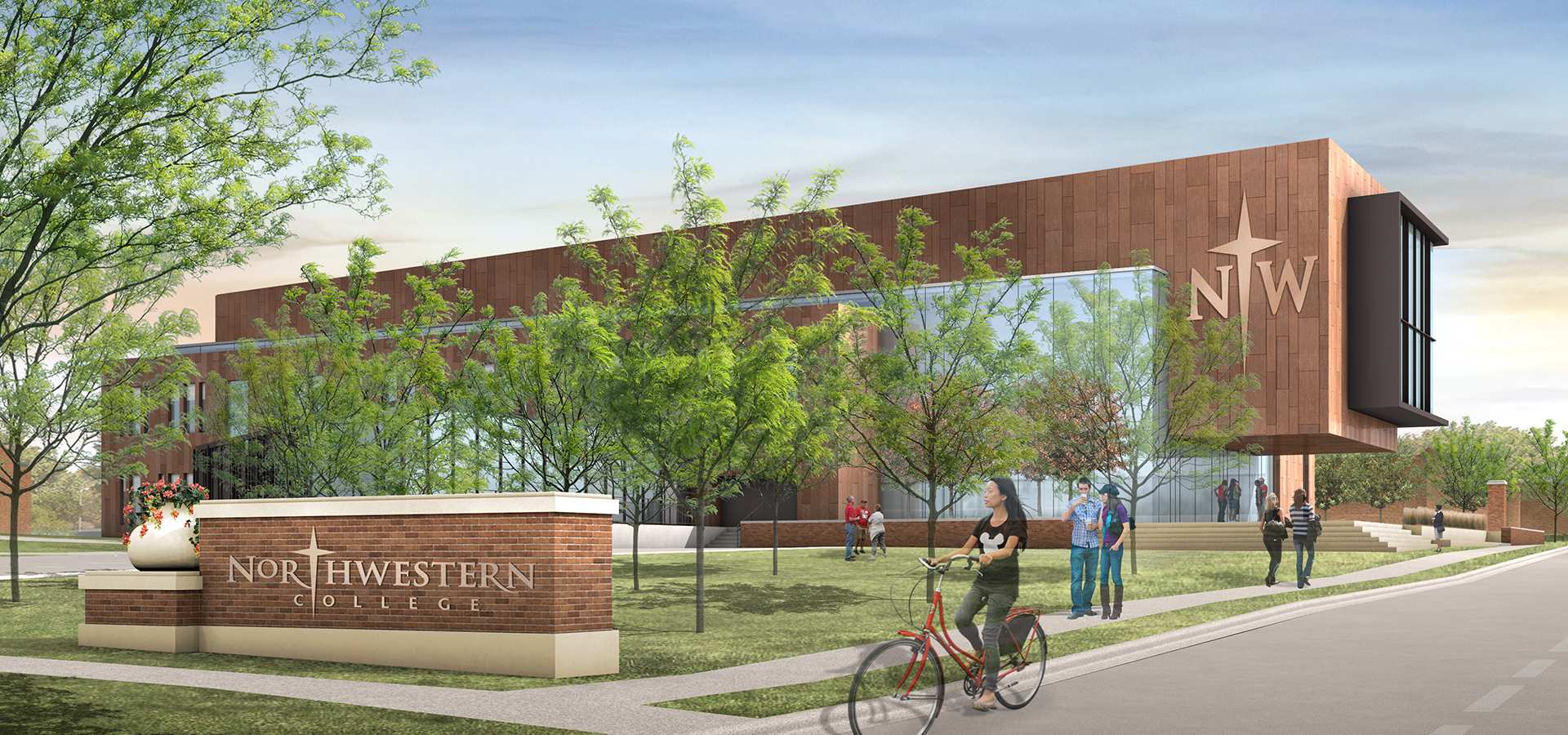 Headlines more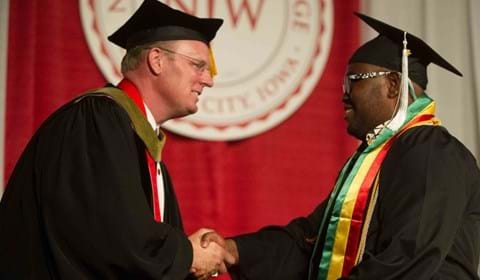 President Greg Christy reflects on what things have changed--and what hasn't--during his more than 10 years at the helm.
Happenings more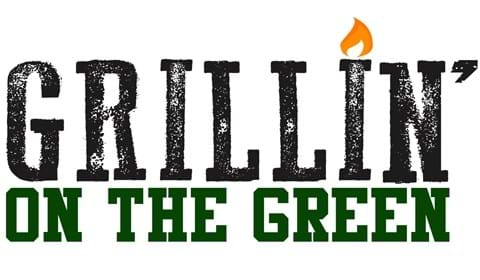 Soon-to-be high school seniors, join us for good food, great company and a first taste of life at NWC June 18 or Aug. 3.
Videos & photos more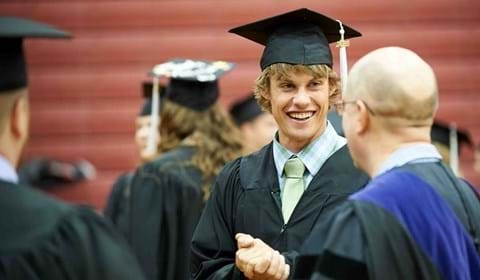 Celebration was the theme for the day as Northwestern awarded 304 degrees on May 12, including 46 Master of Education degrees.