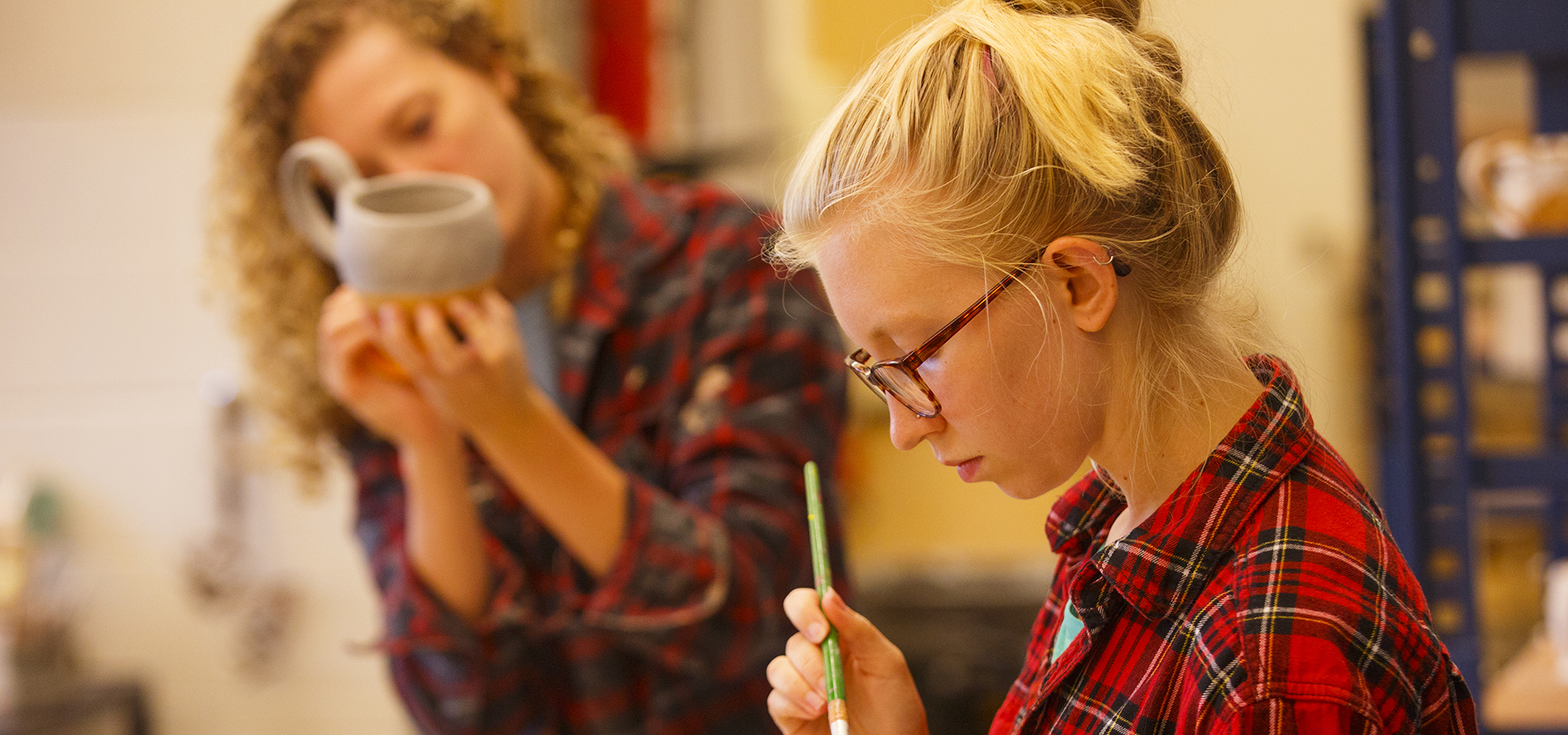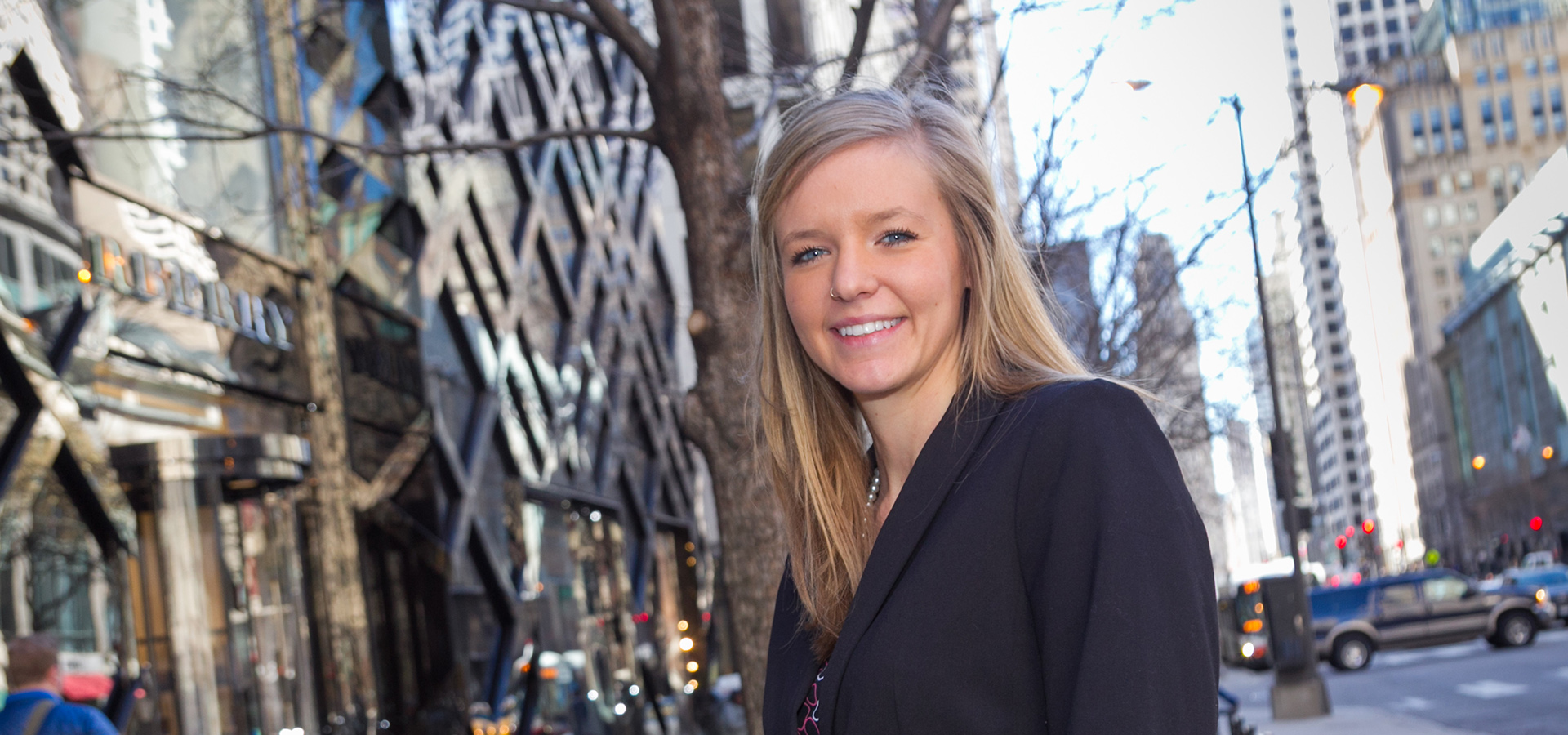 Headlines more
Dr. David Arnett has received a $121,825 National Science Foundation grant to pursue research on nitric oxide synthase activation.
Happenings more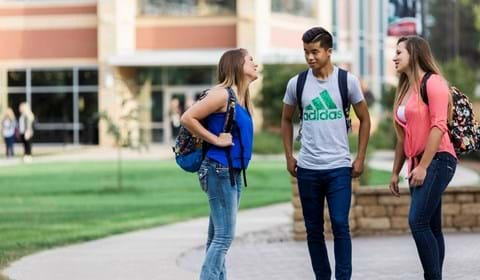 Prepare for your success at Northwestern College and begin building great relationships Aug. 18-21.
Videos & photos more
Welcome, class of 2021! Get ready for a great four years!