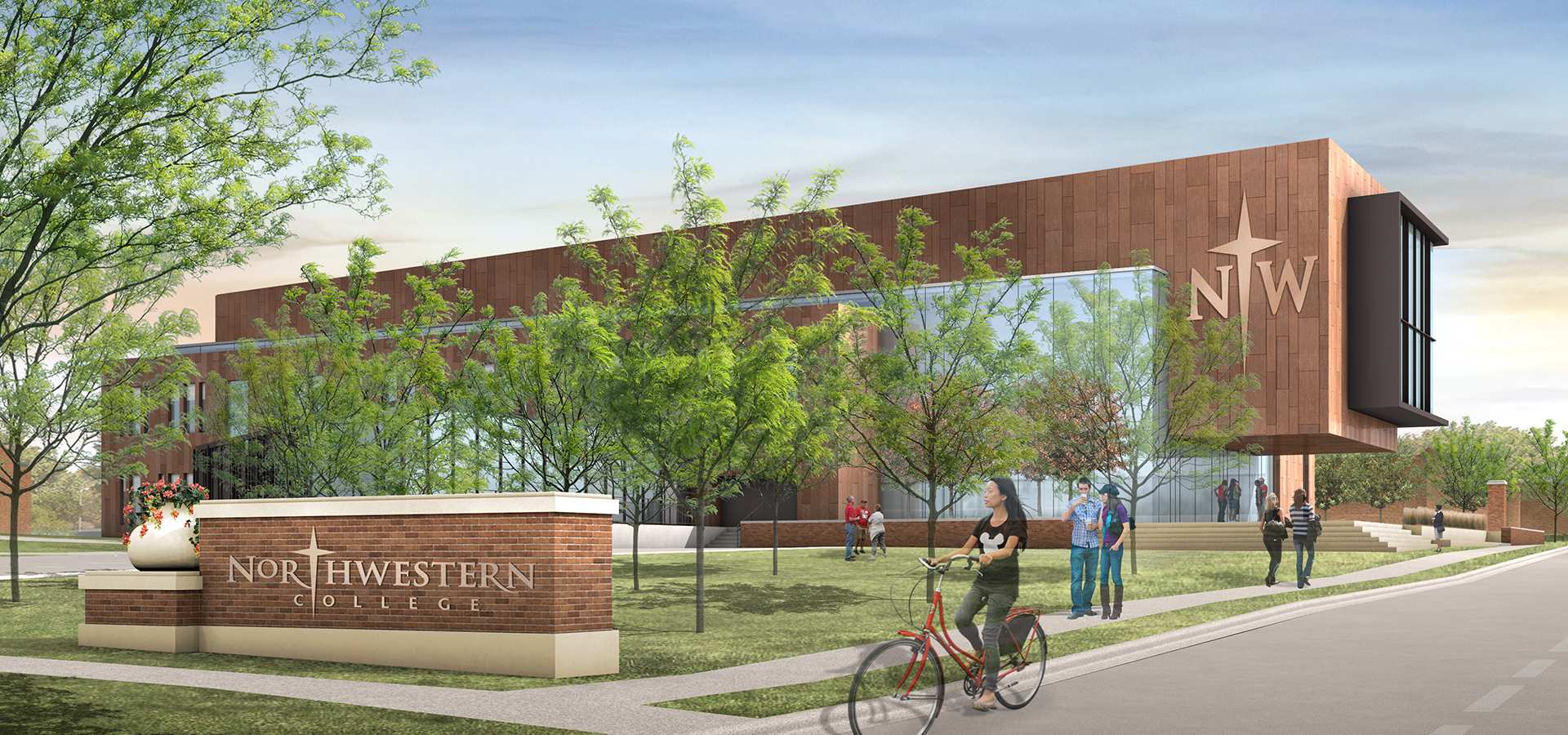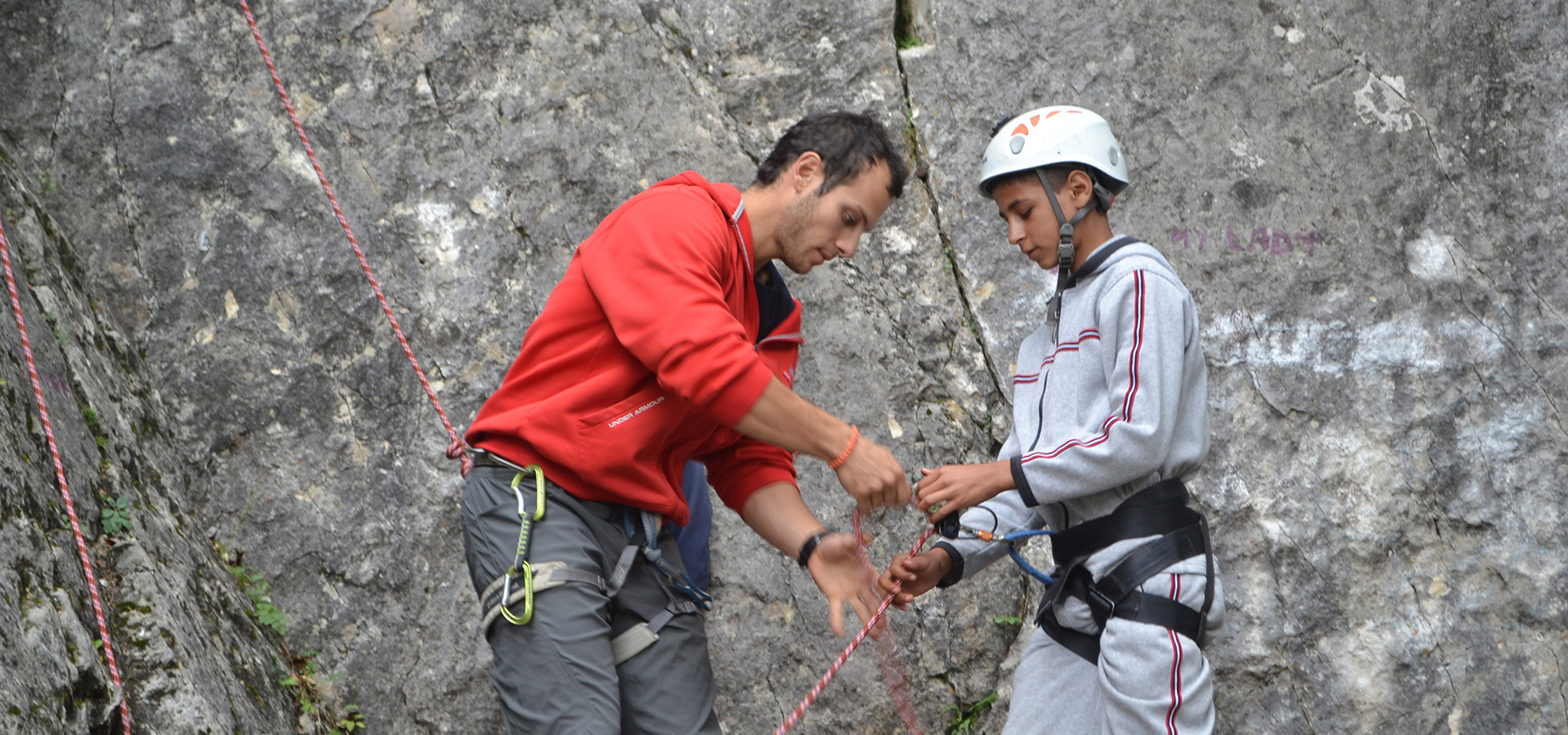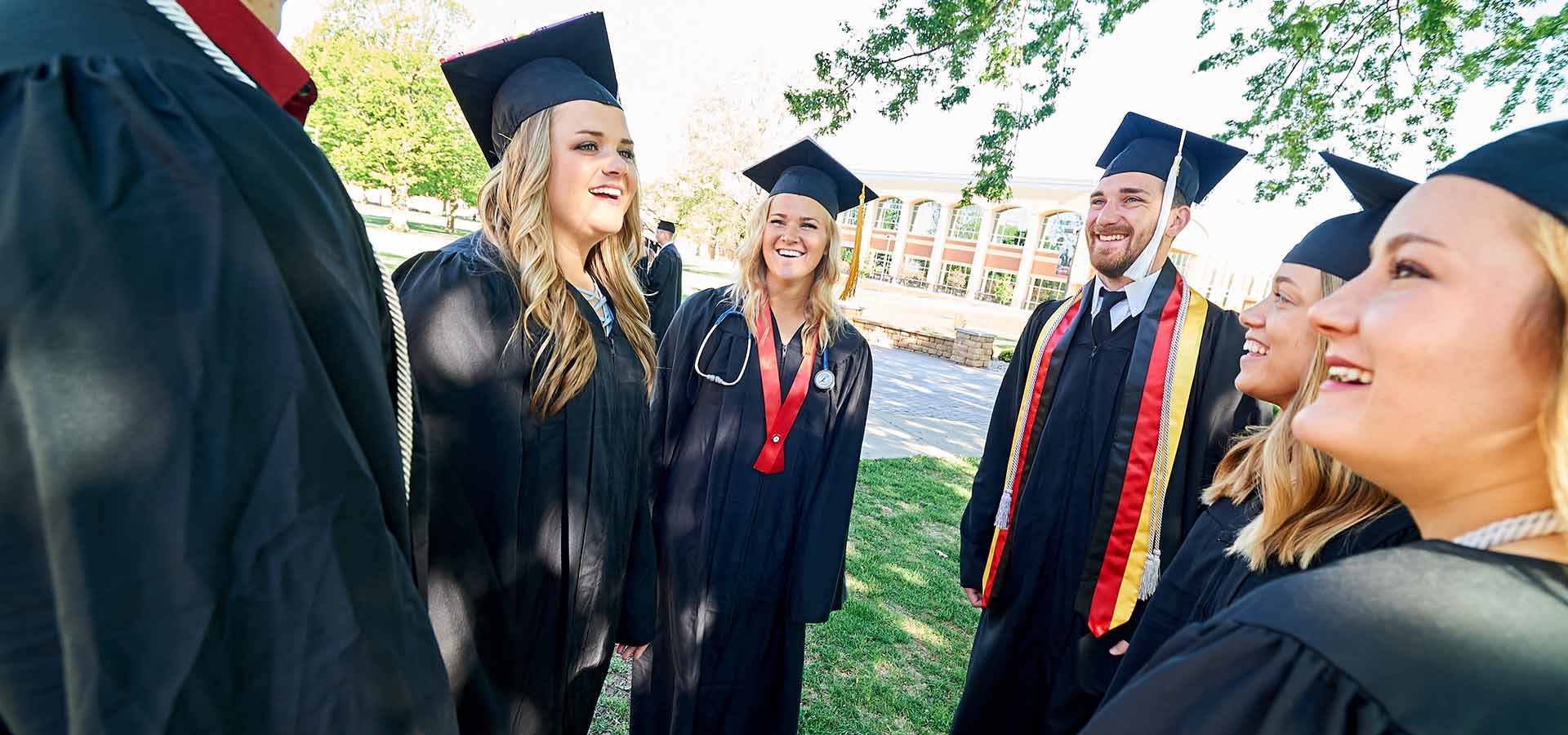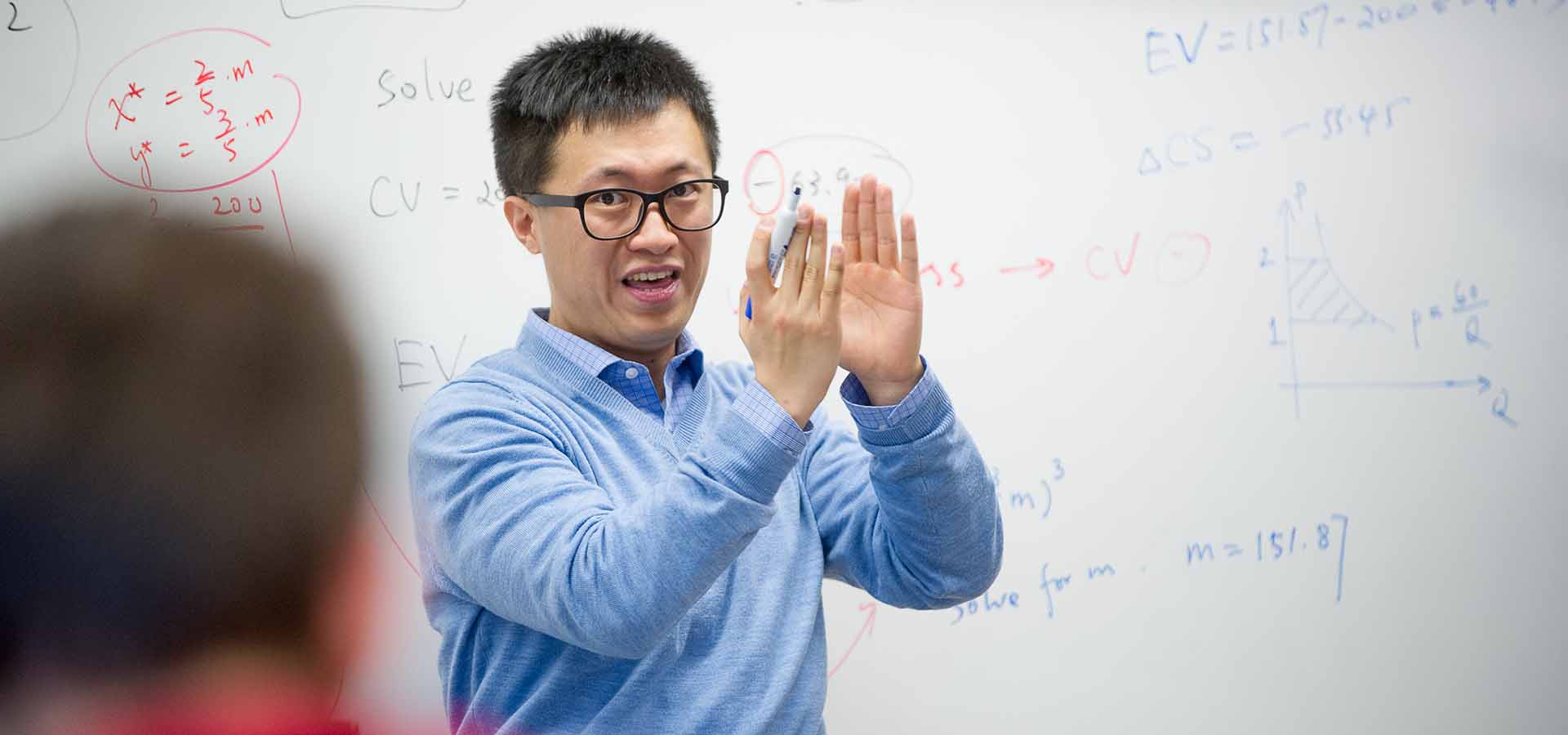 Headlines more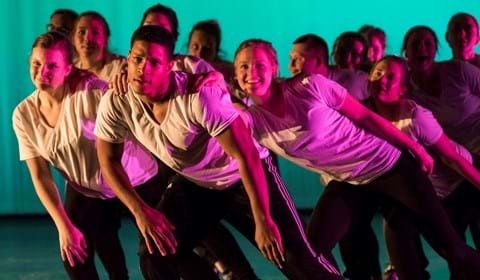 Northwestern College's annual student dance concert returns with seven performances.
Happenings more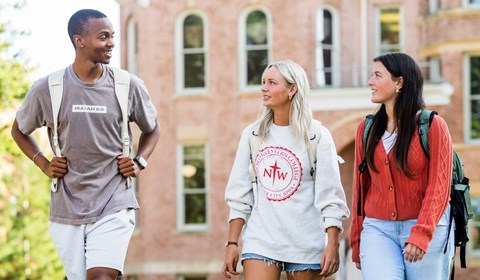 Make plans now to visit Northwestern College. Get a taste of our campus community, and we think you'll want to return.
Videos & photos more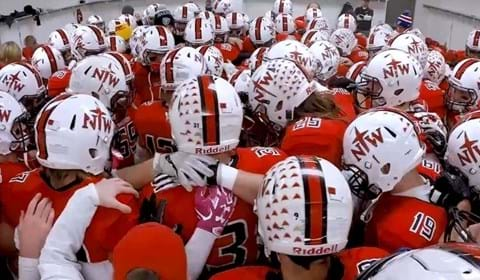 What's it like to be a Northwestern student? Developing close relationships with professors, growing in all areas of your life ...