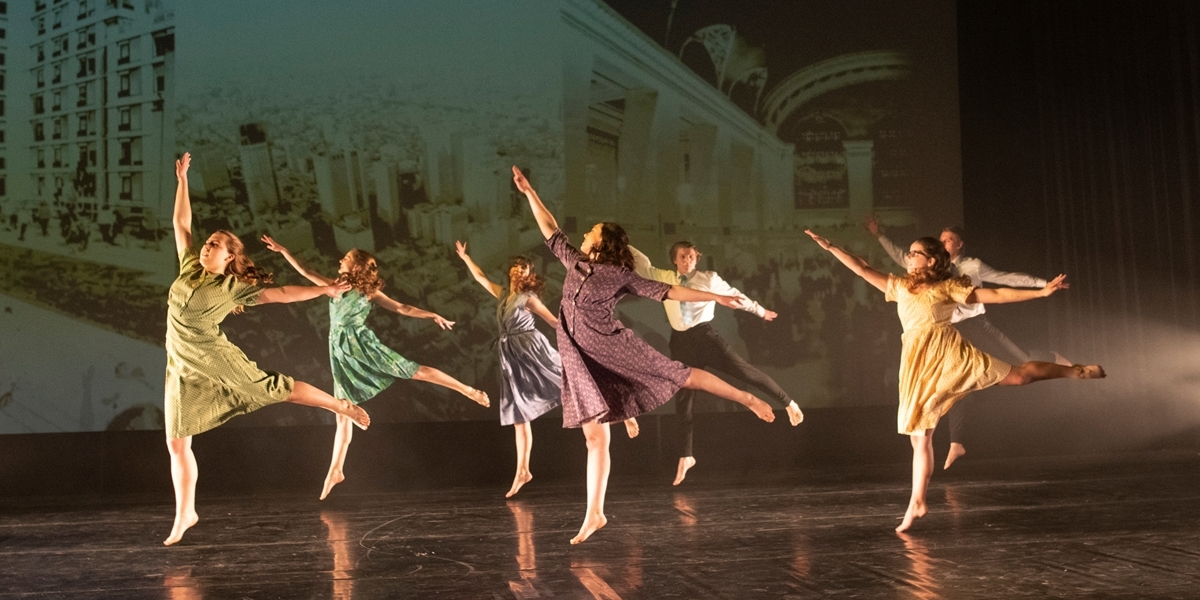 Performances and productions
As a theatre student, you'll gain experience in all aspects of theatre—producing, directing, acting, lighting, sound design, scenery and costuming—through a full season of productions each year.
Mainstage shows (3 to 4 each year)
Our season includes 3 to 4 faculty-directed productions each year, from Sophocles and Shakespeare to world premieres of new plays. Each season also includes RUSH, a student-produced dance exhibition, as well as other student-initiated productions.
---
Children's theatre
Our annual children's show is presented to thousands of area schoolchildren and gives theatre students opportunities for exaggerated physical comedy.
---
World Premiere Festival
The work of Northwestern's student playwrights hits the stage annually in a spring festival of original plays—both one-act and full length. Students also direct.
---
Touring company: Drama Ministries Ensemble (DME)
Students selected for DME collaborate with the company's director to script dramas from the Bible or develop original plays that explore contemporary issues. The plays are performed on request, as well as during tours across the U.S.
---
RUSH
RUSH celebrates the beauty of music and movement by featuring a wide variety of dances choreographed and performed by Northwestern students—from ballet to contemporary to interpretive.
---
Black V
Black V is a student improv team that gives regular performances across campus and in the community.