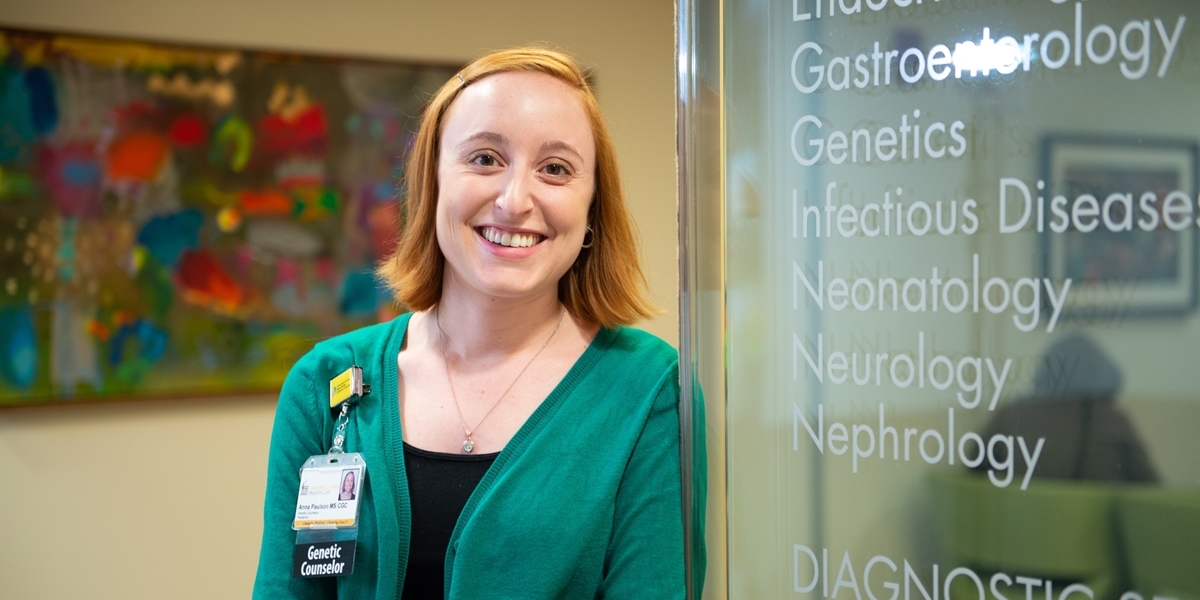 Internships
Internships provide hands-on learning opportunities for you to put into practice the things you have learned in the classroom. These experiences help you gain real world skills, network with professionals in your field, build your resume, and better understand your calling.
You can do an internship for academic credit or simply for the experience you gain. The Compass Center for Career & Calling will help you search for internships, and we are happy to utilize our Northwestern Network to connect you with alumni and friends of NWC who are seeking interns.
Contact Kendall Stanislav, director of experiential education, to get started with your internship search.