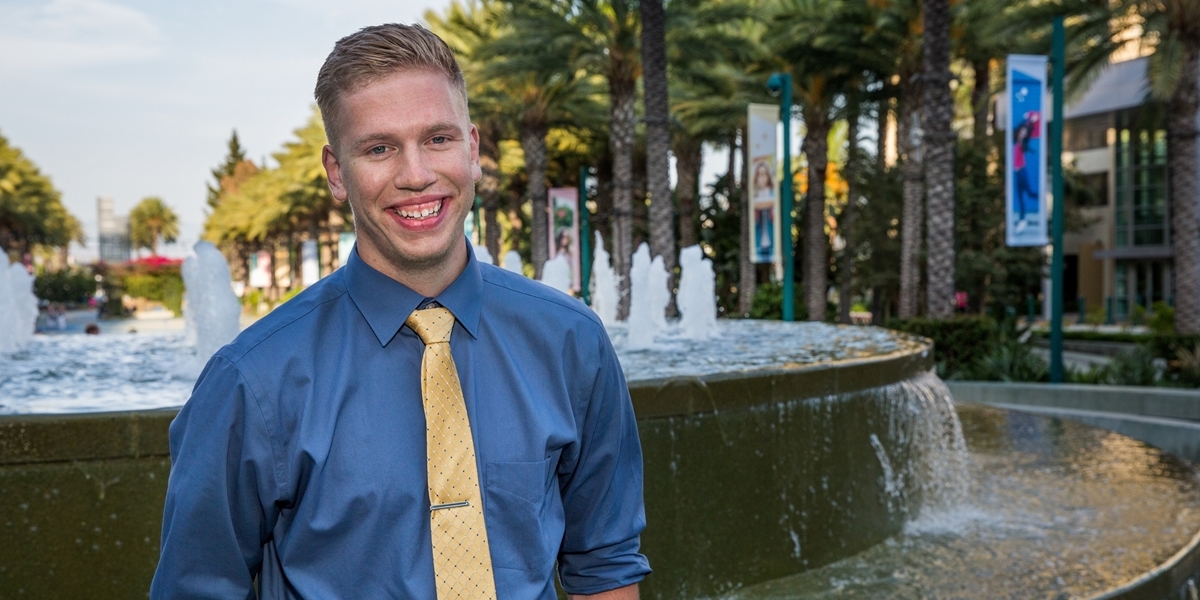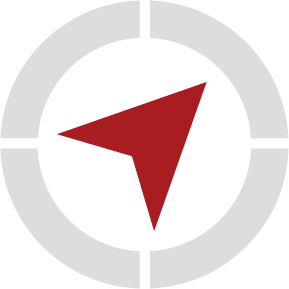 Explore. Gain a realistic self-appraisal of your personality, strengths, interests and values. PathwayU assessments can help you know yourself better and identify possible career options. After working through these assessments, let a Compass Center staff member walk you through your results and guide you in taking the next steps in navigating your future.
---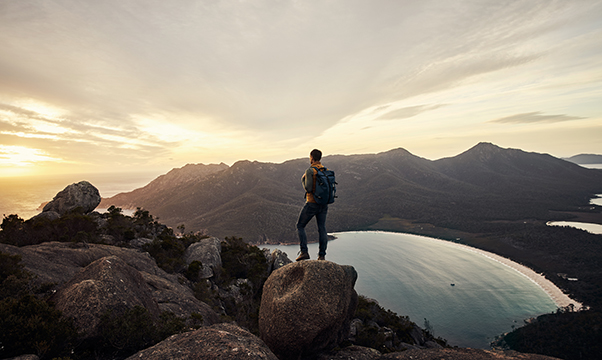 PathwayU assessments
Take these online assessments to receive career matches as well as insight into your personality, strengths, interests, and values.
Learn more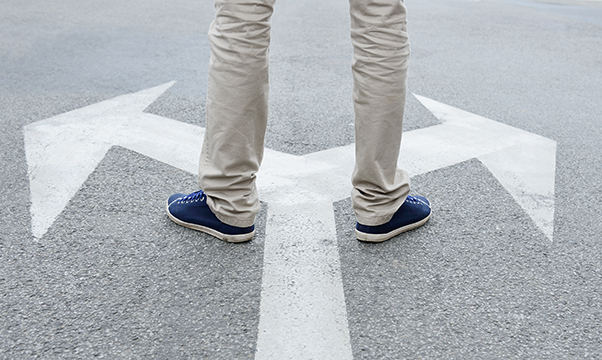 Choosing a major
Make an informed decision about what major to choose by following these steps.
Learn more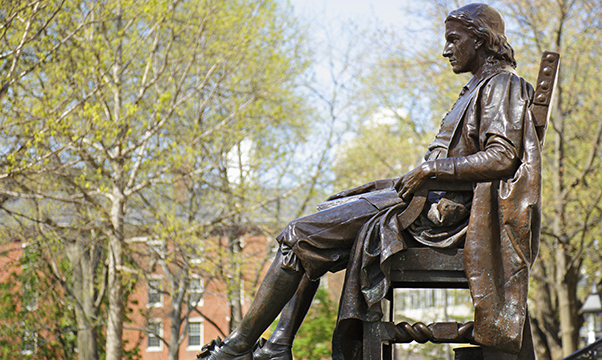 Grad school & your future
Use this guide as you consider whether graduate school is necessary for your professional plans.
Graduate School Guide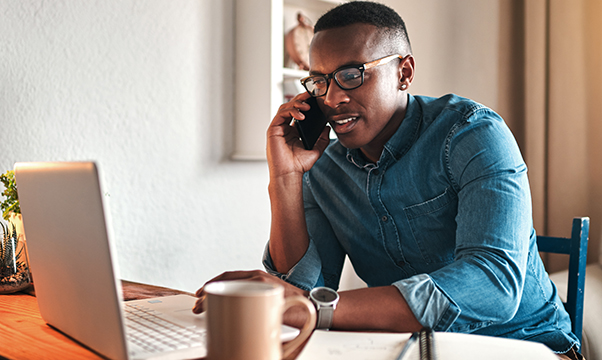 Informational interviews
Initiate a conversation about your career interests with a professional in your desired field.
Informational Interview Guide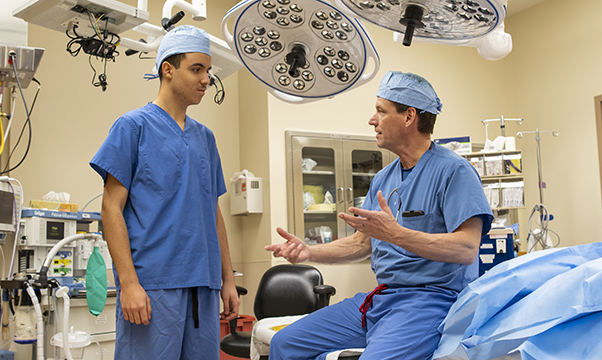 Job shadowing
Learn firsthand about the day-to-day work of a professional in your field of interest.
Job Shadowing Guide