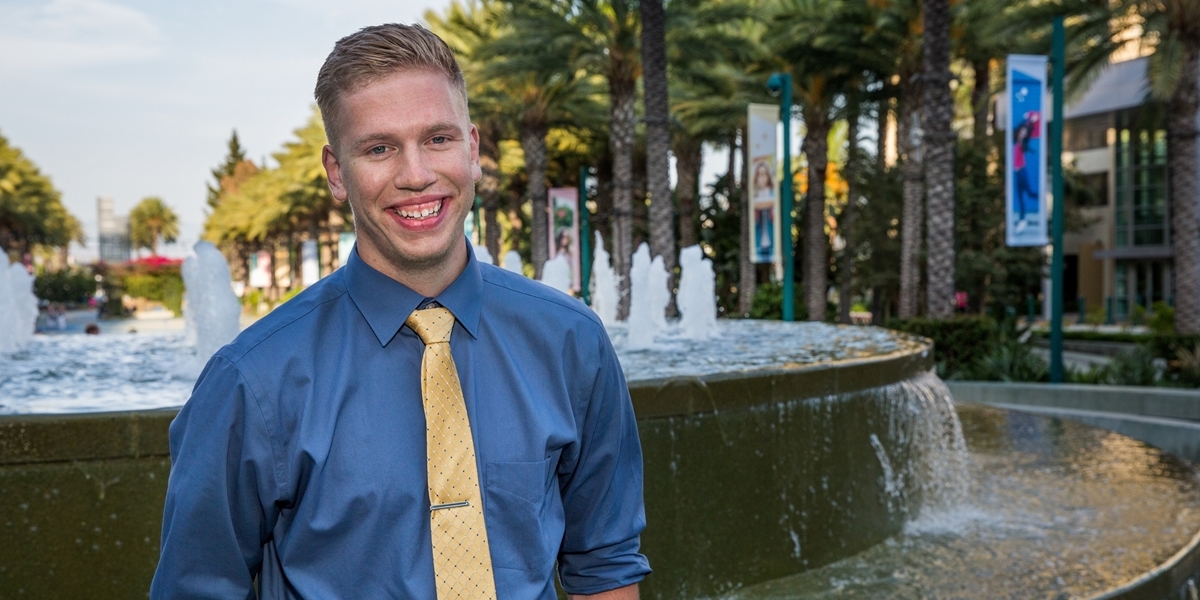 Experience. We want every Northwestern student to participate in 2 to 3 hands-on learning opportunities that help you gain greater insight into your gifts and abilities while also helping you gain professional skills and experiences. By engaging in the following active learning experiences, you can try out your skills, interests and values and see if there is a fit.
Internships, Job shadowing, Off-campus study, Leadership opportunities Service and community engagement, Research and capstone projects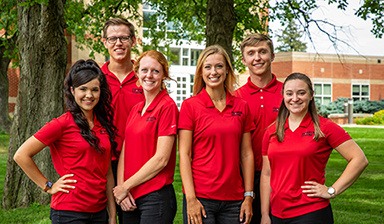 Internships
Internships provide hands-on learning opportunities for you to put into practice the things yo uhave learned in the classroom.
Learn More
Internship Profiles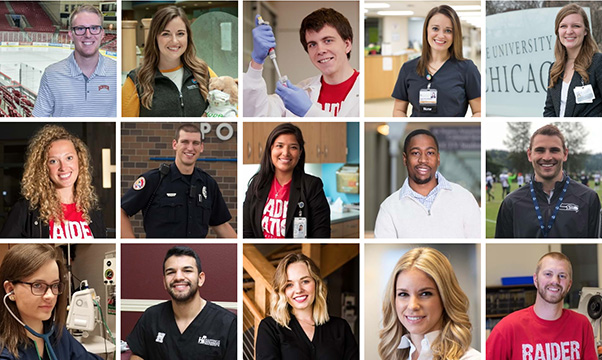 Job Shadowing
A job shadow is a flexible, short-term opportunity to observe a professional in your field of interest and gain greater insight into your vocational aspirations.
Learn More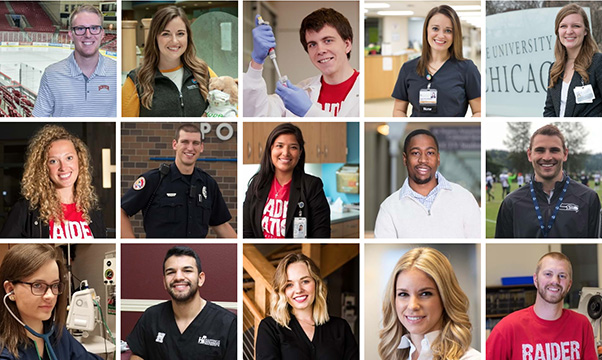 Off-Campus Study
Take your learning beyond the classroom by spending a semester or summer in a new and exciting educational setting! Opportunities exist in locations across the United States and abroad.
Learn More
On-Campus Opportunities
The skills and experience you gain doing research and capstone projects for your classes are excellent preparation for future work projects, so seek out opportunities to incorporate them into your undergraduate education. Not only will ou strengthen your research, analysis and writing skills, but you will have opportunities to build relationships with professors and peer researchers. You may also have an opportunity to present your findings or publish your conclusions!
Internship Success Stories
Northwestern students talk about their internship experiences and the strong preparation Northwestern provided.
GO