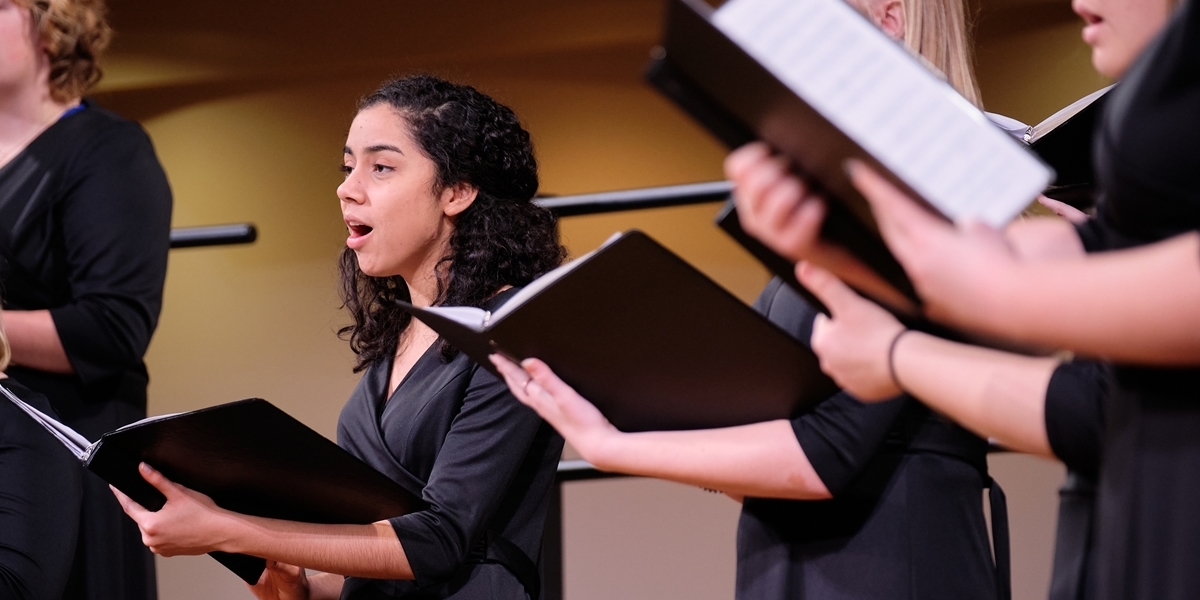 Safety & security
Orange City was ranked in the top 3% for lowest risk of crime in a recent national safety analysis of college communities. Another ranking listed Northwestern as the safest 4-year college in Iowa. To keep Northwestern students as safe as possible, the college employs a campus safety and security director, along with a competent, caring residence life staff and operations and facilities personnel. We also have a close working relationship with both the Orange City Police Department and the Sioux County Sheriff's Department, which is based in Orange City.
Title IX Sexual Assault & Discrimination
Northwestern College is committed to providing a learning, living and working environment that promotes personal integrity, civility and mutual respect in an environment free of sex discrimination, which includes but is not limited to unfair treatment based on gender, sexual harassment, sexual assault, sexual misconduct, domestic and dating violence, and stalking.
Every member of the Northwestern College community has the right to be safe, protected and supported. Sex discrimination is contrary to the standards of our college community as it violates an individual's rights and dignity as a person made in the image of God.