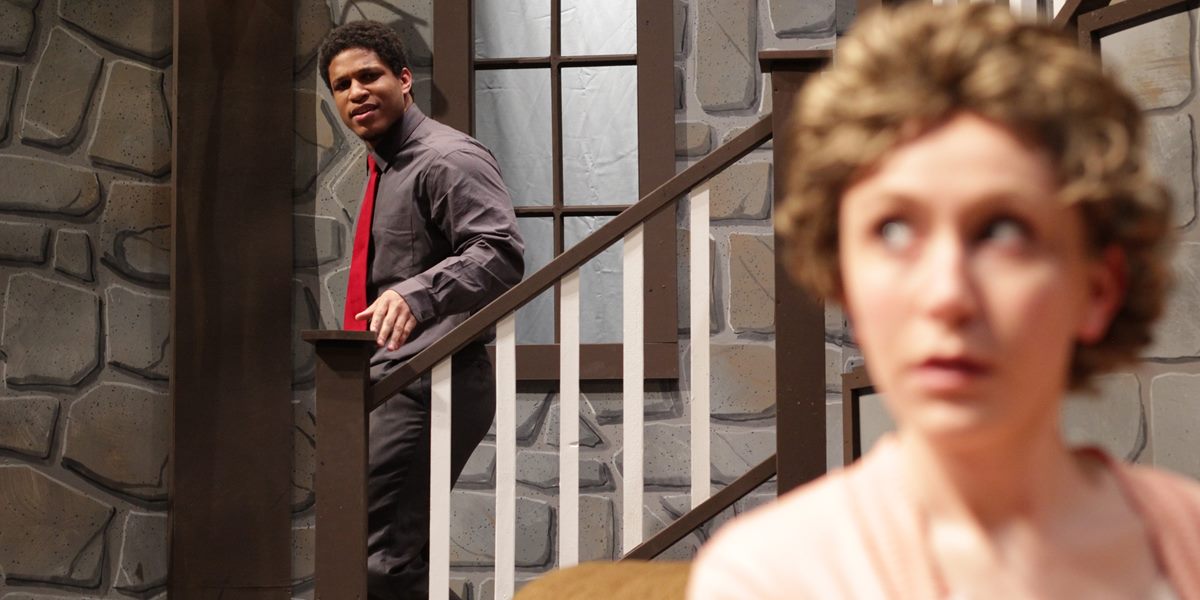 Art, music & theatre
Fan of the arts? There are monthly exhibitions of professional and amateur artwork in the Te Paske Gallery, around 20 vocal and instrumental concerts and recitals a season in the award-winning Christ Chapel concert hall, and dramas and comedies on stage every month in the England and Allen theatres. Whether you're a part of the art scene yourself or just enjoy watching other artists and performers, fabulous sight and sound experiences are just a walk away for students living on campus.
Art exhibitions |  Concerts and recitals |  Theatre productions
---
Sing, play, act!
All students, regardless of your major, are welcome to audition for any of our music ensembles or theatre productions. In addition to the A cappella Choir and Symphonic Band, there are smaller ensembles for vocalists and instrumentalists. Northwestern's active theatre season means there are frequent auditions and near-constant rehearsals—as well as roles for artists who like to design and create scenery, costumes, show publicity and more.