Start your standout story.
Worship Arts
Worship begins with God's revelation, involves our response to that revelation, and ultimately leads to transformed lives. It encompasses everything from the greeters at the door to the graphics on the screen—from testimonies, Scripture and sermons to songs, creeds and sacraments. As a worship arts major at Northwestern, you'll learn how to create moving, cohesive, theologically sound church worship. You'll be prepared to bring others into the very presence of God, whether you lead worship as a vocation or as a volunteer.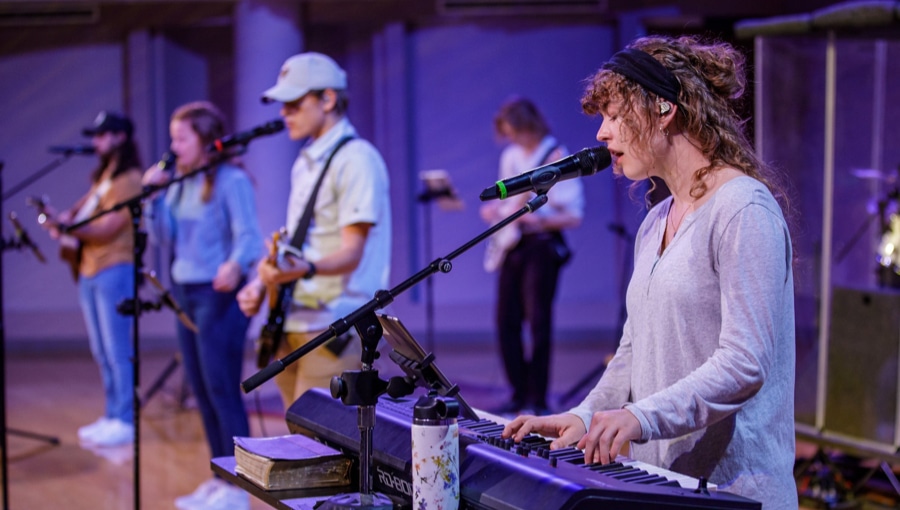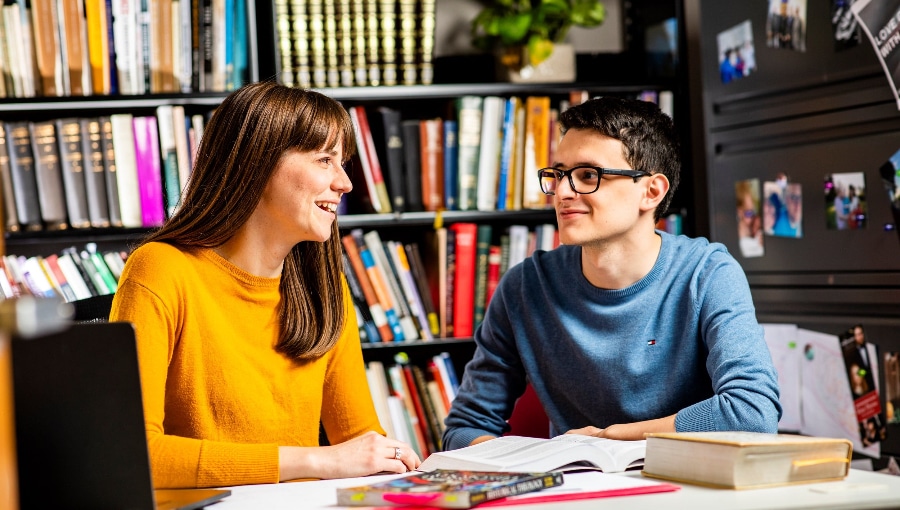 Why NWC?
Northwestern's worship arts major will equip you to plan and lead worship, as well as inspire and empower others. It's flexible enough for you to pair it with another major, minor or collection of courses that interests you—such as music, art, youth ministry, communications, theatre or theology—allowing you to use your gifts for God's glory.
Your courses will explore the theology and story of worship; foundational classes in the music of the church and the history of Christianity; and practical courses covering music fundamentals and worship technology. The program is capped by a practicum in worship arts.
CONTACT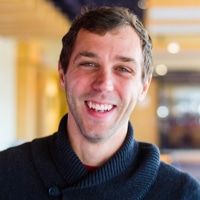 DIVERSE
WORSHIP
Learn to appreciate worship practices from the global church.
PRACTICAL
EXPERIENCE
Intern with a church, NWC's campus chapel program, or in another worship setting.
MULTI-
DISCIPLINED
Taught by professors from multiple departments
Outcomes
Join our standout alumni at:
Gateway Community Church
Middleton, WI
King of Kings Church
Omaha, NE
Lakeside Church
Worthington, MN
Western Theological Seminary
Holland, MI
Faculty

Brilliant scholars. Committed Christians. Invested in you. That's Northwestern's faculty.

Drew Schmidt '05 Associate Professor of Theatre; Coordinator of Worship Arts


Dr. Robert Hubbard Professor of Theatre; Department Chair


Dr. James Mead Professor of Biblical and Theological Studies


Andy Keller '06 Piano Instructor


Dr. Cambria Kaltwasser Associate Professor of Biblical and Theological Studies; Director of the Northwestern Core


Dr. Jason Lief '96 Professor of Biblical and Theological Studies


Dr. Angela (Holt) Carlson Associate Professor of Music; Director of Instrumental Studies and Music Education


Meghan Flynn Assistant Professor of Art


Phil Scorza Professor of Art and Design; Department Chair


Rev. Kristin Brouwer Director of Discipleship