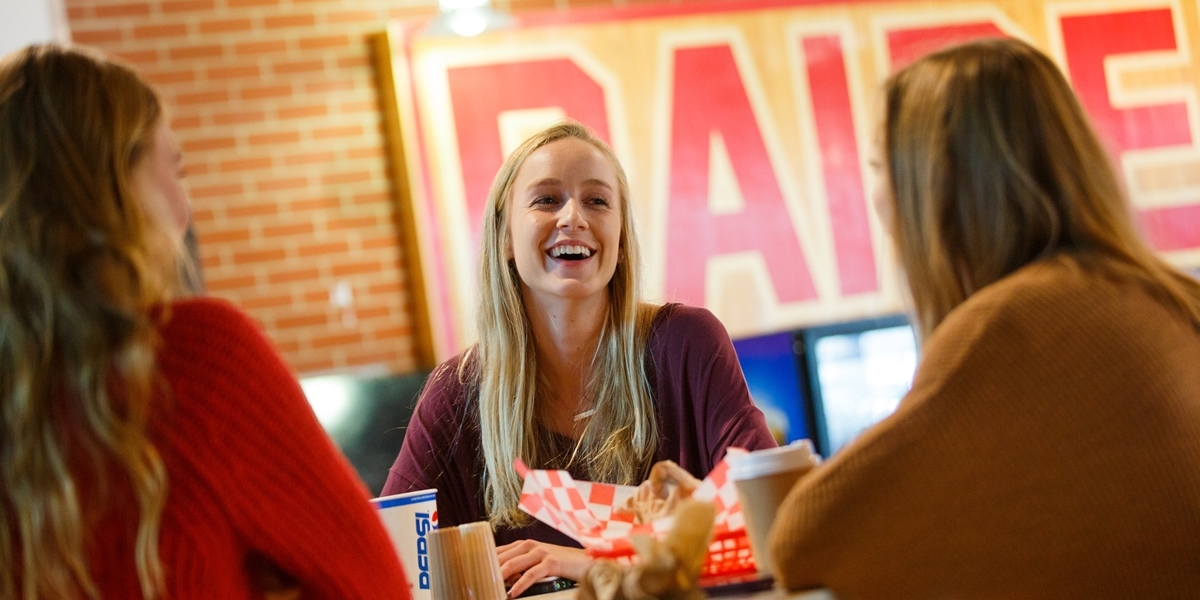 Giving by check or EFT
If you'd like to send a check to Northwestern College, mail it to:
Advancement Office
Northwestern College
101 7th Street SW
Orange City, IA 51041
Or you can set up an electronic funds transfer (EFT). Download our EFT form and send it to the address above along with a voided check.
Most undesignated gifts are applied to the Northwestern Fund. However, there are many other giving opportunities available to our donors. If you would like help in choosing the best fit for your gift to the college, contact us, or you may print, fill out and include a gift form with your donation to ensure your gift is used per your wishes.
Contact
Jay Wielenga
Vice President for Advancement
712-707-7106
jayw@nwciowa.edu