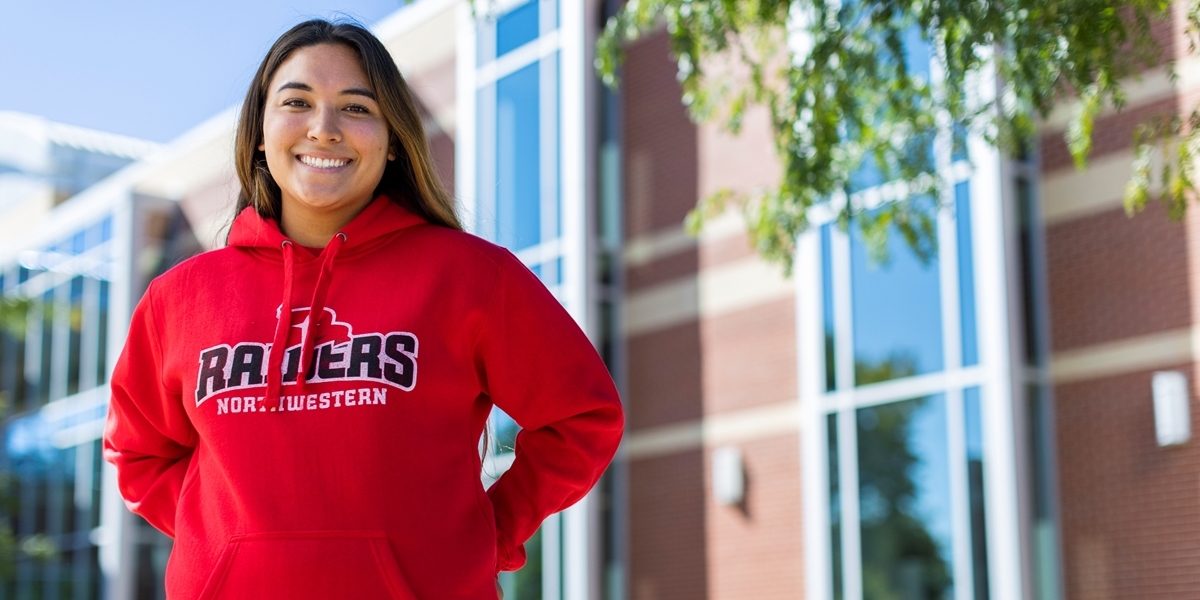 Bridge Center
Our world is becoming increasingly connected, and our communities, more diverse. The Bridge Center for Intercultural Development helps you make connections and build community—at college and after. The center reflects our Vision for Diversity, helping members of our college community bridge differences by listening to, learning from, and loving one other.
As Christians, we are called to love God and all people. As the body of Christ, we all suffer when one part of the body is hurting. We believe that someday a multitude from every nation, tribe, people and language will worship together before the throne of God. Until then, we are called to join in God's work of reconciling people with God and with each other.
The Bridge Center's resources and staff are available to all Northwestern students, faculty and staff.