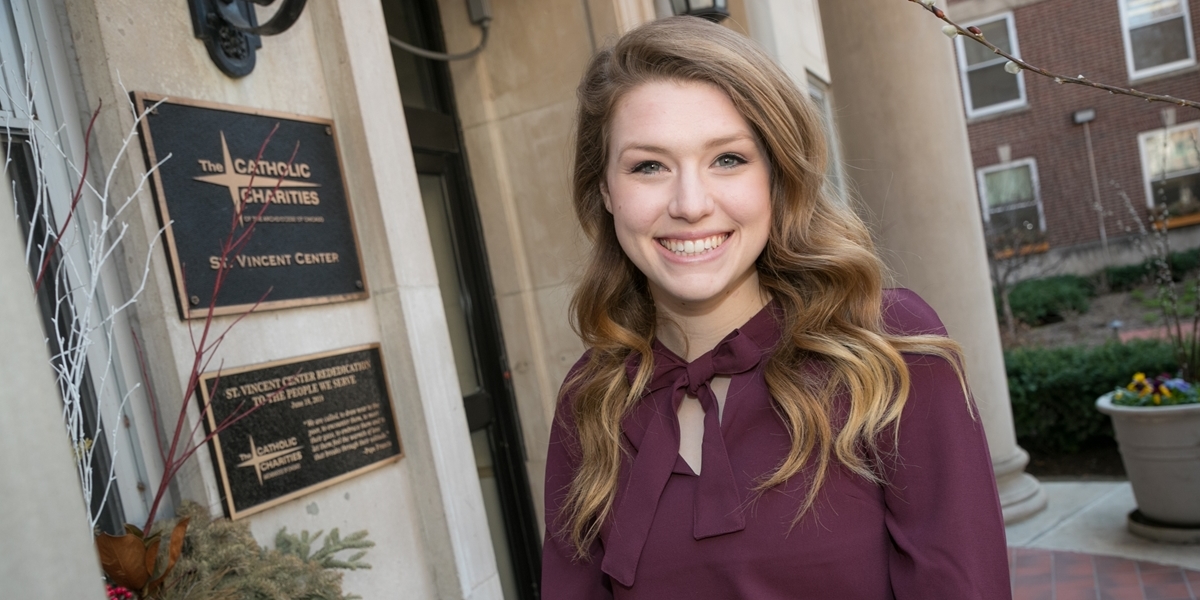 Domestic off-campus programs
Take your learning beyond the classroom by spending a semester of summer learning and interning elsewhere in the U.S.
Denver Urban Semester
Spend a semester in Colorado while you intern at a school, ministry or nonprofit organization that serves Denver residents impacted by poverty and oppression. You'll also live in community with other students in the program and choose from classes taught by Denver Urban Semester staff. Learn more
---
Affiliated programs
During your semester in Washington, D.C., you'll live close to Capitol Hill and learn about integrating faith with politics. You'll also be placed in an internship with members of Congress, political parties, lobbyists or non-profit governmental organizations. This program is offered through the Council for Christian Colleges & Universities (CCCU). The American Studies Program website has more information, but if you're interested, you'll need to first apply to study abroad through Northwestern's Global Education Center.
The Au Sable Institute offers field-based, environmental science programs at four locations around the world: 
Great Lakes
Pacific Northwest
Costa Rica
India
To learn more about how you can help to serve, protect and restore God's earth, visit the Au Sable website. You must apply and be accepted to study abroad through Northwestern's Global Education Center before applying to the Au Sable Institute. Contact us.
In addition to interning in a Windy City business, you'll also take classes on Christian social values and urban culture. Visit the Chicago Semester website to explore the program. Then, if you're interested, contact Northwestern's global education office to learn more and apply. (You'll need to apply through Northwestern so your financial aid applies to your semester off campus.)