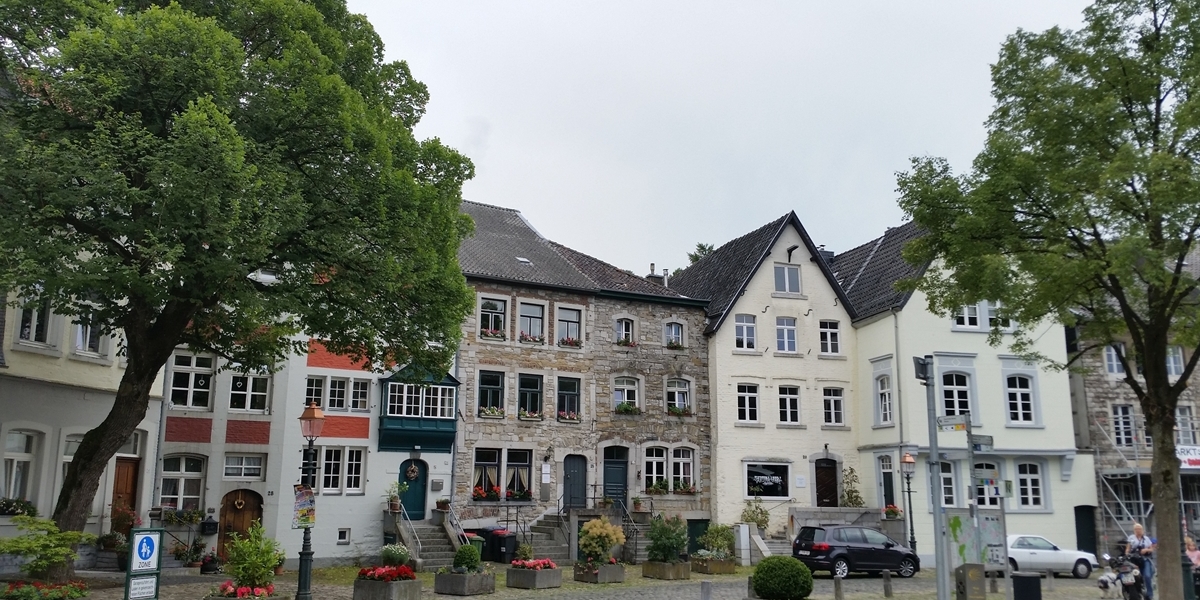 Netherlands Bike Tour Summer 2019
Join Netherlands historian Dr. James Kennedy '84 and other Northwestern alumni on a bike tour of the Netherlands. You'll bike and sight-see through quaint villages and historic cities. Cycling through the countryside, your rest stops will include serene nature preserves and ancient castles. In the evenings, as you enjoy Dutch food and hospitality, you'll be treated to stories about Holland's rich history and culture by Dr. Kennedy, who is dean of Utrecht University College. The Northwestern Alumni Netherlands Bike Tour is arranged through Eurotrail.
Learn more
Email events@nwciowa.edu to add your name to a list of those interested in receiving more information about a Netherlands Bike Tour in the summer of 2019.