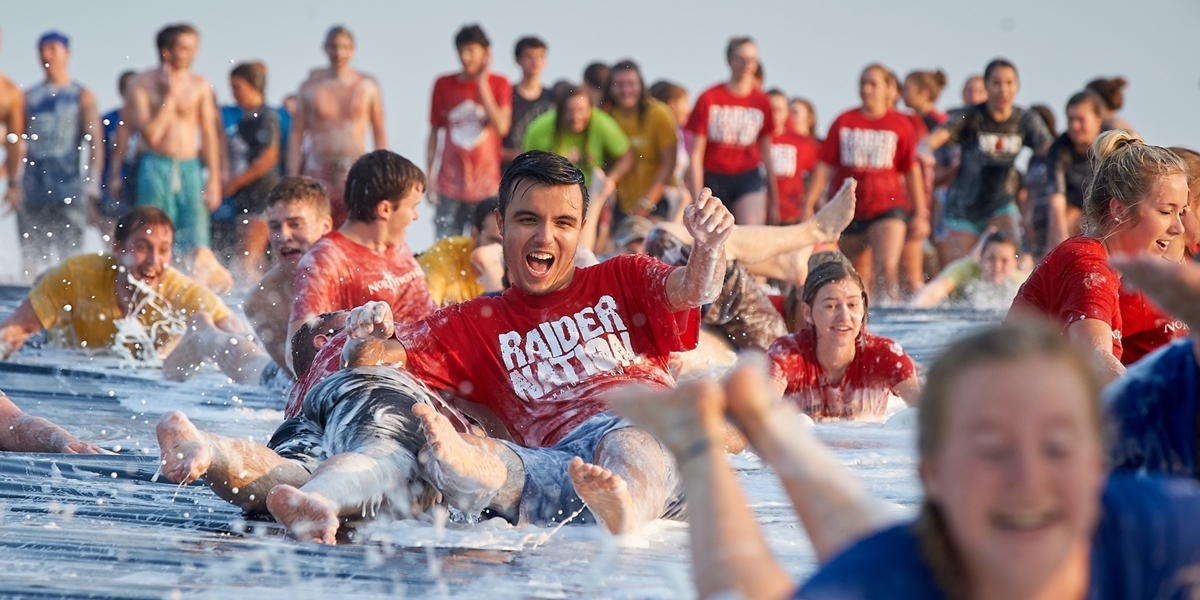 RISE Program
"Rise up; this matter is in your hands. We will support you, so take courage and do it." Ezra 10:4
Rise to reach your full potential. One of the Bridge Center's primary goals for you as a Northwestern student is to promote your thriving on campus. Rise is a program for first-generation students, commuter students, geographically distant students, domestic students of color, and students from historically underrepresented populations. The Rise Program offers:
An orientation retreat where you start building relationships with other students who are embarking on the Northwestern College journey with you.

Connection to a local host family to build meaningful relationships within the broader community.

Peer mentoring opportunities to connect to campus life and encourage your contribution.

A vision for your future that inspires you to rise and use your time in college as preparation for both a fulfilling career and a faithful life.
Contact
Director of Intercultural Development
712-707-7215 |  martha.draayer@nwciowa.edu

---

Carrie Anderson
Bridge Center Domestic Host Family Coordinator