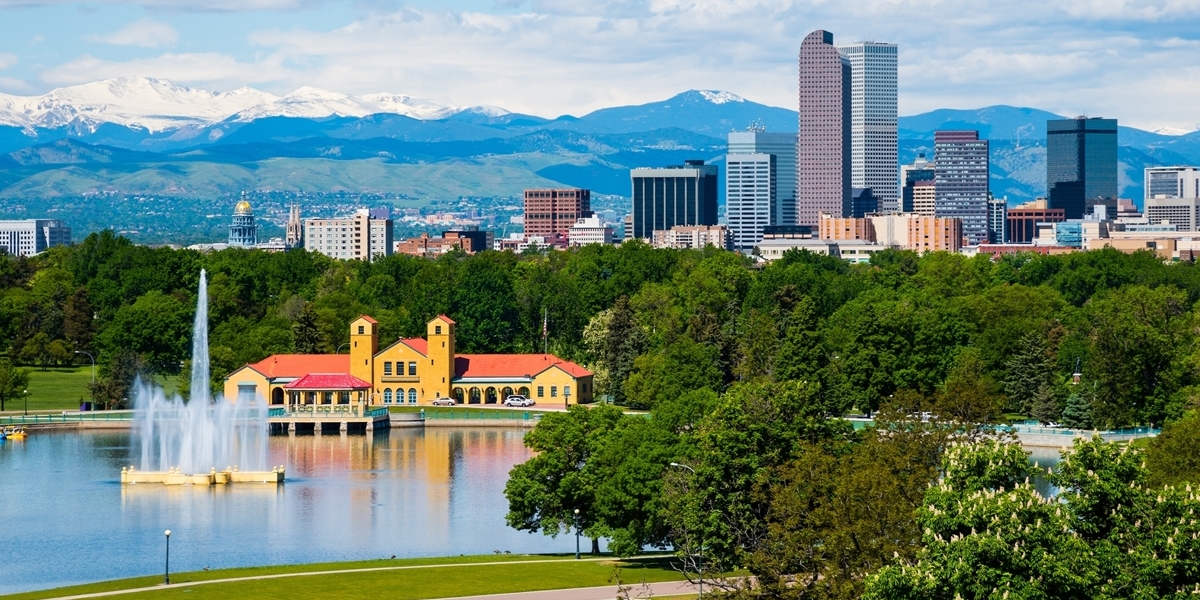 Denver Urban Semester
Denver Urban Semester (DUS) is a reflective, visionary leadership development program. Offered through Northwestern College, it provides a cross-cultural experience in the heart of the city, giving you the opportunity to develop a mature understanding of God's unique vocational direction for your life.
DUS is designed to provide a three-pronged experience of classroom instruction, living in community, and internships. During your semester in Denver, you'll spend 24 to 40 hours per week at a student teaching, practicum or internship site. You'll also take one to three classes for a total of 12 to 18 credits.
Denver Urban Semester is offered during the fall and spring semesters.
Fall semester application deadlines:
NWC students: Feb. 10
Non-NWC students: Feb. 10
Spring semester application deadlines:
NWC students: Feb. 10
Non-NWC students: April 1