Northwestern profs published in Dictionary of Christianity and Science
Friday, March 31, 2017
Five Northwestern College professors have contributed to the Dictionary of Christianity and Science, published by Zondervan and scheduled for release April 25.
Written by and primarily for evangelical Christians, the hard-cover reference work features well-researched and peer-reviewed articles by more than 140 international authors. It includes summaries and critical analyses of over 450 relevant concepts, theories, terms, movements, individuals and debates.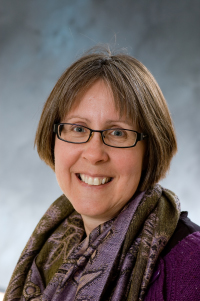 In compiling the dictionary, the editors said they aimed to represent various evangelical camps and viewpoints as fairly as possible on their own terms, with the goal "to chart the outlines of evangelical thought on science and to suggest a framework for future discussions."
Dr. Sara Sybesma Tolsma, a professor of biology at Northwestern, authored entries about Dr. Ursula Goodenough, Jean-Baptiste Lamarck and the John Templeton Foundation. Goodenough is a renowned cell and molecular biologist who is a proponent of religious naturalism. Lamarck, a botanist and taxonomist, proposed extensive theories of physics, chemistry, meteorology and the geologic history of Earth, many of which were published in 1802. The John Templeton Foundation awards grants, publishes scholarship and funds conferences focused on the intersection of both science and religion and religion and society.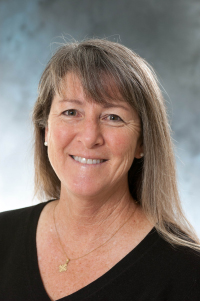 A Northwestern College graduate, Tolsma earned a doctorate in microbiology and immunology from Northwestern University. She joined NWC's faculty in 1994 and received the college's Teaching Excellence Award in 2015.
Dr. Laurie Furlong, professor of biology, wrote a biographical sketch of Swedish botanist Carolus Linnaeus. Linnaeus is considered the "father of taxonomy" for establishing the principles of biological classification and taxonomy, including the assigning of unique two-word names to species. Like many naturalists of his time, he regarded the careful scientific study of creation as an act of worship.
Furlong joined Northwestern's faculty in 2001 after teaching for four years at Westmont College in California. She has a doctorate in ecology and marine biology from the University of California, Santa Barbara.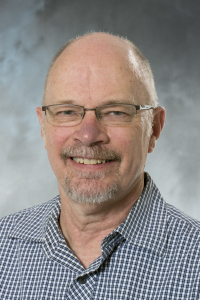 Dr. Byron Noordewier, another Northwestern biology professor, profiled microbiologist Dr. Jacques Lucien Monod. Monod received the Nobel Prize for medicine and physiology in 1965 for his seminal work on gene regulation. He is also known for concluding there is no plan and no intention in the universe.
Noordewier has a doctorate in pharmacology from the University of Utah. He has taught at Northwestern since 1988 and is a recipient of the college's 2015 Faculty Inspirational Service Award.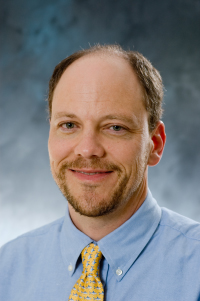 In an entry covering environmental ethics, a fourth Northwestern biology professor, Dr. Todd Tracy, summarizes the biblical basis for the concept of Christian environmental stewardship. He also explains three different views of Christian environmental ethics: utilitarian, which holds that nature is valuable because it provides for human needs; intrinsic, which argues that creation is valuable in and of itself; and theistic intrinsic, which maintains that creation's value to God is one aspect of its intrinsic value.
Tracy joined Northwestern's faculty in 2002 after earning a doctorate in zoology from Colorado State University. His research interests include avian vocal communication, prairie restoration, plant genetics, and the impact of invasive species on the forest and prairies of the Midwest.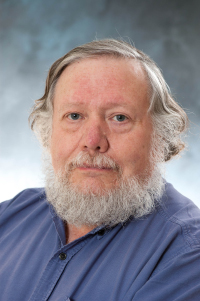 The final Northwestern author, Dr. Don Wacome, is a professor of philosophy with a doctorate from Duke University. He wrote an introduction of Dr. Ernest Nagel, one of the most influential philosophers of science in the mid-20th century. Nagel, says Wacome, was an "unflagging champion of the power of rational, empirical methods to discern objective truth." In Nagel's view, knowledge was limited to the physical world and precluded rational belief in God, the soul or a purpose for the universe.