Seven join Northwestern College faculty
Thursday, August 24, 2017
Northwestern College welcomed seven new full-time faculty members with the start of classes this fall.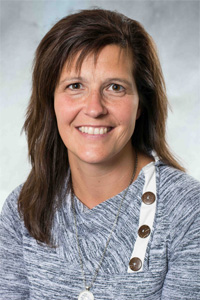 Heidi Douma joins NWC as an instructor in education. A Northwestern graduate, she spent eight years as an early childhood special education (ECSE) teacher with the Northwest Area Education Agency in Iowa. Since 2006 she taught at Sibley-Ocheyedan Elementary School, first as a pre-kindergarten teacher, and then as a preschool/ECSE teacher. Douma earned a master's degree in curriculum and instructional leadership from Buena Vista University.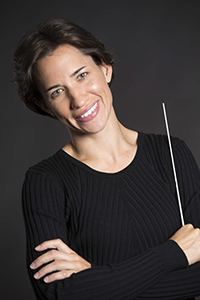 Dr. Angela Holt is teaching music education classes and directing Northwestern's Symphonic Band, Jazz Band and chamber ensembles. Hired as an assistant professor of music, she earned a bachelor's degree in music education from the Wheaton College Conservatory of Music and a master's degree and Doctor of Musical Arts in wind conducting from the University of Cincinnati College-Conservatory of Music (CCM). Prior to joining Northwestern's faculty, she was the associate director of wind studies at the University of Cincinnati CCM and director of bands at the College of William and Mary.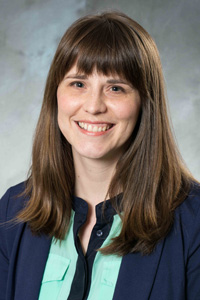 Dr. Cambria Kaltwasser comes to Northwestern from Princeton Theological Seminary, where she earned both a Master of Divinity degree and a doctorate in systematic theology. Kaltwasser joins the religion department as an assistant professor. Her undergraduate degree is in English from John Brown University, and she spent a year doing research in Germany as a Fulbright Scholar. Her dissertation examined the theology of Karl Barth, and she has authored chapters on Barth and Abraham Kuyper in two books.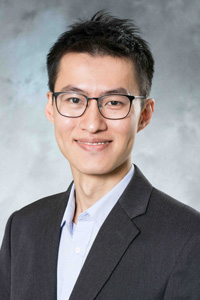 Han-Yen Kao joins the business department as an instructor. He previously was a lecturer in the economics department at Rutgers University, where he is completing a doctorate in economics and won the department's prize for outstanding graduate student teaching. He also holds master's degrees in economics from both Rutgers and National Chengchi University in Taiwan. Kao's research is in empirical microeconomics and behavioral economics. He has presented his findings at Rutgers, Hebrew University in Jerusalem, and various professional conferences across the U.S.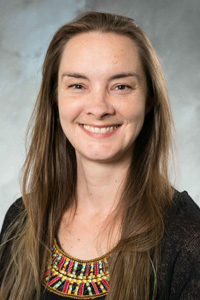 Dr. Melanie Nyhof is Northwestern's new assistant professor of psychology. A St. Olaf College graduate, she earned a master's degree and doctorate in developmental psychology from the University of Pittsburgh. Nyhof has extensive research experience with children and in cross-cultural settings. She has received grants and awards from the University of California, Riverside; the Templeton Foundation; the U.S. State Department; the University of Oxford; and the University of Pittsburgh. She recently finished a research fellowship at the Center for Christian Thought at Biola University in California.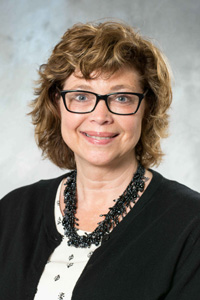 Jo Thyr is serving as a one-year sabbatical replacement for Dr. Valerie Stokes in Northwestern's social work department. Thyr holds a Master of Social Work degree from the University of Iowa and a bachelor's degree in social work from Northwestern. She has spent her career in the health care field, serving as a medical social worker or social worker for the Covenant Medical Center in Waterloo, Iowa; a nursing home in St. Mora, Minn.; Greater Sioux County Hospice in Sioux Center, Iowa; and the Orange City Area Health System.
And Nicole Wede, another Northwestern graduate, is joining her alma mater's faculty as an instructor in nursing. Wede has worked as a registered nurse for the Sanford Medical Center in Sheldon, Iowa, and the Orange City Area Health System. She brings experience as a medical surgical, emergency room and obstetrics nurse. She is currently completing a master's degree with a nurse educator focus at Nebraska Methodist College and holds a bachelor's degree in psychology from the University of Iowa and a B.S.N. from Northwestern.