Northwestern profs awarded sabbaticals, research fellowships
Thursday, October 13, 2016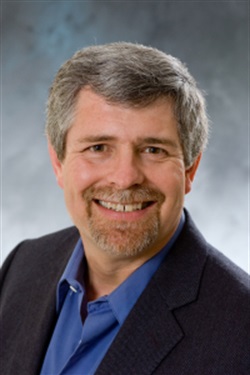 Northwestern College has announced the names of professors awarded endowed research grants and sabbaticals for 2017–18.
Dr. Laird Edman and Emily Stokes are the recipients of $9,500 and $10,000 grants, respectively, to support work in their fields of psychology and art. Dr. Diana Gonzalez and Dr. Valerie Stokes were awarded yearlong sabbaticals.
The Endowed Research Fellowships are intended to fund substantive summer research that contributes meaningfully to the faculty member's discipline. The awards are provided through the generosity of an anonymous donor and may be used for stipend, travel, equipment, books, supplies and student assistants.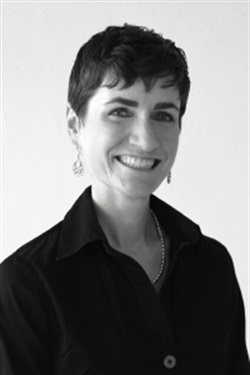 Edman, a professor of psychology, will use his grant money to support continuing research in the cognitive science of religion, which studies the relationship between belief and the mental processes involved in perception, memory, judgment and reasoning. He is writing a book, "Resourcing Christian Faith: Lessons From the Cognitive Science of Religion," that aims to chart new and innovative ways for leaders in ministry to benefit from a more accurate understanding of human cognition and psychology. Edman earned a doctorate in educational psychology from the University of Minnesota and is one of just 25 professors from around the world chosen to participate in a series of research seminars on science and religion at Oxford University.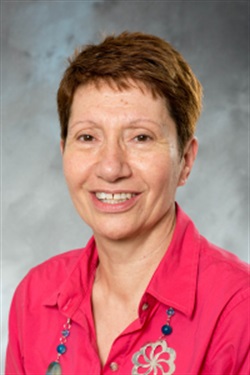 The other grant will support the artistic work of Emily Stokes, who is creating pieces that feature contemporary iconography. Like artists such as Caspar David Friedrich and Jan van Eyck, she populates landscapes with animals, objects and people that reflect Christian symbolism and convey deeper meanings. Stokes—who earned a Master of Fine Arts degree in printmaking from Arizona State University—mounts linocut and lithograph prints on wood, shapes the wood with a saw, and then adds painted or drawn elements to form two- or three-dimensional objects. Her artwork will be featured in two solo exhibitions in 2017: in Grand Rapids, Minn., in February, and in Sioux Falls, S.D., next fall.
Gonzalez, who teaches Spanish at Northwestern, will spend her sabbatical as part of a research team in her home country of Argentina. She and her colleagues will explore how language choices in Spanish—whether individually or collectively—differ depending on the social context, roles and values of the speakers. The project will also study identity building through discourse and how that process defines and determines distinct communication styles. She specifically wants to learn what kind of linguistic behaviors are considered polite and sincere, and which are perceived as false. Gonzalez holds a doctorate in linguistics from the University of Göttingen in Germany.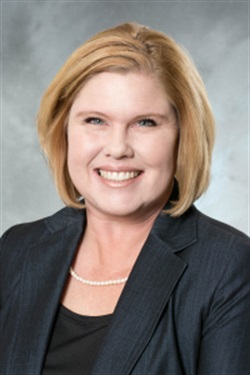 The other sabbatical recipient, Valerie Stokes, will have a three-fold focus for her time away from teaching. A professor in Northwestern's social work department, she plans to open a private practice as a clinical mental health therapist. She'll contract space with an existing practice in Le Mars and Orange City and specialize in trauma-informed therapy and attachment-based services for children, families and adults. She also wants to engage the local Latino community though local advocacy activities and by developing outreach opportunities for Northwestern. Finally, she will spend time working on curricular revisions for the college's social work program and exploring possible growth opportunities for the department. Stokes is a licensed social worker with a doctorate in human development and educational psychology from the University of South Dakota.