NWC profs and student present research
Wednesday, April 1, 2015
Northwestern College psychology professors Dr. Laird Edman and Dr. Jennifer Feenstra, as well as Amanda Jackson, a senior from Waukee, Iowa, will present their research at the Christian Association for Psychological Studies (CAPS) conference April 9–11 in Denver.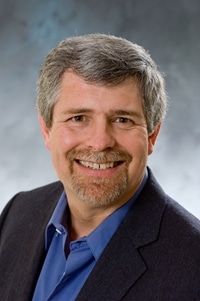 Edman and Feenstra will present their research, "How are we Doing? Teaching and Assessing Integration in CCCU Psychology Departments," with Dr. Angela Sabates, psychology professor at Bethel University.
Their presentation will examine the varied ways psychology departments attempt to teach and assess the integration of faith and psychology in institutions of higher education associated with the Council for Christian Colleges and Universities (CCCU). Models for successful pedagogy and program assessment will also be provided.
"Most schools in the CCCU include the goal of integrating faith and learning as a central component of their mission," says Edman. "But many psychology faculty members are still unsure about how to teach that integration, and have even less confidence in the way they measure success on this goal. Perhaps what will help is providing indications of what others are doing and how they are assessing this goal."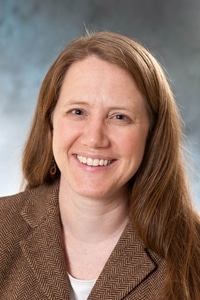 The presentation will also provide data on comprehensive surveys about undergraduate psychology curricula of CCCU schools and the lack of coherence in terms of a comprehensive biblical view, as well as the approaches and successes in assessing the integration of faith and psychology. The presentation will end with a case study of one department's attempt to create a theoretically sound approach to teach and assess integration.
Jackson assisted the research project by finding survey participants and collecting and analyzing data.
The CAPS conference is attended by Christian mental health professionals across the nation interested in sharing ideas, professional networking and fellowship. This year's theme is "Flourish: Wellness, Mindfulness, Prevention and Self-Care," and will offer over 200 seminars, papers and posters in six areas of psychology.