Dutch organist to perform concert at Northwestern College
Thursday, September 1, 2016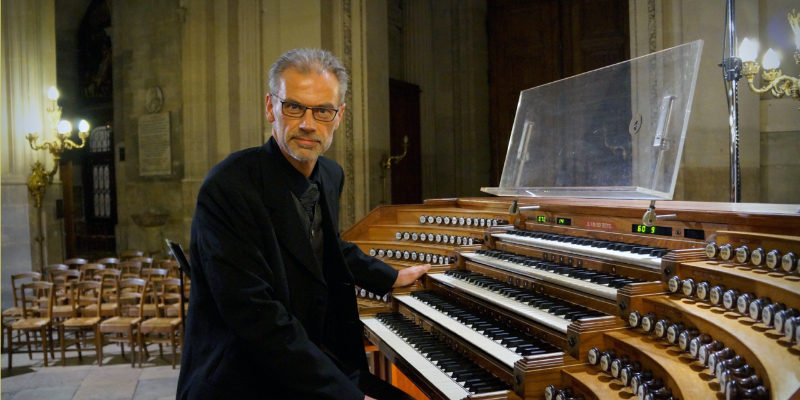 Northwestern College will present a recital by Dutch organist Arjan Breukhoven on Saturday, Sept. 17, at 7:30 p.m. in Christ Chapel. The event is free and open to the public.
Born in Rotterdam, the Netherlands, Breukhoven studied organ and church music—in addition to piano, singing, improvisation and choir direction—at the Royal Conservatory in The Hague. He has performed concerts in Australia, Europe, France, Germany, Russia and the United States.
In June 2014, he was awarded the silver medal by the Academic Society of Education and Encouragement in Paris for his expertise in performing French organ music. He has been featured on numerous recordings for radio and television and on nearly 200 CDs and DVDs. He is also the director of three well-known Dutch choirs and is recognized for his many compositions for the choir and organ.
In addition to his concert, Breukhoven will also perform during Northwestern's chapel service on Tuesday, Sept. 13, at 11:05 a.m. His performance is sponsored in part by the Dutch Heritage Boosters, Orange City Arts Council and Northwestern College.