Northwestern welcomes new faculty
Monday, August 19, 2013
Northwestern College has welcomed five new faculty members to campus.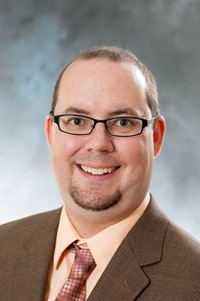 Andy Callens fills a one-year position as a visiting instructor in psychology, replacing Dr. Laird Edman while he is on sabbatical. Callens is completing a doctorate in industrial/organizational psychology at the University of Nebraska Omaha. He holds a master's degree in psychology from West Texas A&M University and a bachelor's in psychology from Eastern New Mexico University. Callens has taught a variety of courses at UNO, where he has also been a research assistant. His published research includes studies on workplace diversity and  intelligence testing, and he is currently completing his dissertation research on brainstorming processes.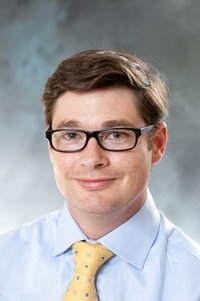 Tyrone Genade, assistant professor of biology, earned a doctorate in anatomy and cell biology from the University of Cape Town in South Africa and does research on the neurobiology of aging. He was previously a post-doctoral fellow at the University of Cape Town, where he conducted research in neurophysiology. Genade also holds a master's degree in biochemistry, a bachelor's in honors biochemistry and a bachelor's in genetics, all from the University of Stellenbosch. Prior to earning his advanced degrees, Genade taught high school biology. He has published research on the effects of resveratrol in Experimental Gerontology.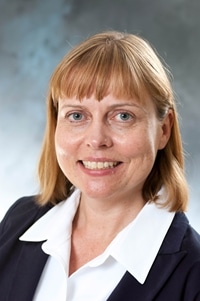 April Hubbard is a new associate professor of theatre, joining the department after 10 years on Dordt College's theatre faculty. She earned a Master of Fine Arts degree in theatre with a specialty in directing from the University of South Dakota, a master's degree in theatre from Bowling Green State University, and a bachelor's in English and communication arts from Minot State University. Her extensive directing experience includes "The Secret Garden," "Long Day's Journey into Night" and "The Winter's Tale." She has acted in "Some Five Women," "Frozen" and "Macbeth," among many others.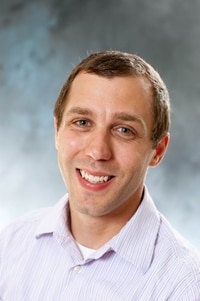 Drew Schmidt joins the theatre department as an assistant professor. He served Northwestern as an audiovisual technician since 2009. Schmidt earned a Master of Fine Arts degree in lighting and sound design from Illinois State University and graduated from Northwestern College in 2005 with a bachelor's degree in theatre and computer science. Schmidt has provided lighting or sound design for a number of Northwestern productions, including "Talley's Folly" and the RUSH student dance concerts, as well as for a wide variety of productions at Illinois State, including "Julius Caesar," "The Rover" and "Dracula."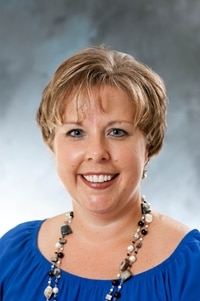 Karie Stamer, instructor in nursing, joins Northwestern's faculty after teaching at Northwest Iowa Community College for seven years. She brings experience in the development and delivery of online courses. Stamer worked for the Orange City Area Health System for 11 years as a nurse manager and floor nurse. She has experience in medical/surgical nursing, obstetrics and mental health. Stamer earned a Master of Science in Nursing degree from Nebraska Methodist College, a Bachelor of Science in Nursing from the University of Iowa and an R.N. diploma from St. Luke's School of Nursing.