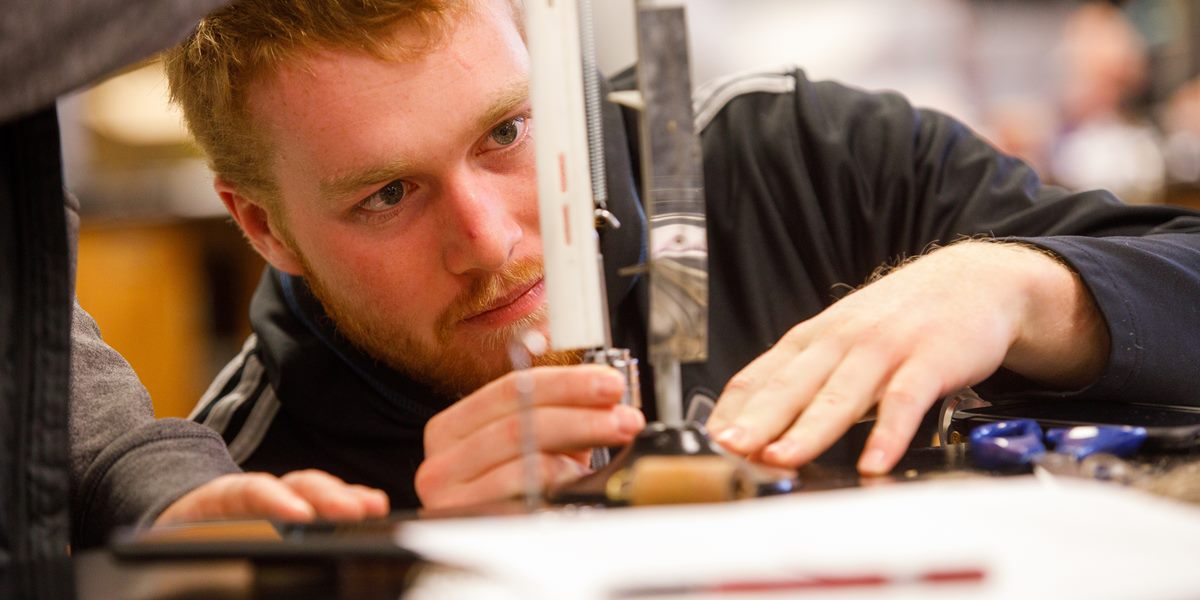 Staff in the registrar's office coordinate the academic program at Northwestern College, from determining course credits and degree requirements to setting the final exam schedule and overseeing commencement. Course schedules are also determined by the registrar's office, which offers convenient online registration to both current and incoming students.
MyNWC
Many of the registrar's services are available to current students through their MyNWC accounts. MyNWC enables students to access their grades and check progress toward graduation through an automated degree tracking audit. Students also can review academic records, course catalog information and academic program information.
---
Transcript services
Staff in the registrar's office evaluate transcripts from other institutions for both current and prospective students. Northwestern College transcripts for employers, graduate schools or other purposes can be ordered via Transcripts on Demand (TOD) by eSCRIP-SAFE.
Academic transcripts are not available for Continuing Education Units (CEUs), such as the non-credit coaching authorization.