Northwestern's online RN to BSN program ranked among the nation's top 50
Tuesday, July 3, 2018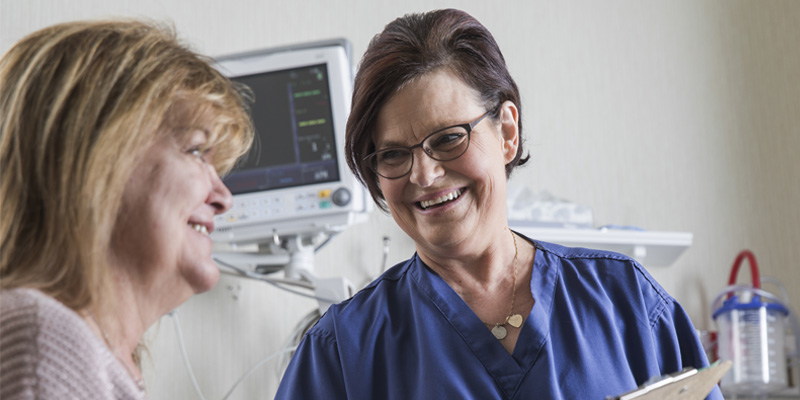 Northwestern College's online RN to BSN program has been ranked among the nation's top-50 programs of its kind by BestCollegeReviews.org.
The website ranks Northwestern's program 41st on its list of the Top 50 Online RN to BSN Programs for 2018. The ranking is based on recognition by U.S. News & World Report as a top school for online bachelor's programs, program customization options, a "wow" factor as determined by the ranking site, and cost. The website collected its data from College Navigator and PayScale.com. Northwestern is one of only three Iowa schools recognized.
Several program features are noted in the website's write-up about Northwestern's online RN to BSN program, including that it can be completed in two years or less, students take one eight-week course at a time, and terms begin three times each year. The website also notes that in addition to classes, clinical experience is required for the program, which can typically be completed at the student's place of employment.
"We're pleased to have another external source recognize and validate the strength of our program," says Dr. Karie Stamer, director of Northwestern's online RN to BSN program. "Upon completion, the program allows students to expand their career options and grow in their abilities to offer exceptional care for patients."
More information about Northwestern's online programs is available at online.nwciowa.edu.