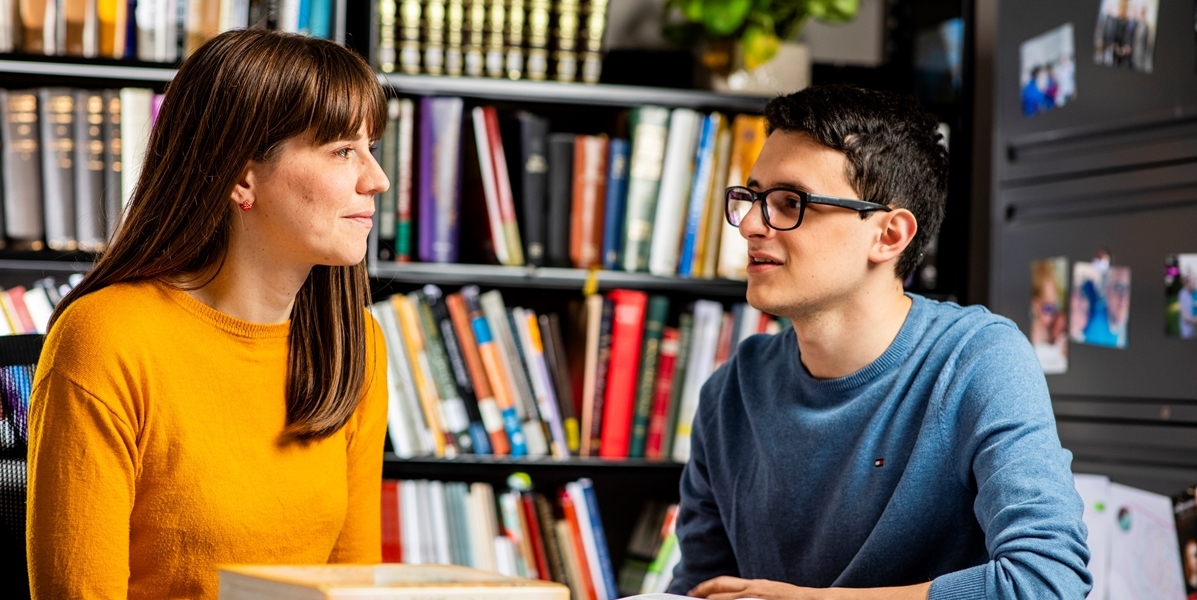 Worship leadership
Northwestern is a great place to develop your faith and figure out if God is calling you to the ministry. Students interested in the pastorate or other worship leadership roles can participate in the college's chapel services, Sunday Night Praise & Worship, or join a traveling worship team.
Worship teams
Students can apply/audition for worship teams that participate in campus worship or travel and lead worship in area churches:
Worship leaders and worship arts majors help plan chapel services. Chapel involves the whole campus community and meets two times each week.
Chapel worship team members, both vocal and instrumental musicians, lead hymns and praise songs during at least one chapel service each week.
Sunday Night Praise & Worship team members lead one of Orange City's most popular worship events at 8:30 p.m. every Sunday in Christ Chapel.
Church worship teams occasionally travel to help lead worship for area churches, youth groups, retreats, or school chapel services.
Worship internships
Students interested in worship leadership can also apply for a summer internship with a church. Students have served churches in Iowa, Michigan, New Jersey, the Virgin Islands and elsewhere.