Associate general secretary of RCA to speak at Northwestern
Wednesday, March 15, 2017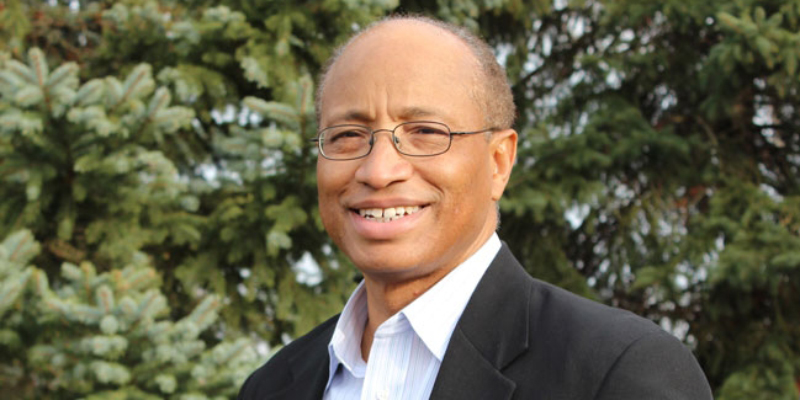 The Rev. Tony Campbell, associate general secretary and director of mission engagement for the Reformed Church in America, will speak during Northwestern College's chapel service on Tuesday, March 28, at 11:05 a.m. in Christ Chapel. The event is free and open to the public.
Previously, Campbell served as executive director of community mobilization for America's Promise Alliance, a foundation founded by former Secretary of State Colin Powell to provide assistance to youth from all socioeconomic sectors in the United States. He also served as the executive vice president for Community in Schools Inc., president and founder of Institute for Educational Partners and vice president of community investments for Heart of West Michigan United Way. Campbell has also pastored churches in South Carolina and Texas.
Campbell is a graduate of the United States Naval Academy and earned a Master of Divinity degree from Yale University.