Seminary professor to speak in NWC chapel
Wednesday, January 28, 2015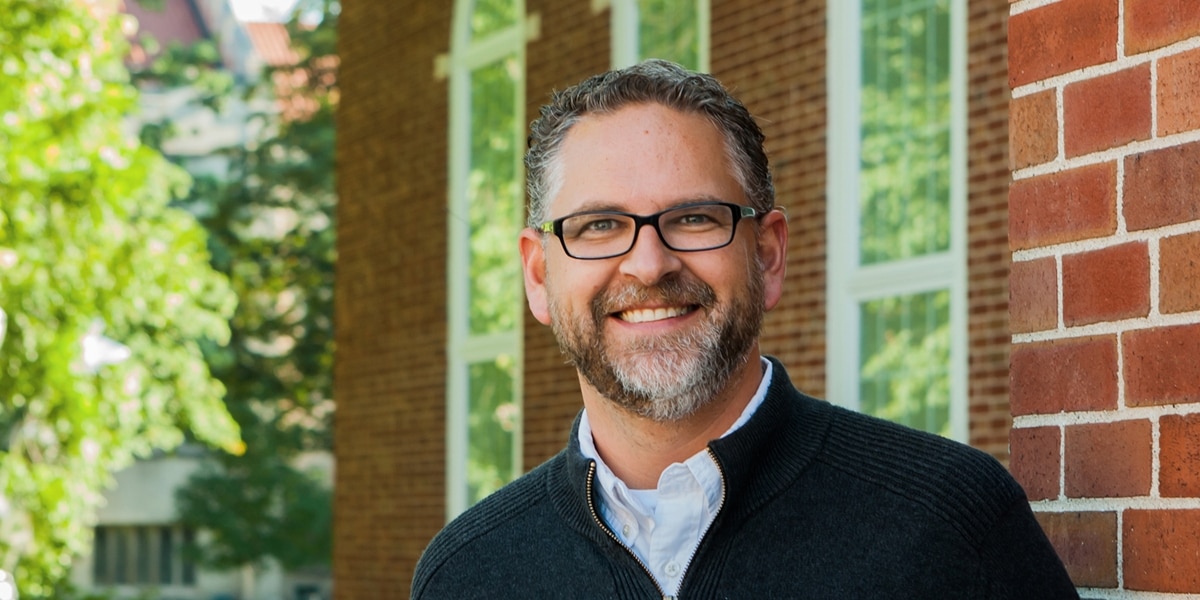 Dr. Chuck DeGroat, associate professor of pastoral care and counseling at Western Theological Seminary in Holland, Mich., will speak in Northwestern College's chapel service on Monday, Feb. 9, at 10:05 a.m. The event is free and open to the public.
DeGroat has been involved in teaching, pastoral work and clinical counseling over the last 16 years. Prior to joining the faculty at Western Seminary in 2013, DeGroat served as the teaching pastor at City Church in San Francisco where he co-founded the Newbigin House of Studies, an urban and missional pastoral training center offering master's degrees. Newbigin is run in partnership with Western Seminary, and DeGroat continues to work as a senior fellow for Newbigin.
DeGroat's academic specialization is in finding the intersection of psychology and the Bible. He has started two church-based counseling centers and written a book about the subject, titled "Leaving Egypt: Finding God in the Wilderness Places." His second book, "Toughest People to Love," was named one of the best books of 2014 for "The Leader's Outer Life" by Leadership Journal, a publication of Christianity Today.
The theme of DeGroat's chapel message will be a reflection on American theologian Frederick Buechner's quote, "Vocation is where our deep gladness and the world's deep need meet." He will talk about what it means to have a heart set free by God, and will connect the idea of vocation to living with the freedom found in Christ.  
The Rev. Steven Vander Molen, a former member of Northwestern's Board of Trustees and former pastor of First Reformed Church in Orange City, encourages students and area residents to hear from DeGroat.
"Chuck is an outstanding scholar, teacher, pastor and counselor. He speaks to the heart of ministry with people, and especially to people who seek to care for those who are tough to love," says Vander Molen, who serves as director of Western's Journey Center for Learning. "His insights are biblically grounded, thoughtful and practical."