Students to study abroad
Wednesday, April 23, 2014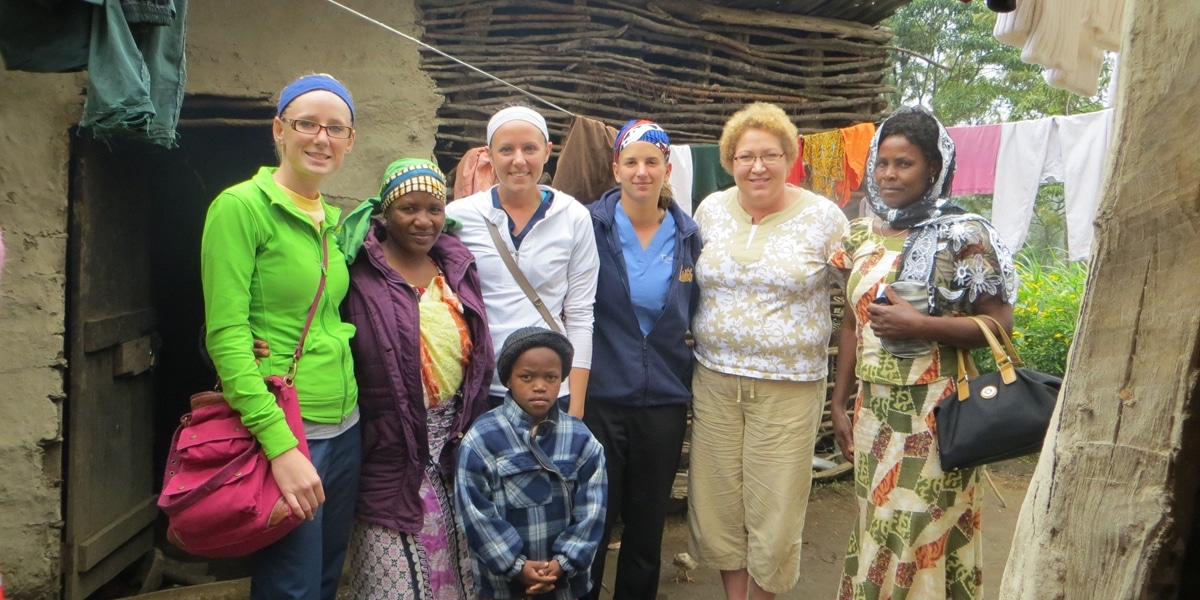 Thirty-six Northwestern College students will study abroad this summer in Ecuador, Great Britain, Greece or Tanzania during three- to four-week courses taught by NWC faculty.
Spanish professor Rick Clark is once again leading a trip to Ecuador, the country he grew up in as the son of missionaries. Students will learn about Ecuadorian society and culture, study Spanish, live with host families in Quito, and spend two nights with Otavalo Indian families in the northern part of the country. They'll also serve meals to homeless children in Quito, complete a service-learning project in the Amazon jungle, visit a missionary radio station, hike the cloud forest and experience the culture on the coast.
The summer study abroad program in Great Britain will examine British culture through art and theatre. Taught by theatre professor Bob Hubbard, students will spend the majority of their time in London, where they will attend theatre productions, visit museums, and explore England's many cathedrals, markets, parks and squares. They will also visit Gloucester, where they will live and share meals with British families.
Religion professor Dr. John Vonder Bruegge, who teaches Greek, is leading a study abroad trip designed for Northwestern's Honors Program students. The course will help participants see how the foundation of nearly every academic discipline can be traced back to ancient Greece. Students will explore both ancient and modern Greece while staying primarily in Athens and visiting such sites as the Acropolis, Corinth and the Oracle of Delphi.
Finally, nursing and social work students will accompany nursing professor Diane Smith to Tanzania, where they will learn about the African country's health and social systems. Class members will visit hospitals and a nursing school, help with hospice and outreach clinics, and serve at orphanages. While they will be based in the capital city of Arusha, they'll also visit a number of Tanzanian villages, participate in a tribal celebration, and go on a safari.