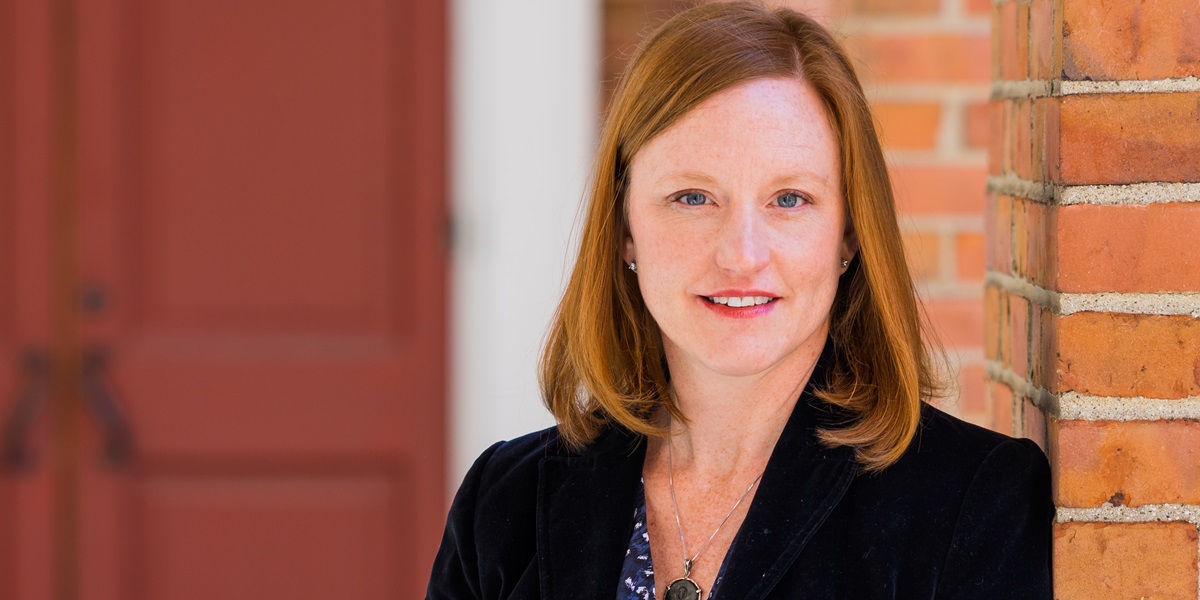 Unity Enthusiast
Dr. Monica Schaap Pierce '99 chose an obscure 16th-century meeting between Catholics and Protestants as the topic for her Northwestern Honors Program thesis, and now she thinks she knows why.
As ecumenical associate for the Reformed Church in America since 2016, Schaap Pierce fosters dialogue and cooperation between the denomination and other Christian traditions—with a passion for unity she's had from the start.
"Unity does not mean uniformity, but the biblical mandate is clear," Schaap Pierce says. "Our goal is to live into the reality that Christ has already made us one."
Thanks to now-retired religion professor Jackie Smallbones, who encouraged her teaching gifts, Schaap Pierce went on to pursue advanced degrees from Lutheran and Roman Catholic institutions: Trinity Lutheran Seminary and Fordham University. This diversity readied her to address issues of theological division that have existed, in some cases, for thousands of years.
Schaap Pierce connects with local churches and partners with organizations like the National Council of Churches to produce educational materials on topics such as racism and mass incarceration.
"One of my goals is to get the next generation involved in ecumenism," she says. "It's almost intuitive for them to connect with each other, and I want to give them the opportunity to forge those relationships."