District court judge to participate in Q/A
Friday, February 7, 2014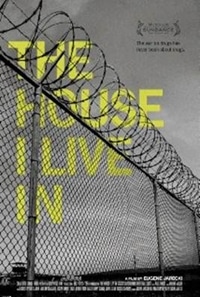 Northwestern College will screen the acclaimed documentary, "The House I Live In," as part of the college's Day of Learning in Community on Wednesday, Feb. 12, at 7 p.m. in the Vogel Community Room of the DeWitt Learning Commons. U.S. District Court Judge Mark Bennett of Sioux City, who is featured in the film, will attend the free showing and participate in a Q&A session afterward.
The documentary, which follows the effects of America's war on drugs, won the Grand Jury Prize at the 2012 Sundance Film Festival. The film is in keeping with the theme of this year's Day of Learning in Community, "Jesus & Justice: How Does the Good News Heal Our Broken World?"
For more information on the Day of Learning, or for a complete schedule of events, visit www.nwciowa.edu/dlc.