Start your standout story.
Sociology
If you want to make the world a better place, study sociology. By observing and researching human behaviors, you'll learn more about people and how they build relationships, societies and cultures. You'll also explore the effects of poverty, crime, and inequality on education, access to health care, and other relevant issues. Wherever your career might take you, a sociology degree from Northwestern will equip you to lead a life of significance—pursuing social justice and reconciliation in a broken world.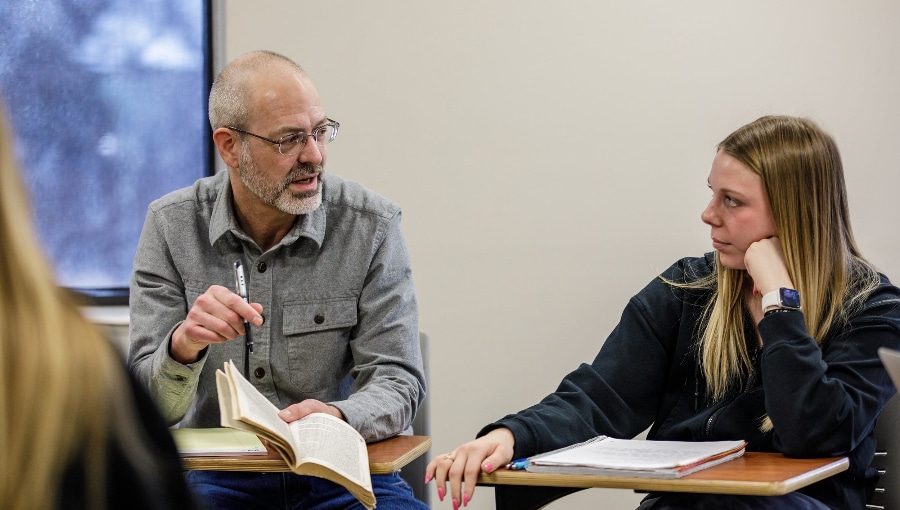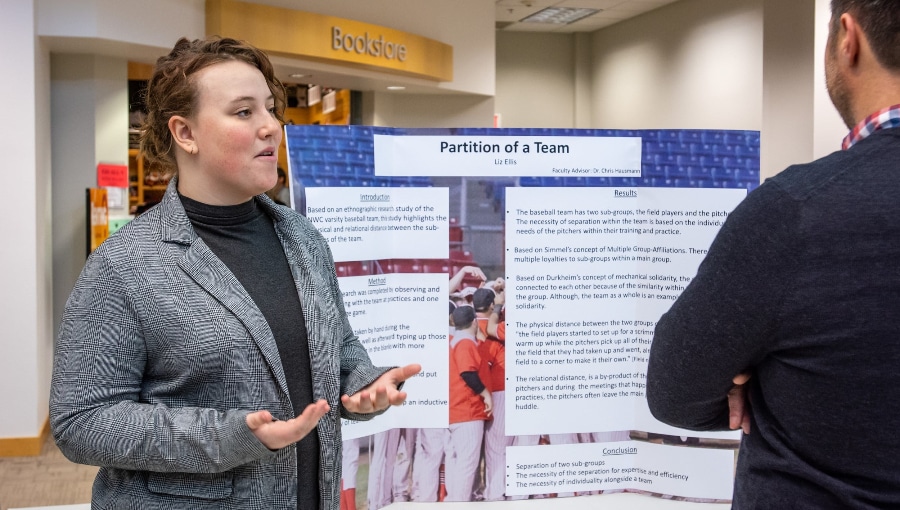 Why NWC?
As a sociology major at Northwestern, you'll study diverse perspectives on social issues and learn how to present your research and ideas to a wider audience. You'll not only gain a broader understanding of the world around you, but you'll also grow in your understanding of self and how you've come to form opinions and beliefs.
Major course topics include the criminal justice system, ethnicity and power, cultural anthropology, and restorative justice. Related minors include sociology, cultural studies, Middle East studies, mission and justice, and nonprofit management. A secondary teaching endorsement is also available.
CONTACT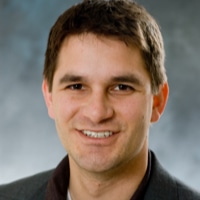 Outcomes
As a Northwestern sociology graduate, you'll be prepared for God's call upon your life, whatever it may be. Equipped with strong writing and research skills, you'll be a standout graduate school candidate, and your practical experience with diverse people groups will make you a versatile employee. The career possibilities are limitless. Many budding sociologists go on to become lawyers, police officers, counselors, social workers, educators, managers and researchers.
Join our standout alumni at:
Peace Corps
Blantyre District, Southern Region, Malawi
Bellevue University
Bellevue, NE
Think 3D Solutions
Sioux Falls, SD
L'Arche Tahoma Hope Community
Tacoma, WA
CitySquare AmeriCorps
Dallas, TX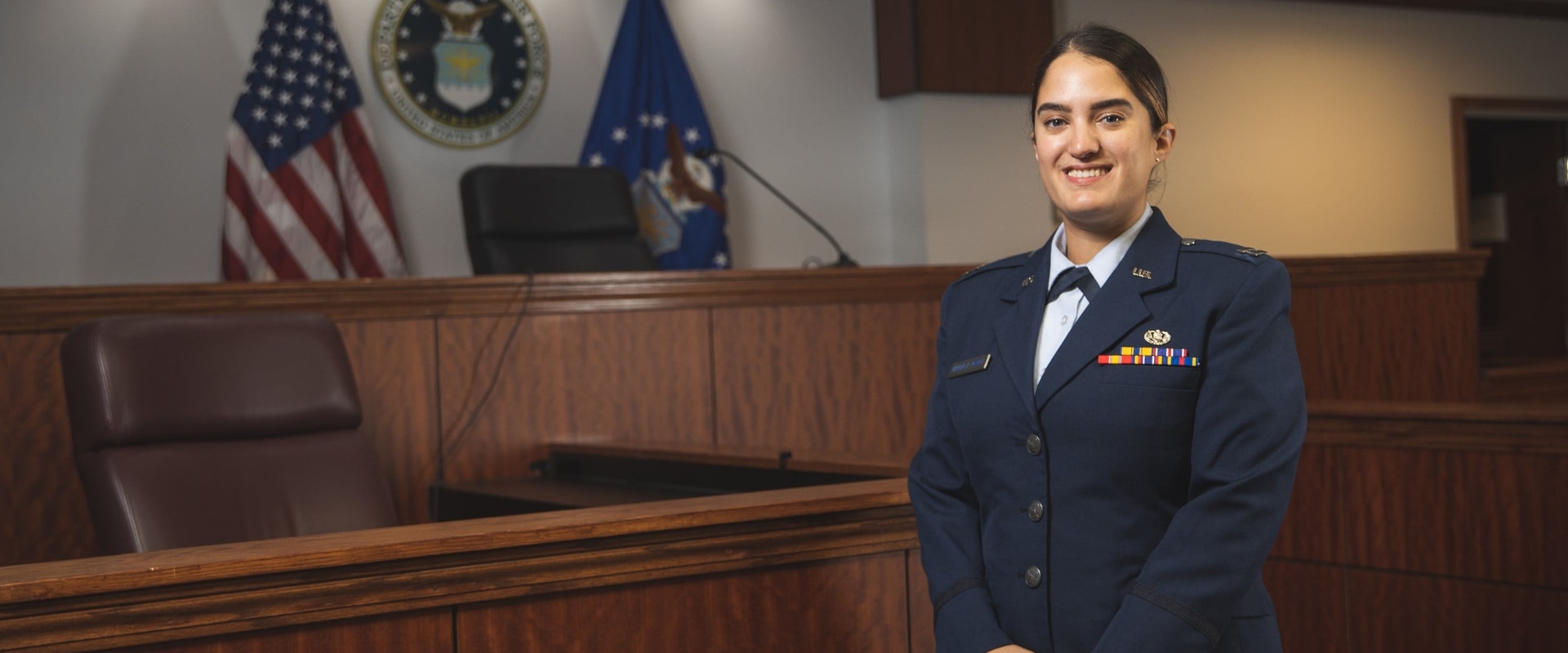 Intern with a nonprofit organization, church, courtroom or local law enforcement and gain valuable hands-on experience. Students have interned with local police, Conservation Offices, the Iowa State Patrol, and nonprofit organizations that serve people on society's margins.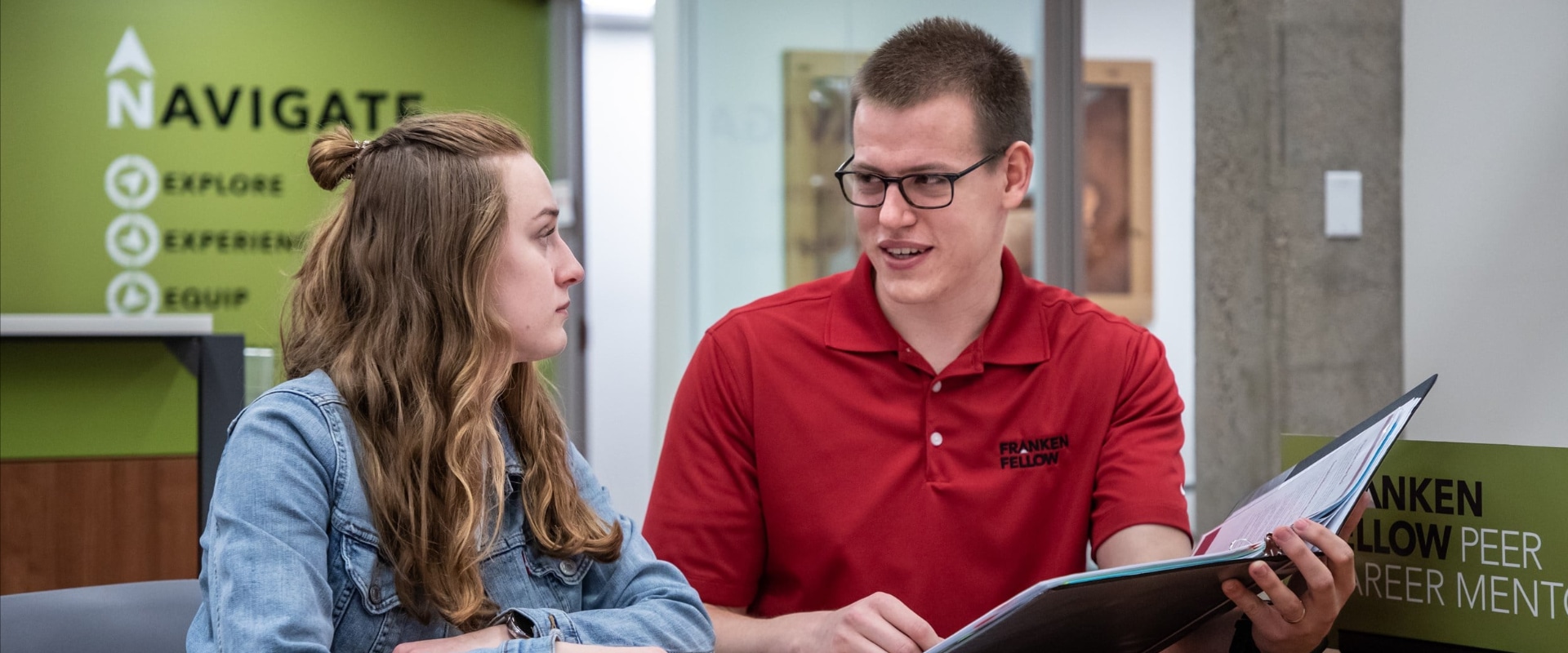 The Compass Center for Career & Calling will connect you with internship experiences in urban centers like Chicago, Denver, and Washington, D.C.—or at a location closer to home. The center also offers help writing resumes and cover letters, practice interview sessions, job shadowing and more.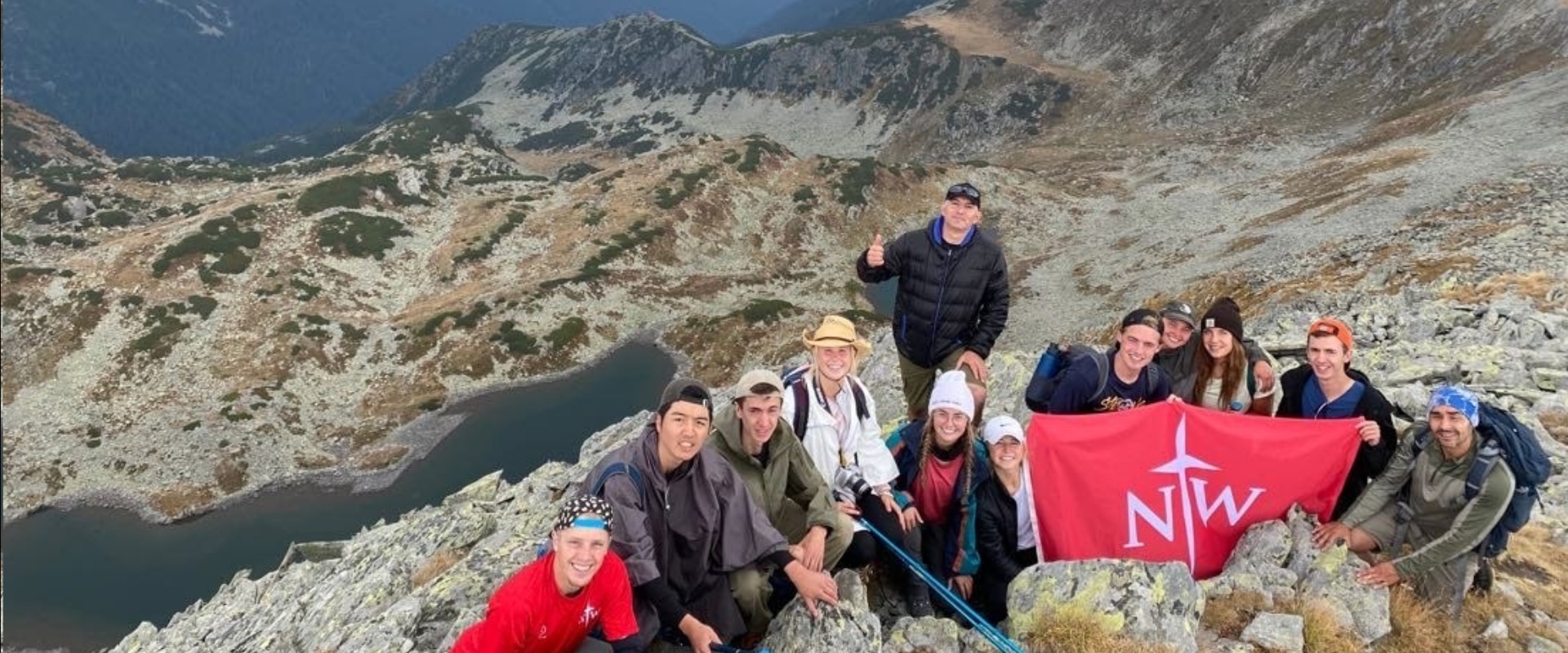 Spend a semester in Chicago, Denver or Washington, D.C., where you can intern in an urban setting. Study abroad programs in Oman, Romania and dozens of other countries are also great opportunities to meet people and experience different cultures.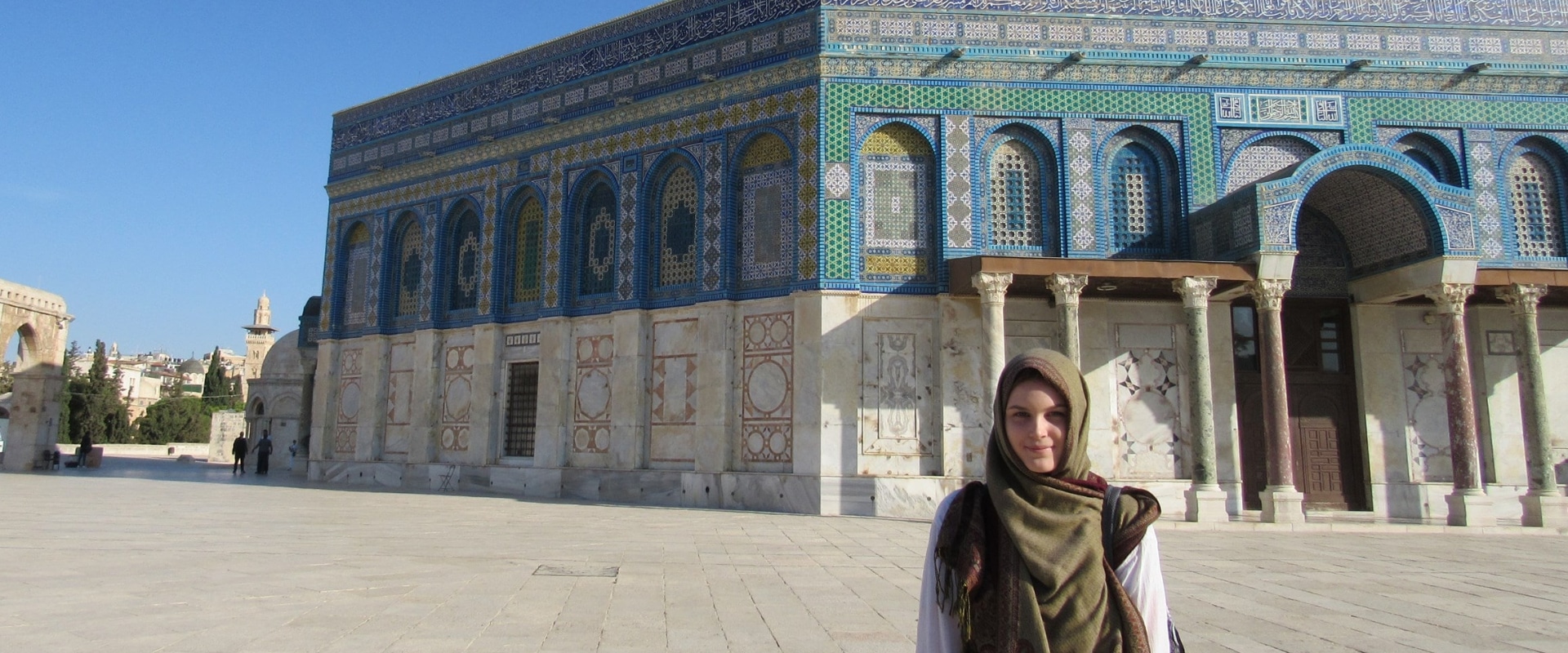 Our mission + justice minor is designed to enhance your understanding of other cultures and provide practical tools for serving those on society's margins. The Middle East studies minor will also expand your cultural study, taking you to the peaceful country of Oman to learn tangible ways to build relationships between Christians and Muslims.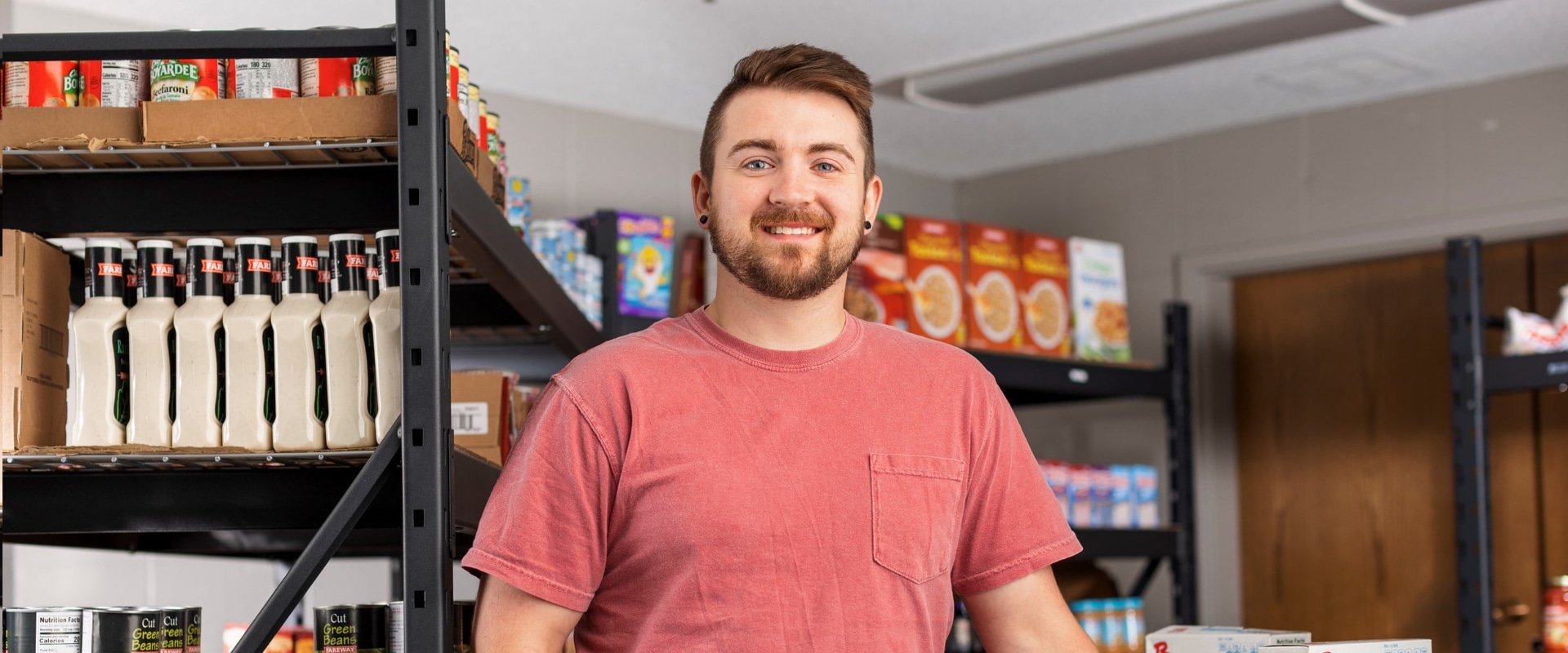 Northwestern students are passionate about creating change on campus, in their communities and in the greater world. That's why we offer a nonprofit management minor to equip students to operate nonprofit and for-profit organizations that make a difference.
Faculty

Brilliant scholars. Committed Christians. Invested in you. That's Northwestern's faculty.

Dr. Chris Hausmann Professor of Sociology; Department Chair


Dr. Scott Monsma Professor of Sociology