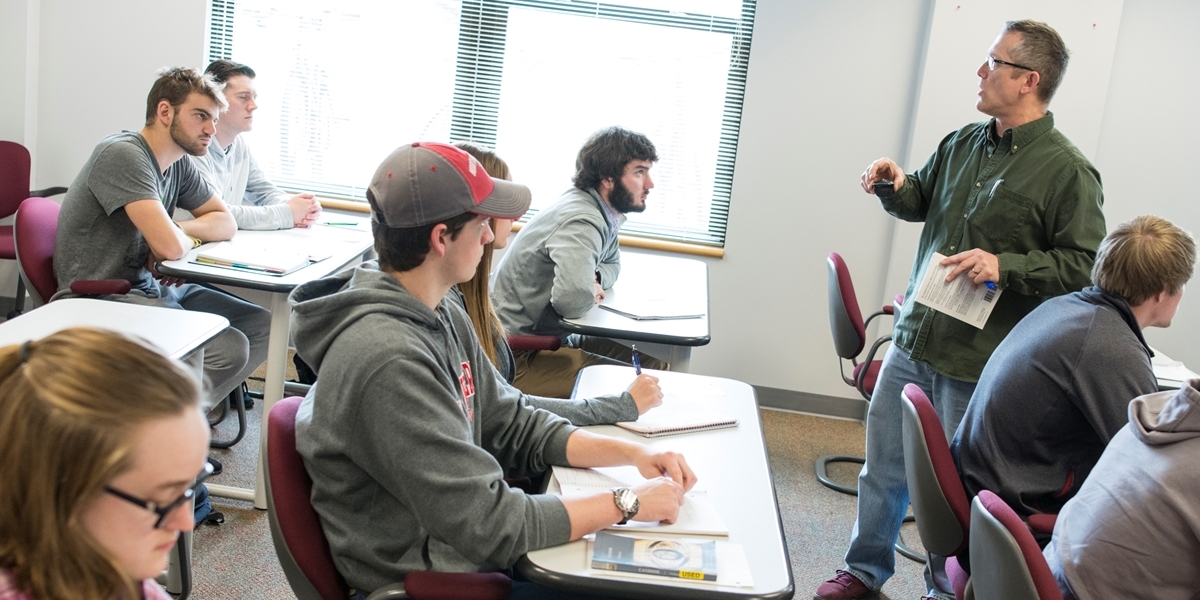 Study the stories of the past, and you'll better understand the present—and be more adequately prepared for the future. As a history major at Northwestern, you'll learn about people: where they've been, what they've done, how they think, and who they've influenced.
Academic programs
Northwestern history classes attract students from other majors who also want to learn about fascinating events and historical periods. Explore programs
---
Faculty
Northwestern's history and philosophy professors are active scholars and relational mentors. Their doors—and even their homes—will be open to you and other students who think the past is a blast. Explore faculty
---
Study off campus
Northwestern offers history majors numerous internship and study abroad opportunities—from museum or public policy study in Washington, D.C., or Chicago to exploring ancient cultures around the globe.