Little Shop of Horrors
When:
Saturday, Oct 30, 2021
Where:
England Theatre, England Theatre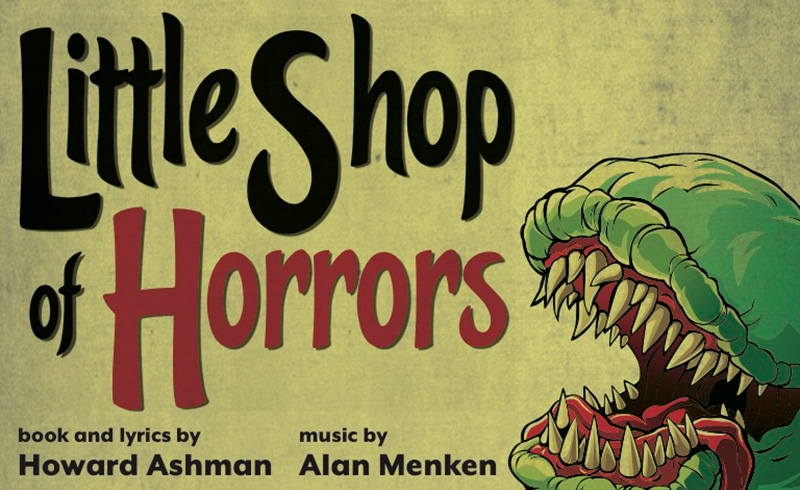 Little Shop of Horrors is a Broadway and Hollywood sci-fi smash musical about a hapless flower shop assistant who raises a plant that feeds on human flesh and blood. Megan Weidner will serve as the guest director for the show, which was written by Howard Ashman. Theatre professor Ethan Koerner is designing Audrey II, the Venus flytrap-like carnivorous plant around which the plot revolves. Koerner's puppet creations for last year's children's play, Jabberwocky, made it one of four productions cited for special achievement in puppet design at the 2021 national Kennedy Center American College Theatre Festival.