Charlotte's Web
When:
Friday, Sep 24, 2021
Where:
Allen Theatre, Allen Theatre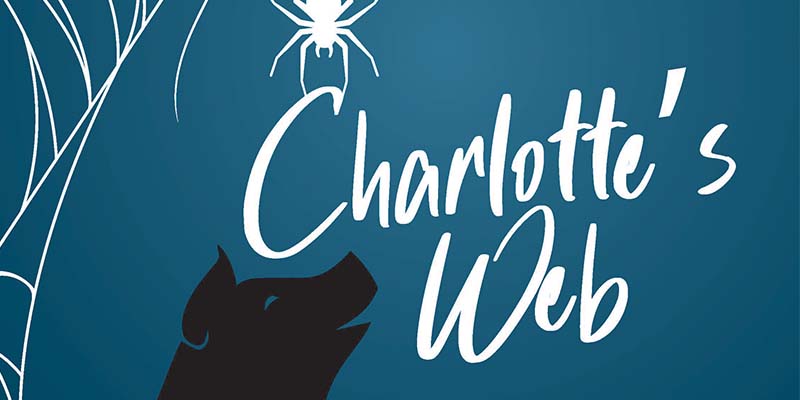 Charlotte's Web, based on the well-known children's book by E.B. White, tells the tale of Wilbur, who is transformed from the runt of the litter into a prize-winning pig with the help of a young girl and a wise and gentle spider. The adaption by Joseph Robinette is directed by Drew Schmidt, associate professor of theatre.