Senior art exhibit on display at Northwestern
Wednesday, March 12, 2014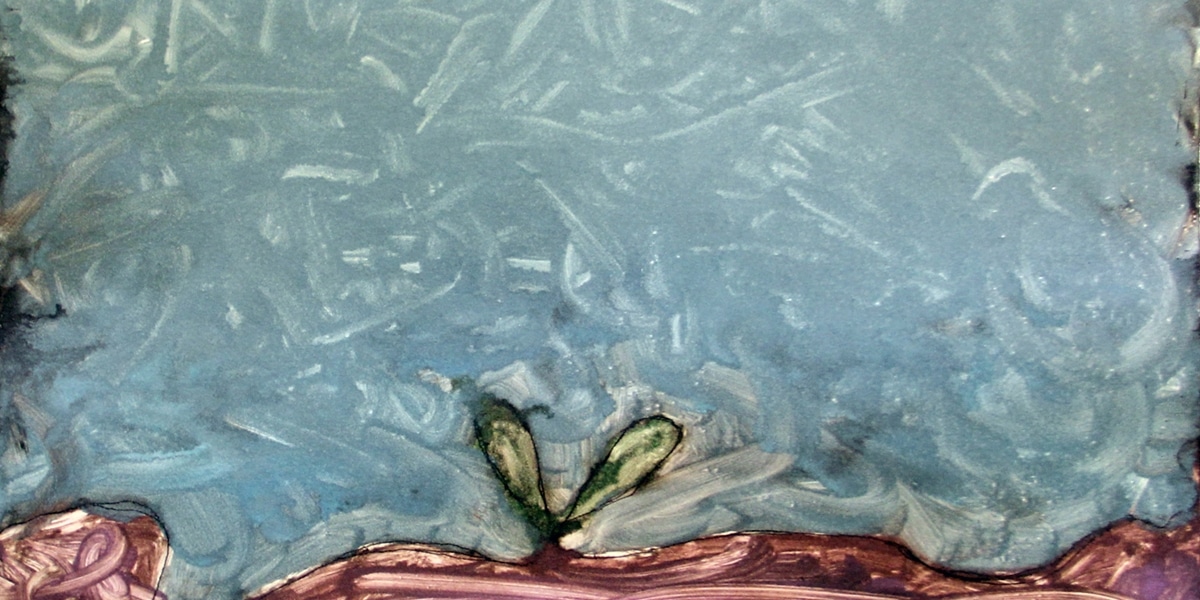 A senior art exhibit by Kayla Vetter, a Northwestern College student from Storm Lake, Iowa, will be on display in the college's Te Paske Gallery March 24–28. A public reception is scheduled for Monday, March 24, from 7 to 8 p.m.
The exhibit, entitled "Not Your Typical Tree," is part of the requirements for a bachelor's degree in art. Vetter's work portrays trees in a whimsical way, showing their impact throughout their life cycle. Included are oil paintings, etchings, drypoint prints, monotype prints, and black-and-white photography.
Vetter is the daughter of Lisa Vetter of Storm Lake. After earning her bachelor's degree from Northwestern in May, she plans to find an internship or job in a gallery or art museum before applying to graduate school.
Northwestern's Te Paske Gallery is located in the Thea G. Korver Visual Arts Center, on Highway 10 at 214 8th Street SW in Orange City. Gallery hours are 8 a.m. to midnight Monday through Saturday and 1 p.m. to midnight Sunday.