Art exhibit to run in conjunction with musical
Monday, February 3, 2014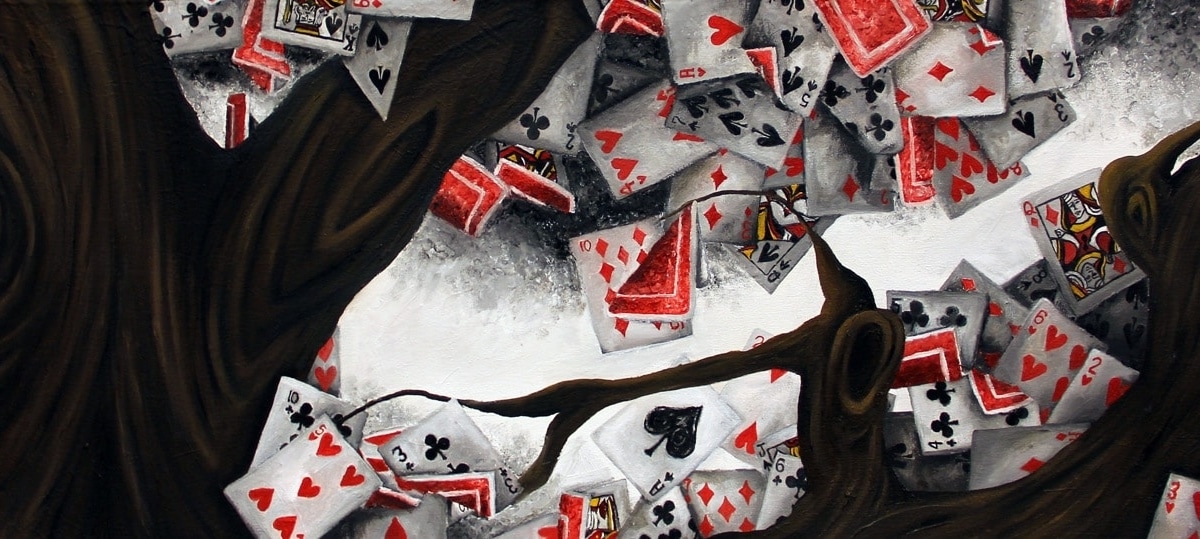 Fifteen regional artists will be featured in the Orange City Arts Council's exhibit Feb. 14-22 at Northwestern's DeWitt Theatre Arts Center. A reception with the artists will be Saturday, Feb. 22, from 6 to 7 p.m.
The juried exhibit, "Artists' Showcase: Orange City Arts Council's Regional Exhibition," is being held in conjunction with the Northwestern College musical, "Man of La Mancha." Art pieces are related to the themes in de Cervantes' tale of "Don Quixote," from madness and idealism to the fine line between illusion and reality.
Artists featured in the exhibit are Joanne Alberda, Brenda Schoenherr-Thelen, Vanessa Reusch, Becca (Lokker) Ortner, Judy Thompson, Bob Huibregtse, David Versluis, Timothy J. Arand-McIlrath, Brian J. Damon, Glenda Drennen, Kali Wolkow, Katlyn Loeschen, Lyric Morris, David Lammers and Kayla Vetter. They are from McCook Lake, S.D., Sioux City, Storm Lake, Okoboji, Le Mars, Sioux Center and Orange City. 
Media includes batik, acrylic, oil, watercolor, aqua media, chalk pastel, ink, crocheted yarn, graphite, colored pencil, hot glue, textile, wire, steel and wood.
Jurors for the exhibit are Rein and Margo Vanderhill, artists from Alton. They will select "best of show" and "honorable mention," and those artists will receive cash prizes.
Sponsor of the show is the Orange City Arts Council, in conjunction with Northwestern's art and theatre departments. For more information, call 712-707-4885, email ocArts@orangecityiowa.com or check the website orangecityarts.net.
For tickets to "Man of La Mancha," email boxoffice@nwciowa.edu.