Five join Northwestern's faculty
Monday, August 20, 2012
Among the five new full-time faculty at Northwestern College are a consultant in international economic development, a magazine editor, a novelist, a specialist in medieval history, and an accomplished sculptor and ceramist.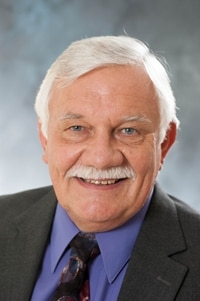 Dr. David Befus joins the business faculty as an associate professor after spending the last two years overseeing a post-earthquake business reconstruction program for Compassion International in Haiti. He is the author of "Where There Are No Jobs," which has been listed as one of the top 25 books on social enterprise. Befus previously served as president of Latin America Mission and international director of microfinance for World Vision. A former faculty member at Azusa Pacific University and Westmont College, Befus earned a doctorate in economic development at the University of Miami, an M.B.A. from the University of Michigan and a bachelor's degree at Wheaton College.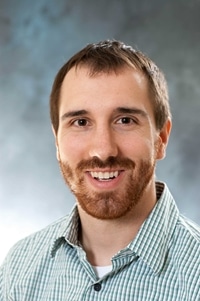 Dayne Logan, instructor in communications, served as associate managing editor of four monthly magazines, including KC Magazine and KC Business Magazine, for Anthem Media Group in Shawnee Mission, Kan. He also was lifestyles editor for the Leavenworth Times. He joins the Northwestern faculty after completing a master's degree in journalism at the University of Missouri, where he was Vox Magazine's Web editor and project manager for a weekly iPad application. Logan earned a bachelor's degree in mass communications at Kansas State University. He will advise Northwestern's student newspaper, the Beacon.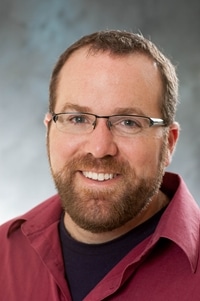 Dr. Sam Martin is the newest member of Northwestern's English department, hired as an assistant professor after completing his doctorate in English language and literature at Memorial University of Newfoundland. He also received a master's degree in creative writing from the University of Toronto and a bachelor's degree from Redeemer University College in Ontario, Canada. Martin is the author of a collection of short stories entitled "This Ramshackle Tabernacle" and a novel entitled "A Blessed Snarl," along with many other pieces of short fiction and creative nonfiction. This summer, he was writer-in-residence at the Fogo Island Artist Studios, where he worked on his second novel.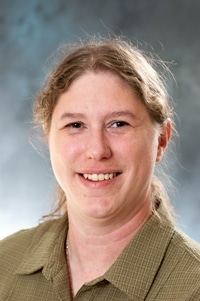 Katherine Meyers, lecturer in history, is replacing Dr. Bob Winn while he is on sabbatical this year. Meyers is a Ph.D. candidate in history at the University of New Mexico. She earned a master's degree in medieval studies at Fordham University and a bachelor's degree in history, French, philosophy and religious studies at Morningside College. She previously taught at Central New Mexico Community College and the University of New Mexico.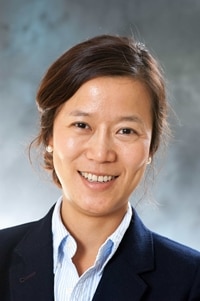 Yun Koung Shin joins the art department as an assistant professor and resident expert in the 3D studio after completing her Master of Fine Arts degree in studio art at the University of Texas in May. She also earned a Bachelor of Fine Arts (B.F.A.) degree in craft and material studies from Virginia Commonwealth University and a B.F.A. in industrial design from Cho-Sun University in South Korea. The sculptor and ceramist was a fellow at the Ox-Bow School of the Art Institute of Chicago and a resident artist at the Rochester Folk Art Guild in Middlesex, N.Y.