Northwestern College students to serve over summer
Thursday, April 27, 2017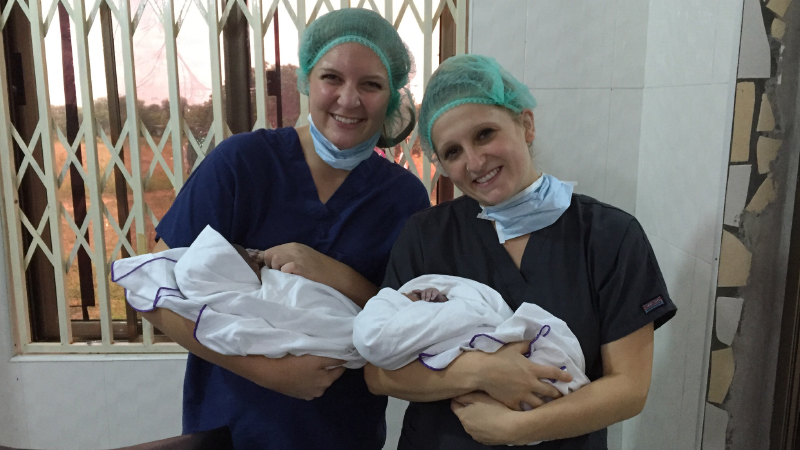 Nineteen Northwestern College students are volunteering with short-term missions around the world this summer. Five will serve with The Luke Society, as Alison Schutt and Skyler Hill-Norby did last summer.
Nineteen Northwestern College students will spend their summers as short-term missionaries through the college's Summer of Service (SOS) program. They will spend at least six weeks volunteering with mission agencies in 14 countries, including Bolivia, Fiji, France, Ghana, Greece, Ireland, Jamaica, Kenya, Mexico, the Netherlands, Peru, Spain and a nation in Southeast Asia.
The Northwestern volunteers will assist aid workers, physicians, teachers and other missionaries in hospitals, orphanages and refugee camps that are overflowing with people displaced from Syria and other volatile and war-torn regions. They will teach English, distribute food and clothing, and host programs and activities for children with organizations such as Pioneers, Robin's Nest and the Luke Society.
Since 1981, Northwestern College's SOS program has encouraged and prepared students to be effective Christian servants around the world. Team members raise their own funds through the support of family, friends and their churches.
For a list of the SOS team members' names, dates of service, and details about the ministry in which each student will participate, visit www.nwciowa.edu/SOSteam.