Northwestern ranked among best value Christian colleges
Wednesday, March 8, 2017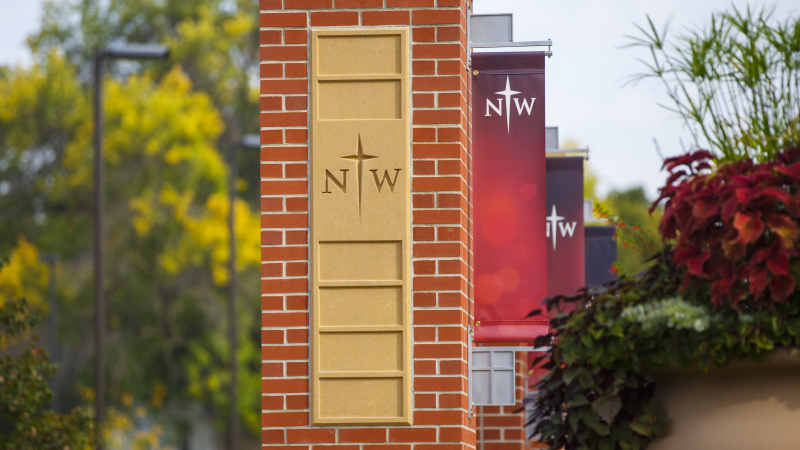 Northwestern College is ranked 22nd in Christian Universities Online's list of the 50 Best Value Christian Colleges and Universities.
The ranking, available online at http://www.christianuniversitiesonline.org/50-best-value-christian-colleges-and-universities-2017, lists the most affordable Christian colleges based both on net price and return on investment. Northwestern College was the only college in Iowa to make the list.
"We are pleased to see another high ranking based on data that shows Northwestern is affordable and offers a strong return on investment," says Mark Bloemendaal, dean of enrollment and marketing. "Students and their families can be confident that Northwestern College offers an outstanding education at a reasonable price and that our graduates get great jobs."
Christian Universities Online has also ranked Northwestern College 16th on its list of the 50 Best Christian College and Universities and 16th among the 50 Most Beautiful Christian Colleges and Universities.
Christian Universities Online is an independent online resource that provides rankings and reviews of the best Christian colleges and universities; information about scholarships and financial aid; and other resources for prospective students and their families interested in Christian higher education.