Amy Noelck to perform at Northwestern
Thursday, August 21, 2014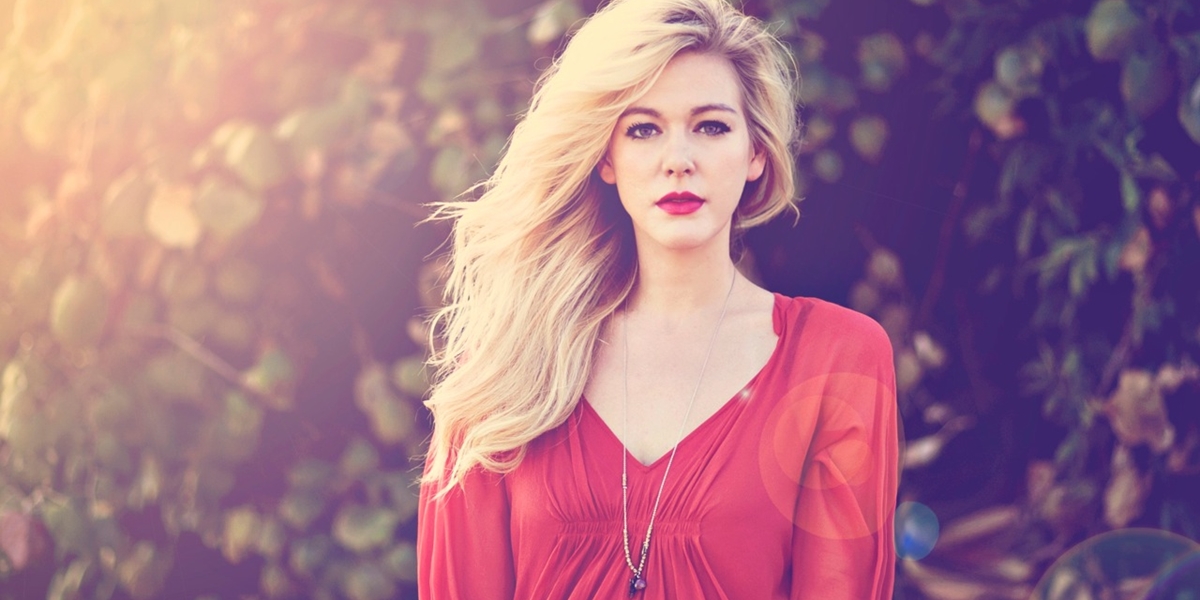 A concert featuring Amy Noelck, a singer-songwriter from Dallas, Texas, will be held on Northwestern College's campus green Wednesday, Aug. 27, at 7 p.m. The free performance will be the Orange City Arts Council's last Onstage Orange City show of the 2014 season.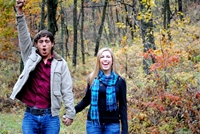 Northwestern students Sean Russell, a sophomore computer science major, and Clarissa Oehler, a junior Spanish major, will open the show for Noelck. The duo, who perform under the name "This Much," have led worship together for years. Both students sing, with Russell accompanying on piano and guitar. Last year, they competed in NC/DC, a singing competition held by Northwestern and nearby Dordt College.
Noelck will take the stage at 7:30 p.m., performing songs of heartbreak and hope. "I try to write music with lyrics that reveal the transparency of life," she says. "I write about brokenness so those that are hurting and longing for something to fulfill them will see that they are not alone. We are constantly searching for peace and joy, but I am confident that lasting peace and joy cannot be found in anything, unless first found in Jesus."
Proceeds from her album will benefit anti-human trafficking organizations around the world, including Traffick 911, an organization based in the Dallas/Fort Worth area that works primarily with children, and the A21 Campaign, which provides rehabilitation services for trafficking survivors.
Concert-goers are encouraged to bring lawn chairs or blankets. In the event of rain, the concert will move to Christ Chapel.
Sponsors of the event include Iowa State Bank and Quatro Composites.
For more information about the concert or weather-related announcements, visit orangecityarts.net, call 712-707-4885 or email ocArts@orangecityiowa.com