Kang and Hsu to present duo-piano recital
Wednesday, August 20, 2014
Northwestern College music professor Dr. Juyeon Kang and acclaimed pianist Joanne Hsu will present a duo-piano recital in Christ Chapel on Saturday, Sept. 6, at 7:30 p.m. 
Hsu and Kang will perform various 20th century musical compositions that have inspired dances around the globe as part of the program's theme, "Dances of the World." The repertoire will include Leonard Bernstein's "Symphonic Dances From West Side Story" and "Le Grand Tango" by Astor Piazzolla.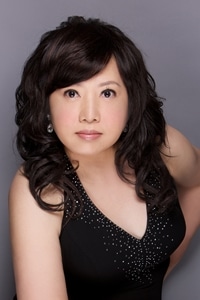 The second half of the program will feature Maurice Ravel's "La Valse," which alludes to the birth, decay and destruction of the Viennese waltz. The performance will end with Sergei Rachmaninoff's "Suite No. 2 in C, Op. 17."
Hsu has performed internationally as a soloist and chamber musician. She has presented recitals in France, Taiwan and South Korea. Hsu released a debut album in 2013 entitled "Splendid Variations and Fantasies," which garnered critical acclaim. A musician and educator, Hsu has served as a faculty member at the Music Institute of National Chiao Tung University, Tunghai University, National Hsinchu University of Education and Christ's College.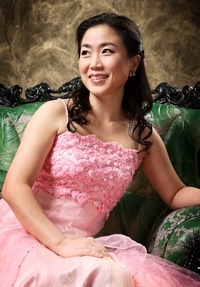 A member of Northwestern's music faculty since 2003, Kang has performed as a soloist with numerous symphony orchestras, including the Sioux City Symphony Orchestra, Hingham Symphony Orchestra and the Korean Symphony Orchestra. A native of Korea, Kang has performed on four continents and numerous countries, including Brazil, Finland, Italy, Germany, Malaysia and Thailand. Last fall, she gave a debut recital at Carnegie Weill Hall in New York City.
Both Hsu and Kang earned master's degrees and doctorates in piano performance and literature from Eastman School of Music in Rochester, N.Y.