Northwestern to host LifeLight tour
Friday, February 21, 2014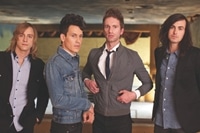 Northwestern College will welcome the LifeLight RESET Tour to campus for a concert at 7 p.m. on Thursday, March 20, in Christ Chapel. Past LifeLight Tour favorites Remedy Drive and VOTA will be performing, along with Manic Drive and Jeremy Vanderloop.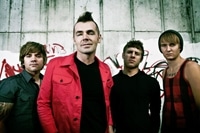 Tickets, which are available at www.LifeLight.org, cost $5. Tickets can also be purchased at Northwestern's student development office in the Rowenhorst Student Center and at the Dove Christian Bookstore in Orange City. Doors open at 6 p.m.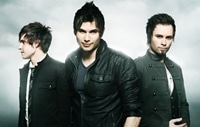 Remedy Drive, originally from Lincoln, Neb., is known for its song "Resuscitate Me," which was a 2013 Dove Award nominee for Rock Song of the Year. The tune also spent five weeks at number one on Christian rock radio charts.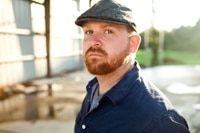 VOTA has raised $150,000 for an advocacy organization that fights human trafficking and cares for orphans in Nepal through its latest album, "Love Found Me." Based in Lincoln, Neb., the band features Bryan Olesen, formerly a guitarist with the Newsboys, on lead vocals and guitar.
Manic Drive is a Canadian band that has toured recently with Audio Adrenaline, Building 429 and Hawk Nelson.
Songwriter Jeremy Vanderloop's music has been described as "melodic rock with orchestral influences."
LifeLight Ministry Director Josh Brewer will also speak at the concert.
The Northwestern College event is part of a March 19–24 tour that includes stops in Rock Rapids, Iowa; Milbank, S.D.; Brookings, S.D.; and Sioux Falls, S.D.