NWC students to serve over spring break
Wednesday, February 19, 2014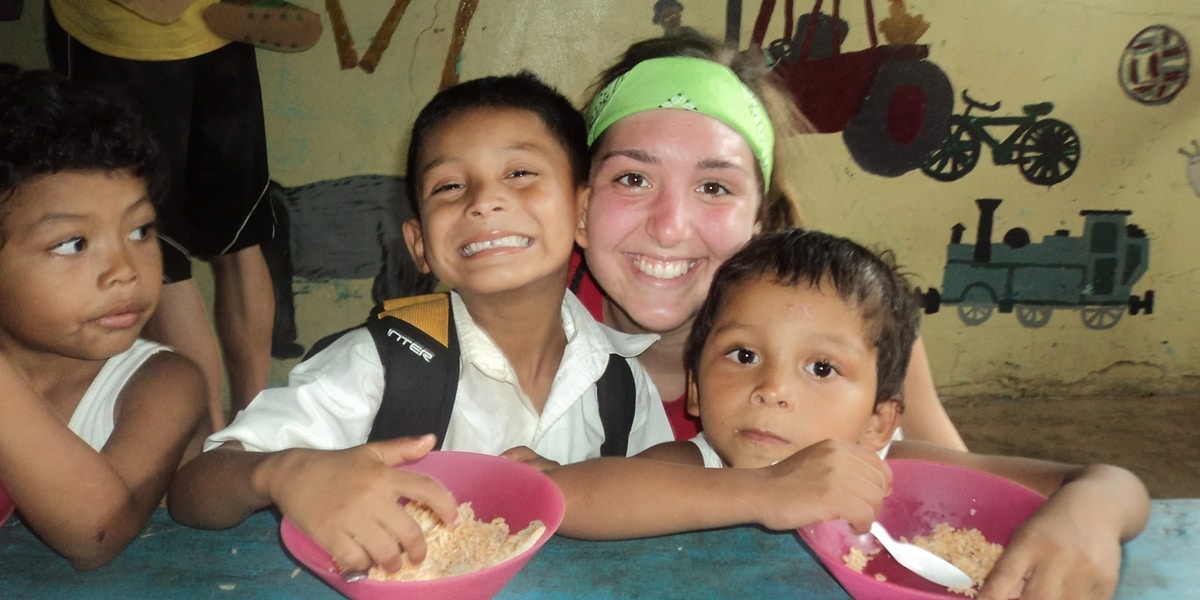 More than 200 students, faculty and staff from Northwestern College will travel across the United States and overseas for the college's annual Spring Service Projects (SSP) March 1–10.
This year's teams will serve at 13 sites. International destinations include the Netherlands, Haiti and Nicaragua. In Amsterdam, students will live and work at two Christian youth hostels, sharing their faith with guests from around the world. The team in Haiti will teach children, distribute food and provide manual labor, while those in Nicaragua will do construction work and help lead a vacation Bible school in the impoverished area of Bluefields.
Teams in the U.S. will travel to Minnesota, Colorado, California, and throughout the South. One SSP team consisting entirely of football players and coaches will partner with Emmanuel Reformed Church of Paramount, Calif., to serve in a nearby gang-ridden community. In Denver, students will help at a food and resource center for the poor, work with refugees, and serve at homeless shelters.
Three teams are heading to Minnesota. Two groups will be in Minneapolis—one teaching English to Somalian immigrants, and the other serving as tutors and helping with a youth mentoring program. The third team will interact with youth and participate in work projects and a community snow carnival on the Grand Portage Indian Reservation.
Additional U.S. service opportunities include tutoring and recreational programs in Jonesboro, Ark.; after-school programs and construction projects in New Orleans; and construction, tutoring and community cleanup in Opelousas, La. Still other Northwestern students will assist with after-school programs and a thrift store in Cary, Miss., and serve with a ministry to ex-prisoners in Lindale, Texas.
While not officially a Spring Service Project team, a dozen students—predominantly business majors and minors—will travel to Sincelejo, Colombia. There, led by two Northwestern business professors, they will provide consulting for small businesses started with microfinance loans.
Spring Service Project members raise their own travel funds through their individual families, friends and churches and also through fundraisers on campus and in the community.
Northwestern College's short-term mission programs bear the Standards of Excellence in Short-Term Missions (SOE) seal, ensuring that participating organizations get NWC mission teams that are of high quality. SOE standards include adequate pre-trip training and resources, as well as consistent post-trip follow-up and accountability.