Scholarship Auction raises over $35,000
Tuesday, February 11, 2014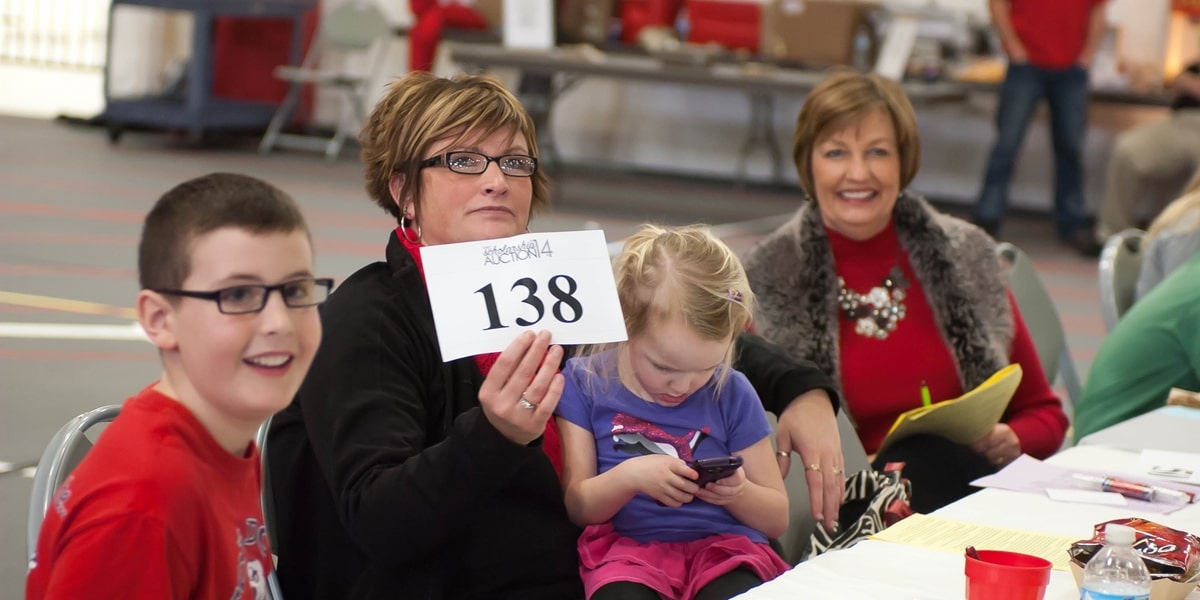 The 31st annual Northwestern College Scholarship Auction, held Feb. 8, raised more than $35,000. Proceeds will help fund Alumni Scholarships for more than 50 students next year.
Around 400 community members attended the event at Northwestern College, which included a waffle breakfast, served by American Legion members. Bids were submitted on 360 items.
Items that secured generous bids included vacation packages to Keystone, Colo., and Omaha as well as Minnesota Twins tickets. Passes to the John Deere Classic PGA tournament in July—along with the chance to meet PGA golfer Jordan Spieth—also sold well, as did items autographed by Spieth. The passes and autographed items were donated by NWC alum Michael Greller, who is Spieth's caddy.
Event coordinator Aletha Beeson praised community members for braving the cold weather to support the auction, and, ultimately, Northwestern's students.
"This community is so supportive of the college's mission and the students who are preparing to serve Christ's kingdom around the world," said Beeson. "Our generous supporters are the envy of other small colleges."