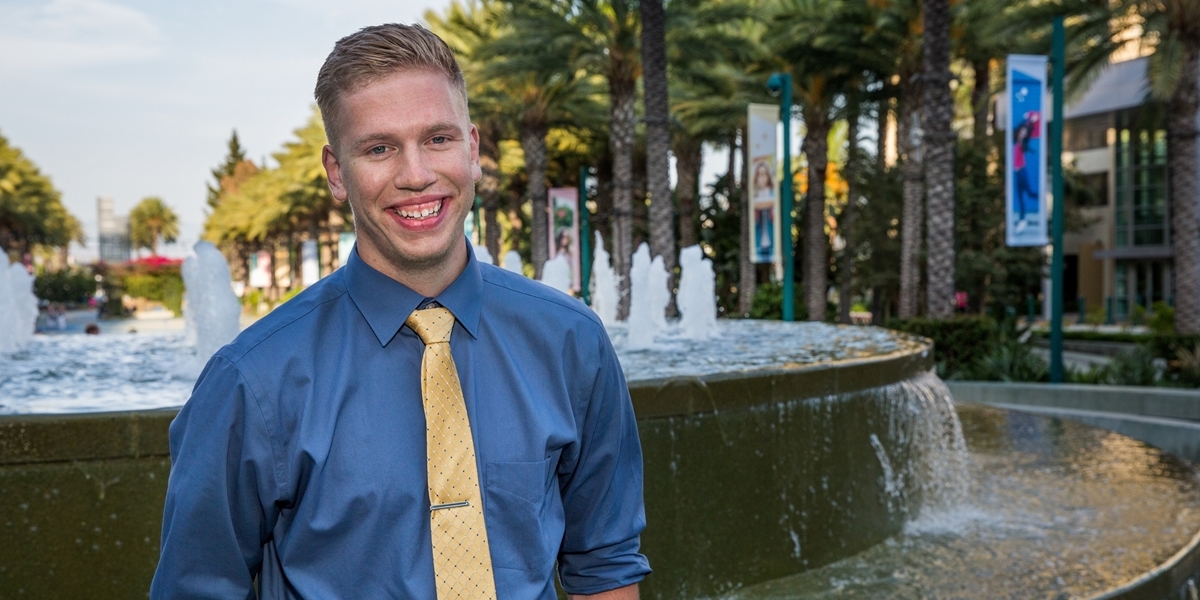 Recruitment resources for employers
Hire a Northwestern graduate, and you'll get:
Integrity as well as intelligence
A leader with a servant's heart
A broadly educated, adaptable employee with excellent communication, critical-thinking and decision-making skills
Workers who view their contribution to your organization as part of God's call on their lives
There are a number of ways for you to connect with and recruit Northwestern students and graduates. A good start is to register with NWC's job search site. The website will enable you to:
Host an intern
Take advantage of a semester's worth of work by providing a student with hands-on learning through an internship. Students receive academic credit, and you get a preview of someone you might want to hire long term.
Recruit NWC graduates
Review students' resumes online. You can also schedule a campus visit, when you can display company information in our student center, visit with students and even conduct interviews.
Advertise positions
Advertise full-time and part-time positions as well as summer jobs and freelance opportunities.