A Night of One-Acts
When:
Friday, Dec 3, 2021
Where:
England Theatre, England Theatre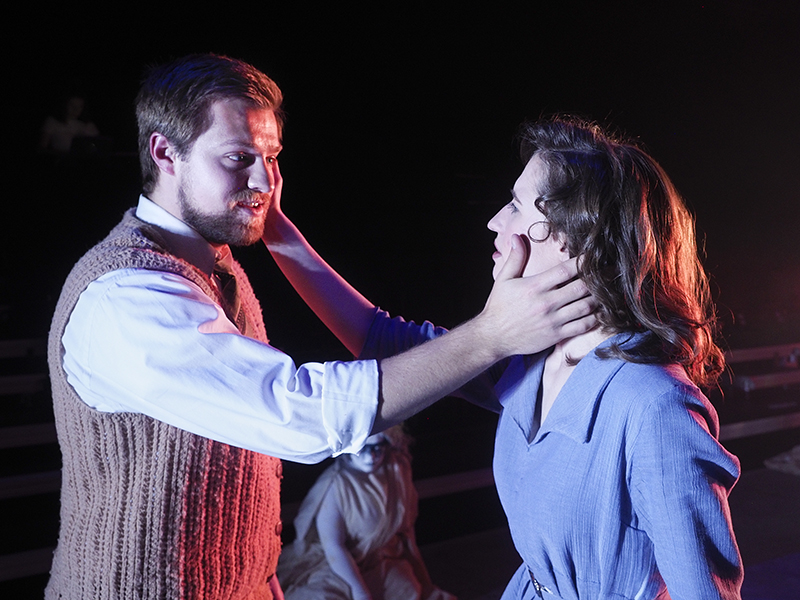 Enjoy a holiday buffet of student-directed plays.
Senior Wyatt Waage is directing You're in My Thoughts by Scott Haan. Junior Sofia Schaeffer's selection is This Property is Condemned by Tennessee Williams. Senior Sabrina Van Gorp's cast will be performing The Chocolate War by Stephanie Alison Walker.