No Time Like the Present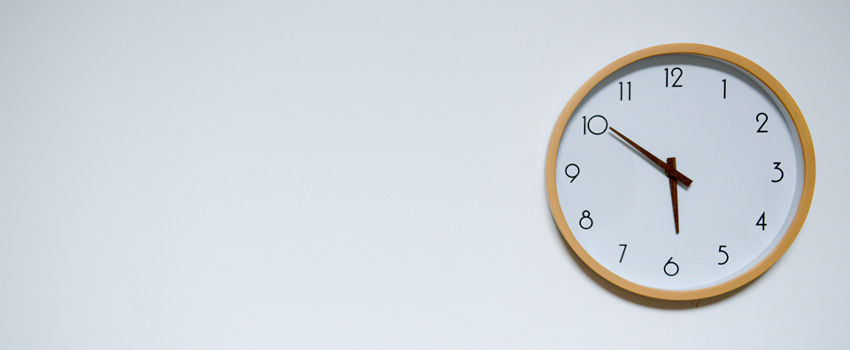 People often tell me "I always wanted to get my degree, but that's a long time in school."  My response is always the same:  That time is going to pass you by anyway.  Would you rather be two years older, with the degree you always wanted, qualified for the kind of job you always wanted, or would you rather be two years older and still be saying "I always wanted to get my degree…."? 
Education has never been so accessible.  You no longer have to commute to school, take night classes, figure out daycare and try to rearrange your work schedule in order to earn your degree.  Many colleges offer online or hybrid programs that work with your schedule.  I'm not suggesting those programs are easy, but that they can fit into your life.  If you want to earn a degree you can, without disrupting your family or your job. 
Your career is absolutely something that is within your power to control.  Don't let two years be the barrier that prevents you from work you will enjoy for the rest of your life.  Two years are going to pass you by anyway.  Invest them in yourself.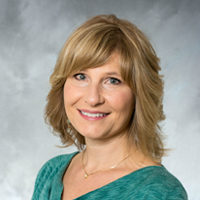 Meet the Author
Rebecca is the dean of Northwestern Graduate School and Adult Learning. She has published in Online Journal of Distance Learning Administration and presented in higher education conferences. Rebecca is teaching Ed Research this semester for the online Master of Education students.
As a wife; mother of four children, two dogs, and countless chickens, she speaks to the challenges and rewards of balancing family, work, school, and life.