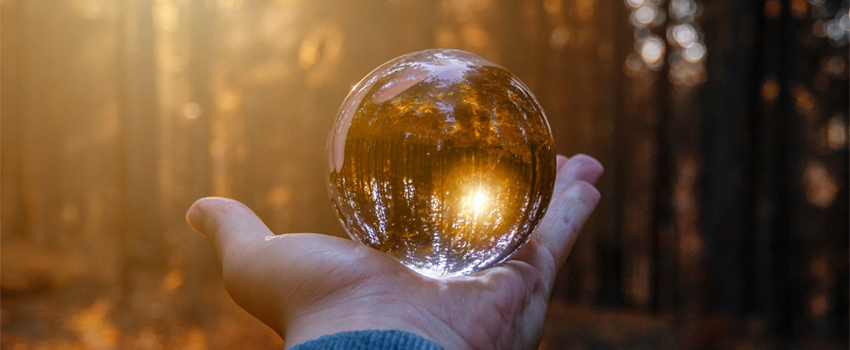 Parker Palmer, American author and educator wrote in his book The Courage to Teach: Exploring the Inner Landscape of a Teacher's Life, "I am a teacher at heart, and there are moments in the classroom when I can hardly hold the joy. When my students and I discover uncharted territory to explore, when the pathway out of a thicket opens up before us, when our experience is illumined by the lightning-life of the mind-then teaching is the finest work I know."
This is my first year back in K-12 education after many years as a teacher educator at Northwestern College. I am working as a learning strategist and the schools I serve have been open for in person learning since August. The educators I work with are universally grateful to be back learning in person with kids. In fact, Covid has made it so teachers get almost more time with their students than before the pandemic. Kids come directly to their classrooms when they arrive at school. They stay in their own classrooms all day. Specials are delivered in the classroom so as to reduce exposure. Teachers spend any breaks they find sanitizing. They take their own students out for recess to limit contact with other classes. They contract trace after exposure. They arrange their room and change their instructional practices to keep kids as far apart as possible. The pandemic has certainly presented teachers and students "uncharted territory to explore". Sometimes these challenges have been joyful, but for many educators, the pandemic-induced uncharted territory has been stressful.
Still, through the stress, the courage and strength that I see every day from the teachers and students I work with has been incredible.
Teachers have faced the extra and challenge with the knowledge that learning in person depends on their work. Teachers have taught kids virtually and in-person simultaneously. They learned new technology and deployed it as they learned it. They have fostered incredible community within their own classrooms. They are surviving a pandemic with their students and together they are building memories that will last a lifetime.
In the same chapter, Palmer goes on to say, "Teaching, like any truly human activity, emerges from one's inwardness, for better or worse. As I teach, I project the condition of my soul onto my students, my subject, and our way of being together." Well, Mr. Palmer, if it is true that teaching holds a mirror to the soul, I can answer that the soul of the teachers I see is just fine. In fact, the condition of the soul is so fine, it is joyful to see.
---
       Palmer, P. J. (2017). Courage To Teach: exploring the inner landscape of a teacher's life - 20th anniversary edition. JOSSEY-BASS.
---
 About the Author
Dr. Heitritter currently serves as a special education strategist with the Northwest AEA. Prior to her retirement from Northwestern, she served in many full-time roles including department chair, licensure official, and professor of undergraduate and graduate education courses. Before joining Northwestern's education department, Dr. Heitritter served as a language arts consultant and taught at both public and Christian elementary schools.