Medical Laboratory Science
Start your standout story.
Medical Laboratory Science
Make a difference in the lives of patients and discern the root cause of disease. Partner with physicians and lab technicians to identify cancer, heart disease, diabetes and other medical conditions. Medical laboratory scientists are an integral part of the health care team; Northwestern's program prepares you to perform that role with excellence. Spend three years learning from experienced professors in our state-of-the-art facilities, then complete a year of clinical, professional training at one of several hospital-based programs.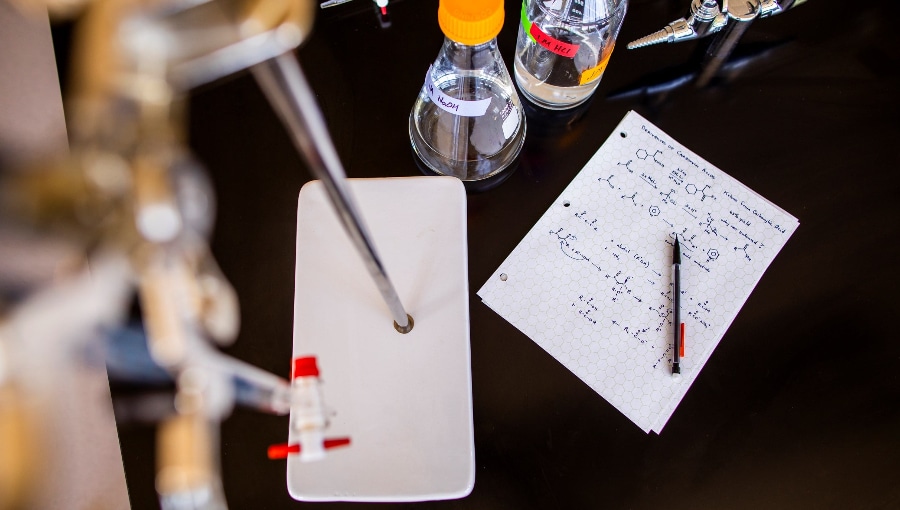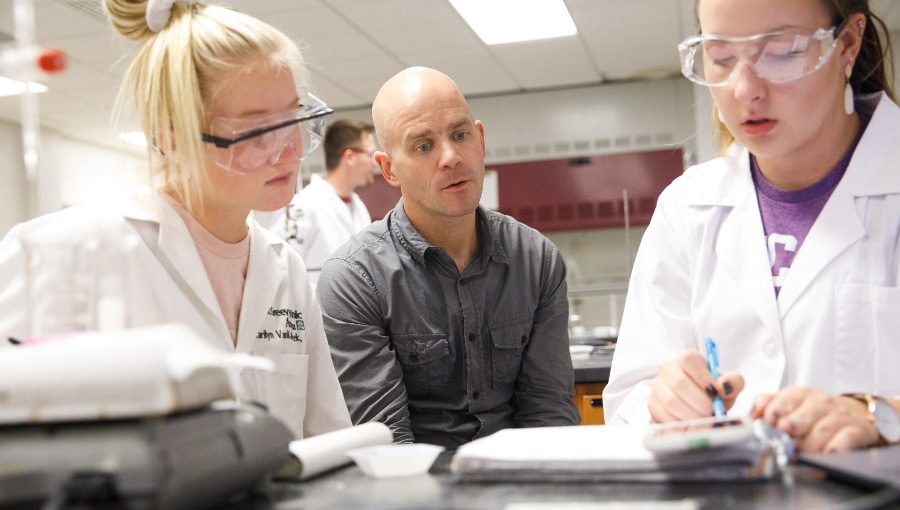 Why NWC?
Northwestern's medical laboratory science major is built upon a Christian liberal arts foundation that brings matters of faith to the forefront. You'll have opportunities to collaborate with professors on published research, gain hands-on internship experience in local labs, and use high-performance instrumentation.
To provide you with essential clinical experience, Northwestern is affiliated with award-winning hospitals like MercyOne Siouxland and Sanford Health. In the final year of your degree, you'll take clinical courses in chemistry, hematology, immunology, microbiology and urinalysis, among others, at hospital-based schools.
Upon completion of at least three years of study and one clinical year, you'll take a national registration exam, leading to certification in medical laboratory science. Related study options include a chemistry minor and secondary teaching endorsements in chemistry and basic science.
CONTACT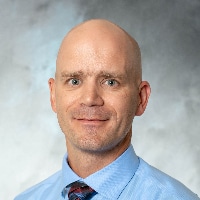 FLEXIBLE
PROGRAM PLAN
Prior to clinical study, spend up to four years on campus or complete your NWC coursework in three years.
IN HIGH
DEMAND
Employment for medical laboratory scientists is projected to grow by 11 percent before 2030.
SCIENCE
GEEKS
Hang out with other science-loving Raiders in Pre-Health Professions or Creation Care Club.
Career Outlook
According to the Mayo Clinic College of Medicine & Science, medical laboratory science is a high-demand field with more than 24,000 new positions expected by 2029. Laboratory scientists work in a variety of health settings, including forensic labs, blood banks, hospitals, pharmaceutical companies, veterinary practices, and with voluntary organizations like Doctors Without Borders. Additionally, lab scientists have the potential to earn a median annual wage of $54,180.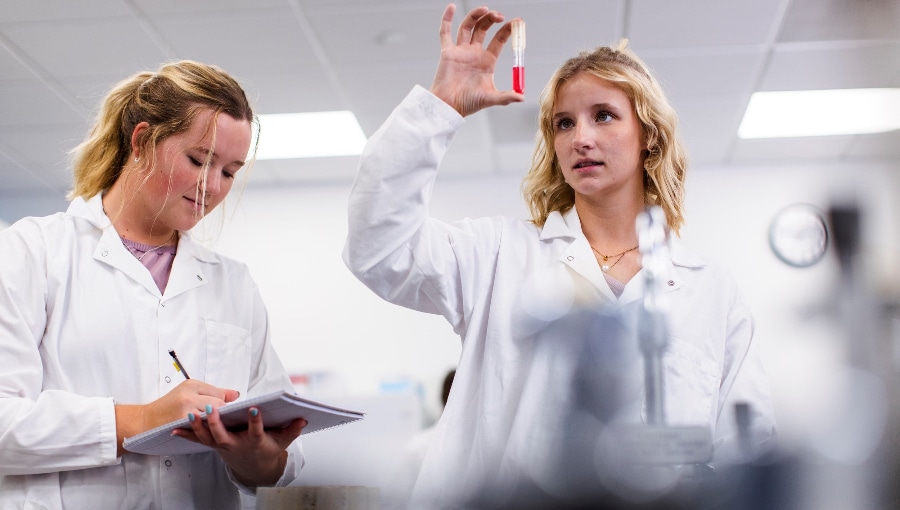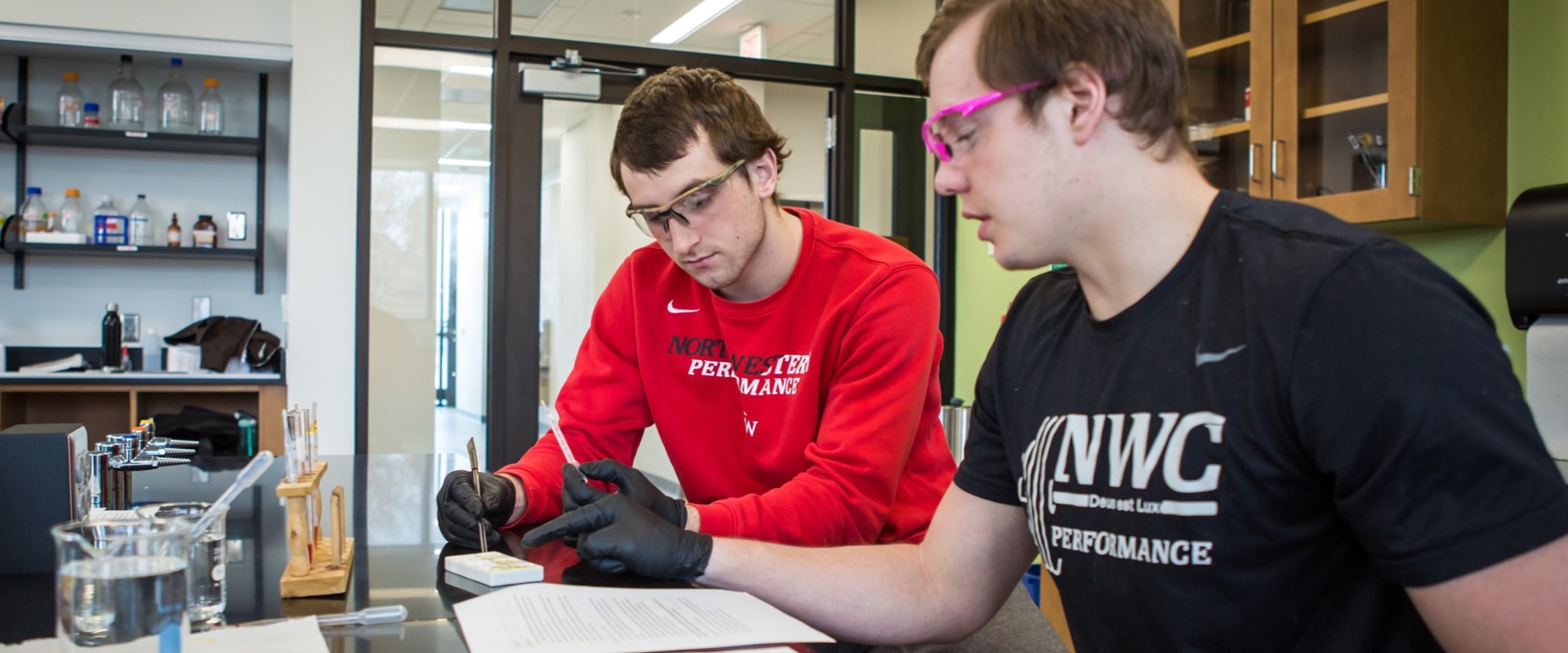 Our 4+1 program gives students the option of spending four years at Northwestern prior to the clinical year - creating additional time for research and participating in campus life. You can also choose to complete your NWC coursework in three years, moving on to clinical courses and your lab tech career one year sooner.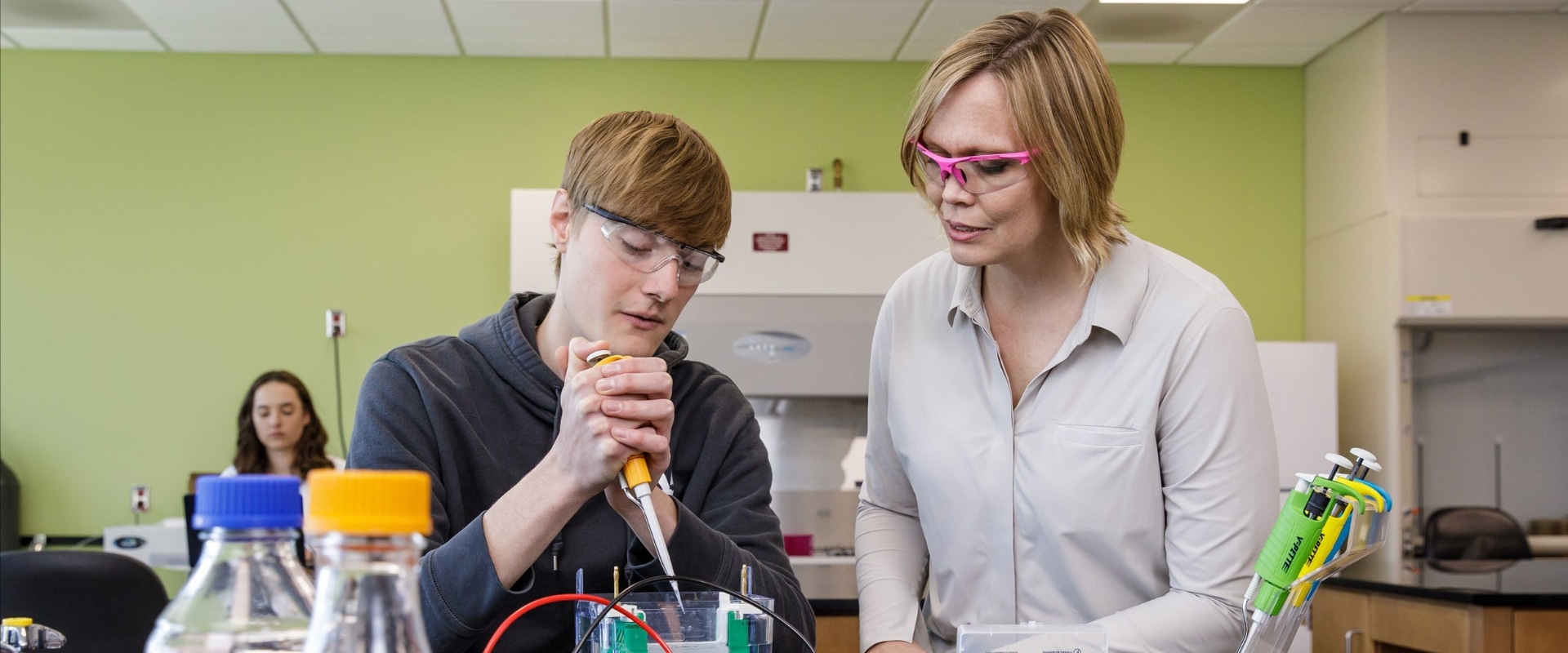 As a medical laboratory science major at Northwestern, you'll partner with professors in their research and may even be mentioned when they publish or present research findings.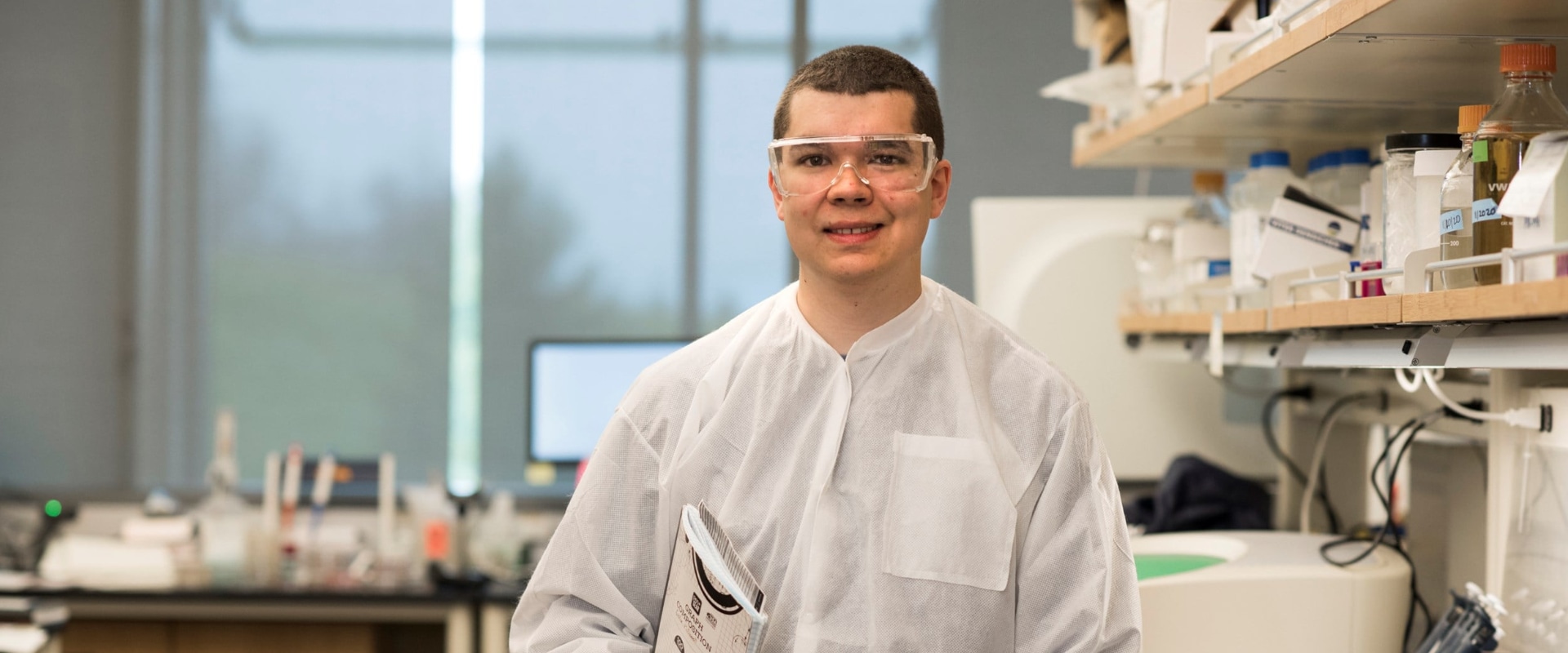 Conduct paid summer research through Northwestern or land a fellowship doing research funded by the National Science Foundation and the National Institutes of Health.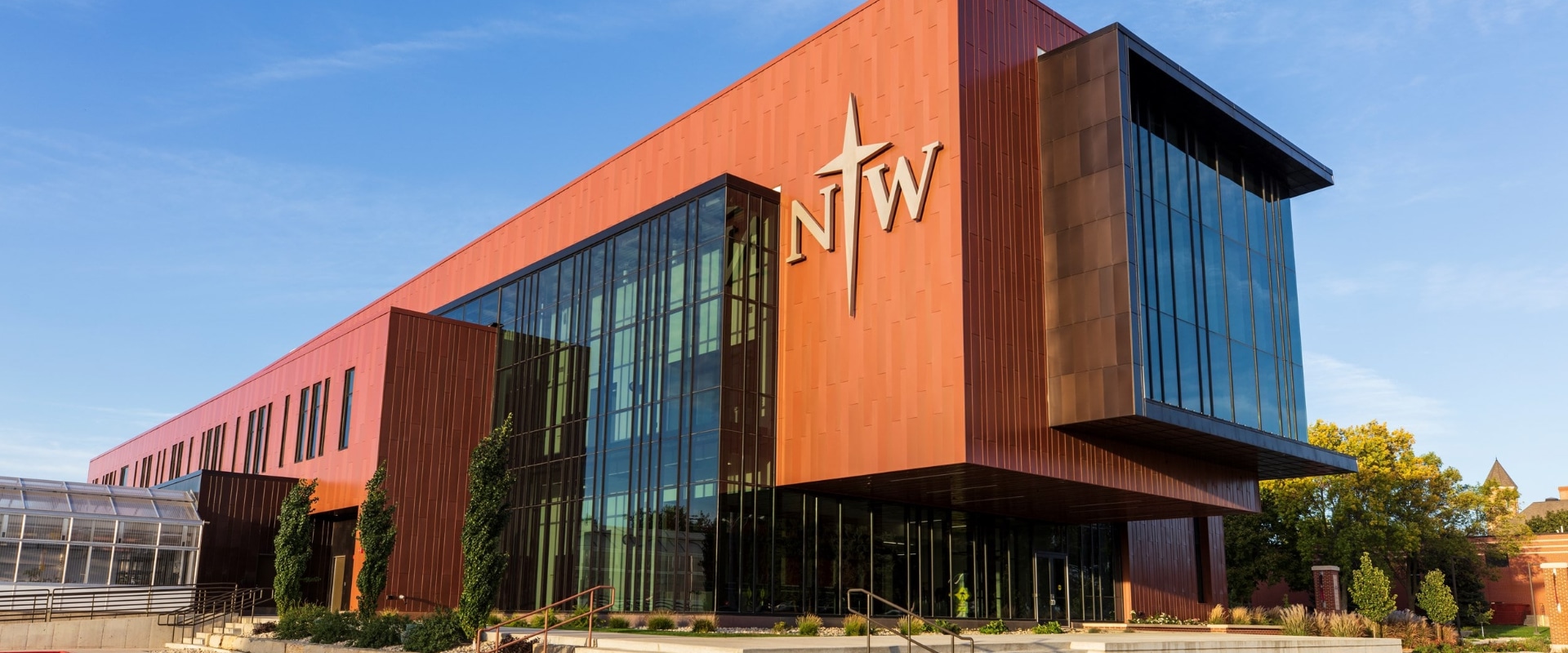 Opened in 2019, the $24 million DeWitt Family Science Center includes five research labs and equipment that set the stage for science success, including a Fourier transform infrared instrument, gas chromatography, high-performance liquid chromatography, nuclear magnetic resonance spectroscopy, and ultraviolet and visible spectroscopy.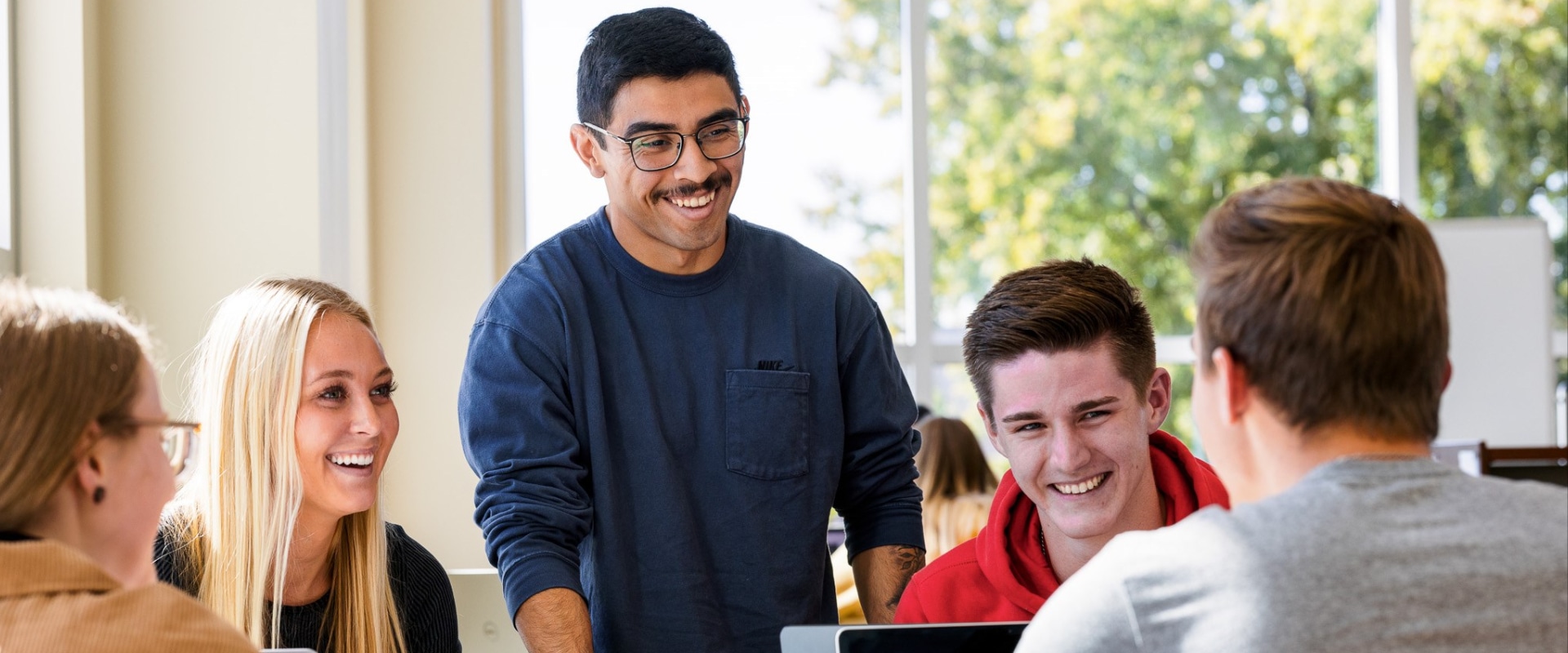 Prep for the MCAT and find out more about the medical field in Pre-Health Professions Club, or coordinate campus conservation efforts in Creation Care Club.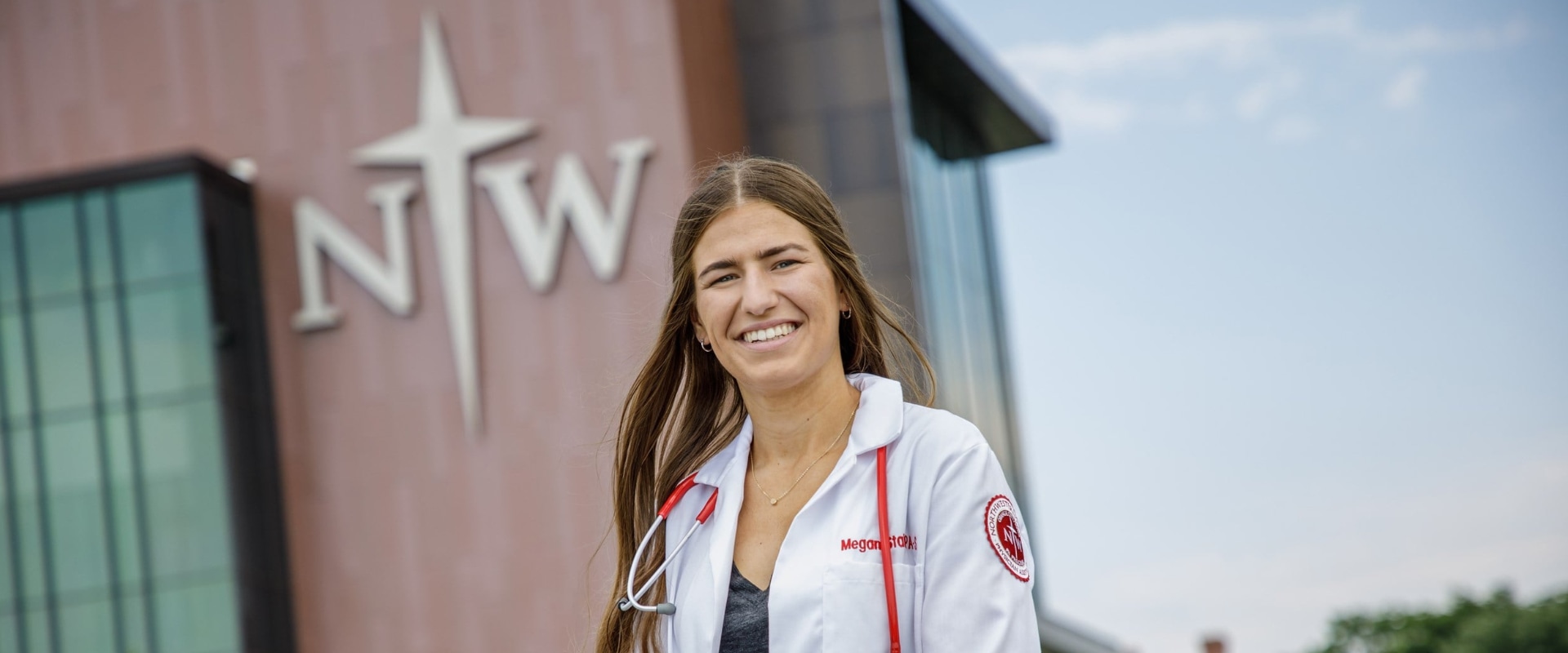 If your interest in the medical field extends to patient care, Northwestern offers an accredited Master of Science in Physician Assistant Studies program. Our faith-based program will prepare you to provide compassionate medical care in a variety of settings, including primary care and family medicine, emergency medicine, psychiatry, surgery and other sub-specialties.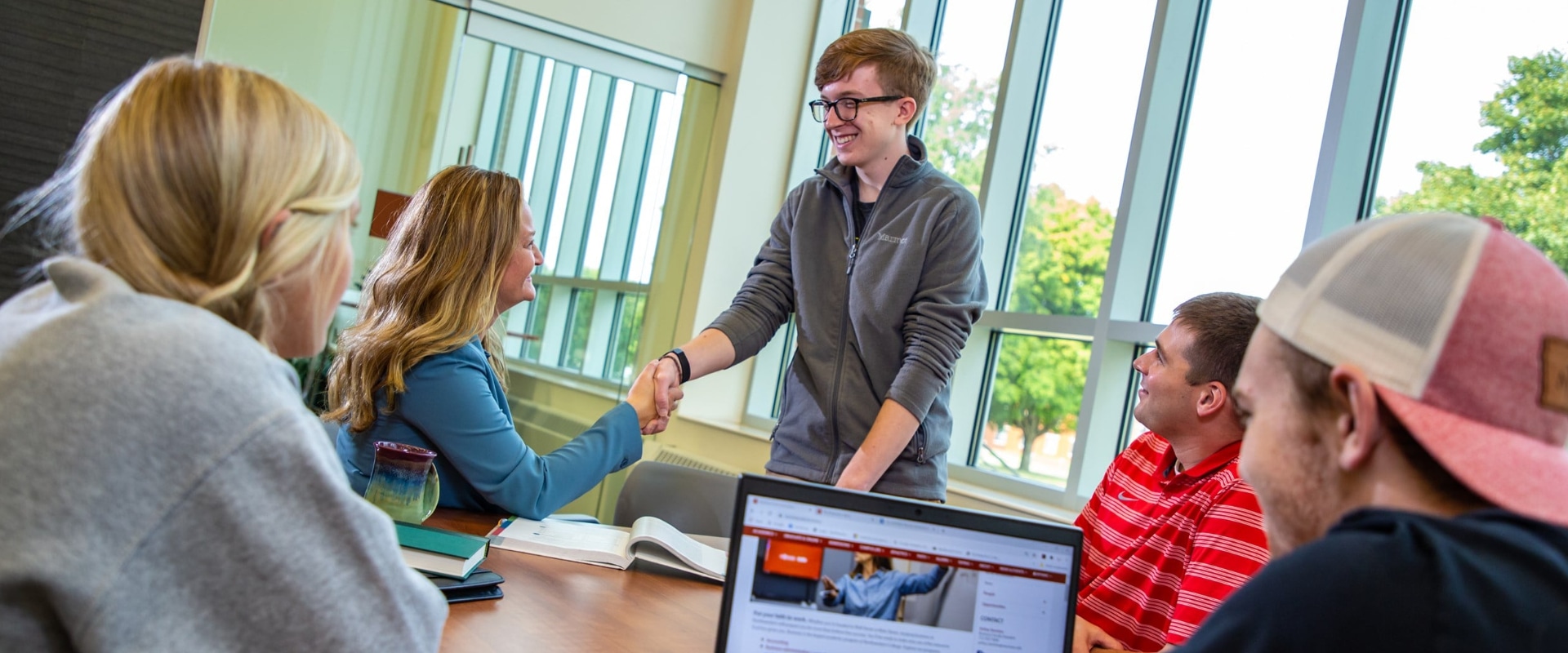 The Compass Center for Career & Calling offers job shadowing, internships in a variety of locations, help writing resumes and cover letters, practice interview sessions, and more.