Start your standout story.
Genetics, Molecular + Cellular Biology
You're intrigued by questions about life at its most basic level—the inner workings of cells, the make-up of molecules, the instructions contained within a strand of DNA. Northwestern's genetics, molecular biology and cellular biology (GMBCB) major will equip you to find answers to those questions through research experience and skills. You'll be prepared to pursue a graduate degree in the biological sciences, to work in a research lab, or to pursue any number of health profession careers with an understanding of—and appreciation for—science.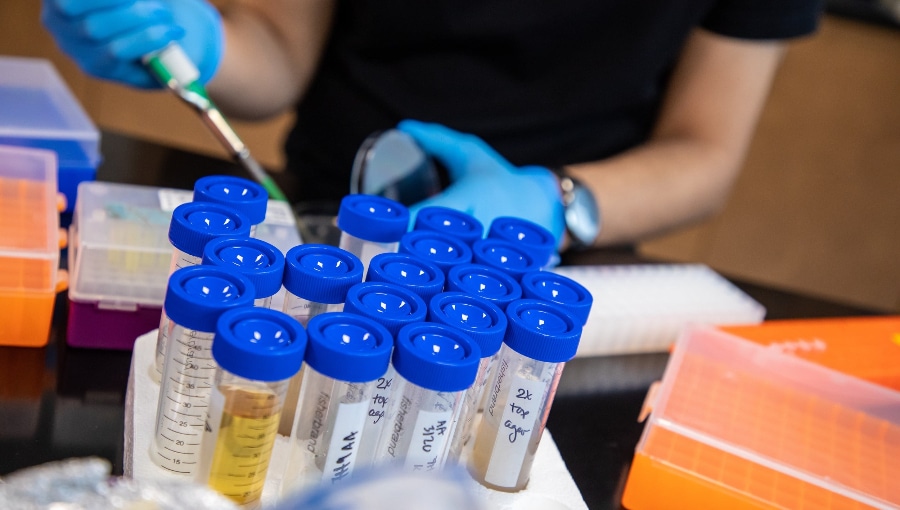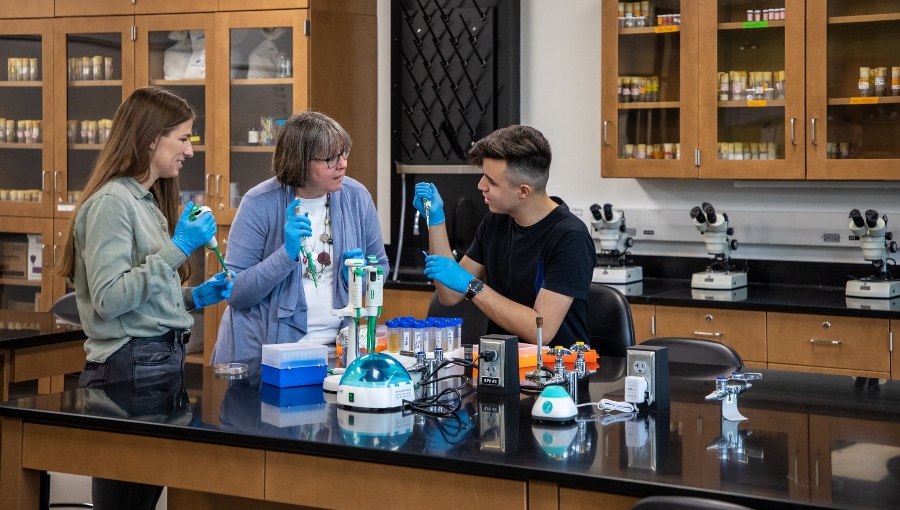 Why NWC?
Northwestern's GMBCB major is research-oriented through coursework and independent research projects. We're part of a program spearheaded by the Howard Hughes Medical Institute that involves undergraduate students in a global effort to discover phages, or viruses that infect bacteria. Thanks to that program, you'll likely graduate with your name on a peer-reviewed publication, giving you an added edge on a graduate school application.
Courses cover topics including molecular and cellular biology, ecology and organismal biology, genetics and genomics, biochemistry, organic chemistry and statistics. Related minors include biology, chemistry, and data science + statistics.
CONTACT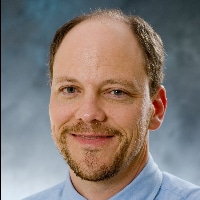 1 of 3 IN IOWA Northwestern is one of three Iowa institutions that are part of the global research program SEA-PHAGES.
1 of 23 WORLDWIDE NWC is 1 of 23 global institutions that participate in SEA-GENES, which studies unknown functions of viral genes.
60+ NWC STUDENTS have peer-reviewed publications based on their research
Outcomes
Join our standout alumni in roles such as:
Project manager, Cytotheryx Inc.
Rochester, MN
Lab technologist, LabCorp
Minneapolis, MN
Genetics Ph.D. student, North Carolina State University
Raleigh, NC
Cloning lab technician, Trans Ova Genetics
Sioux Center, IA
M.D. student, University of Toronto
Ontario, Canada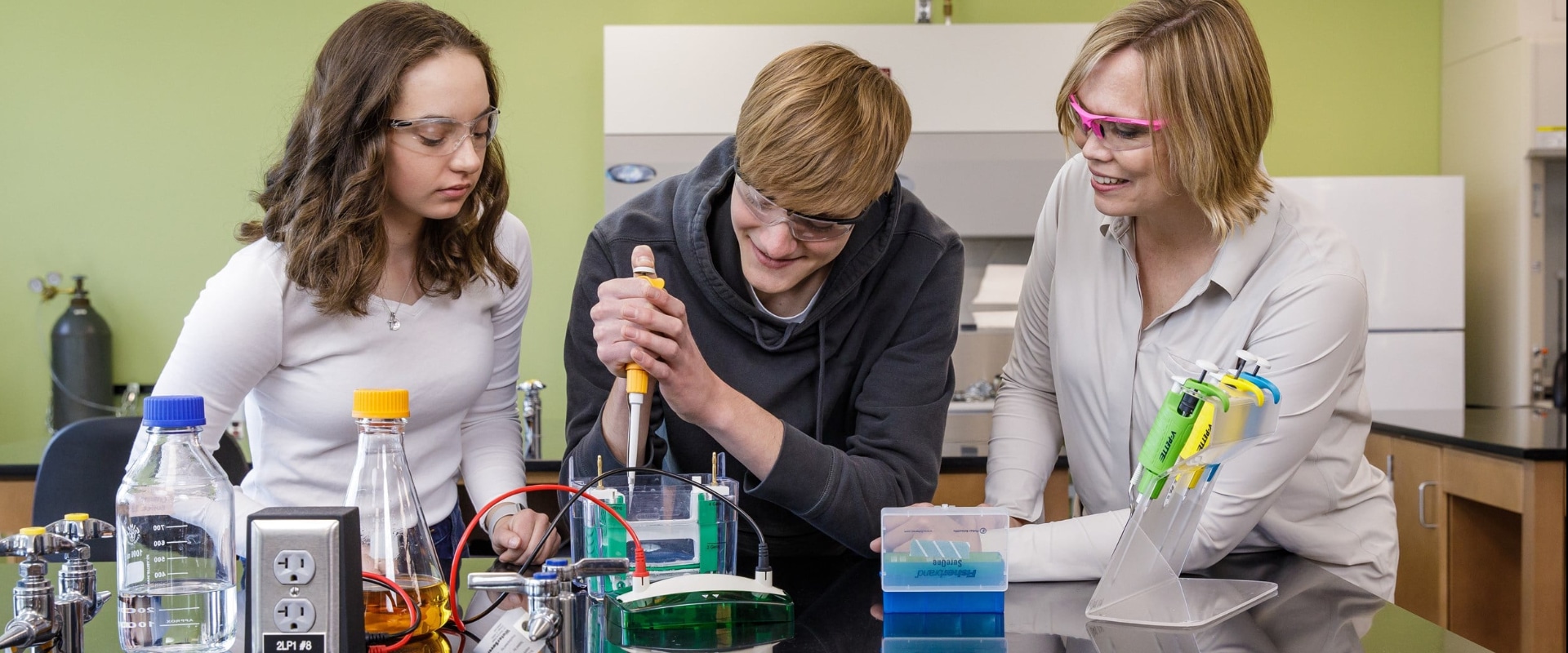 Northwestern's biology professors involve students in research focused on the discovery and genetics of viruses and the impact of invasive species on an ecosystem. There's also an expert in clinical anatomy and a professor who has created practice-based software to help students prepare for the MCAT.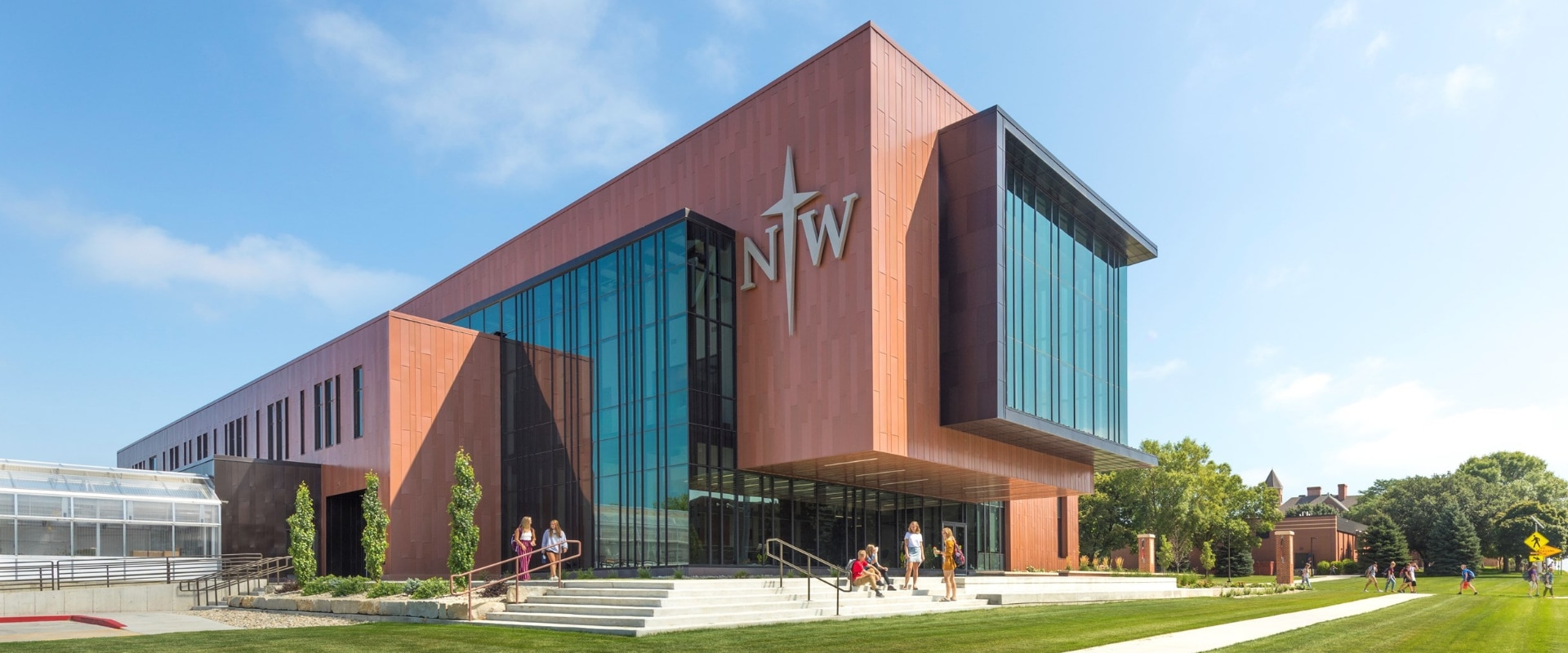 Opened in 2019, the $24 million DeWitt Family Science Center is as impressive as Northwestern's science programs. In addition to biology labs on the main and second floors, the center also houses five research labs, a confocal microscope, a mass spectrometer, and a DNA sequencer.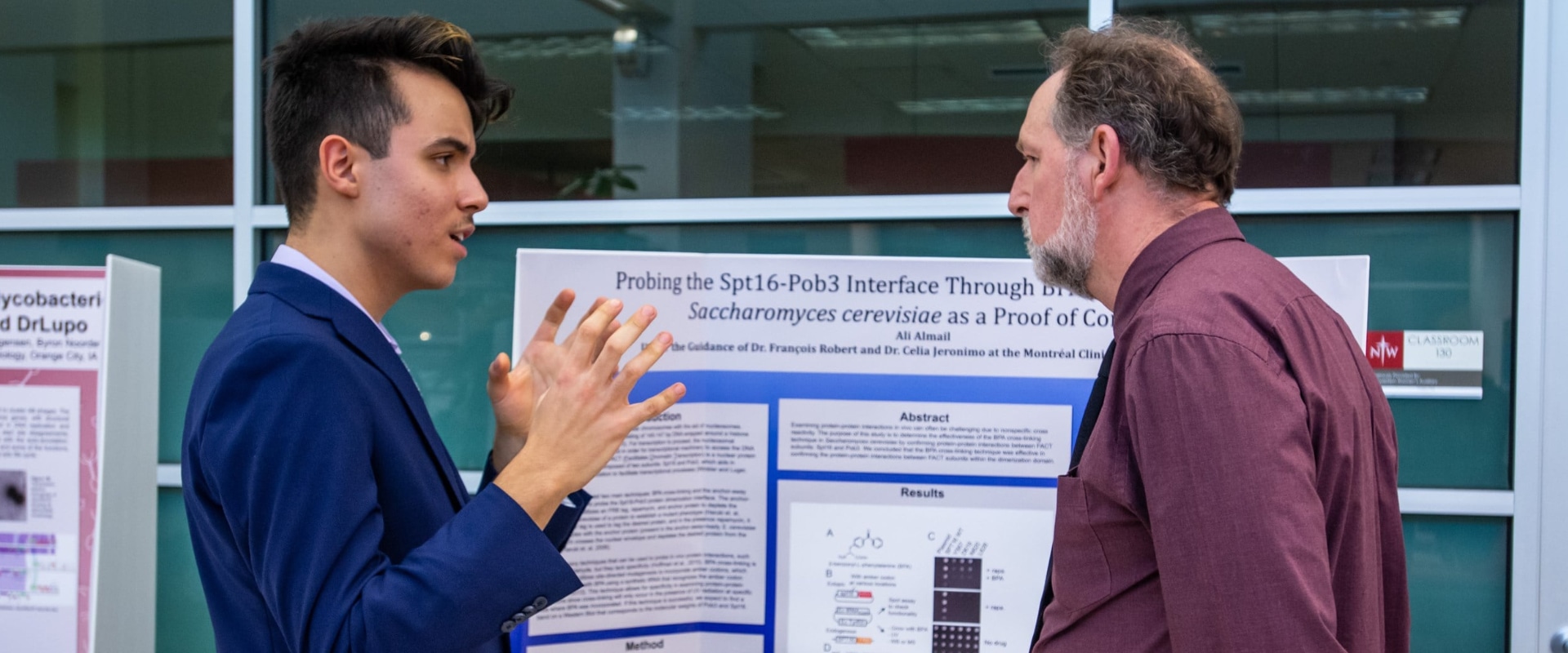 Northwestern is part of a program that involves biology students in a global effort to discover phages (viruses that infect bacteria) and sequence and annotate their DNA. So far, more than 60 NWC undergrads have peer-reviewed publications to tout as a result of their phage research and discoveries. Northwestern also participates in SEA-GENES, next-level research enabling our students to discover and publish previously unknown functions of genes.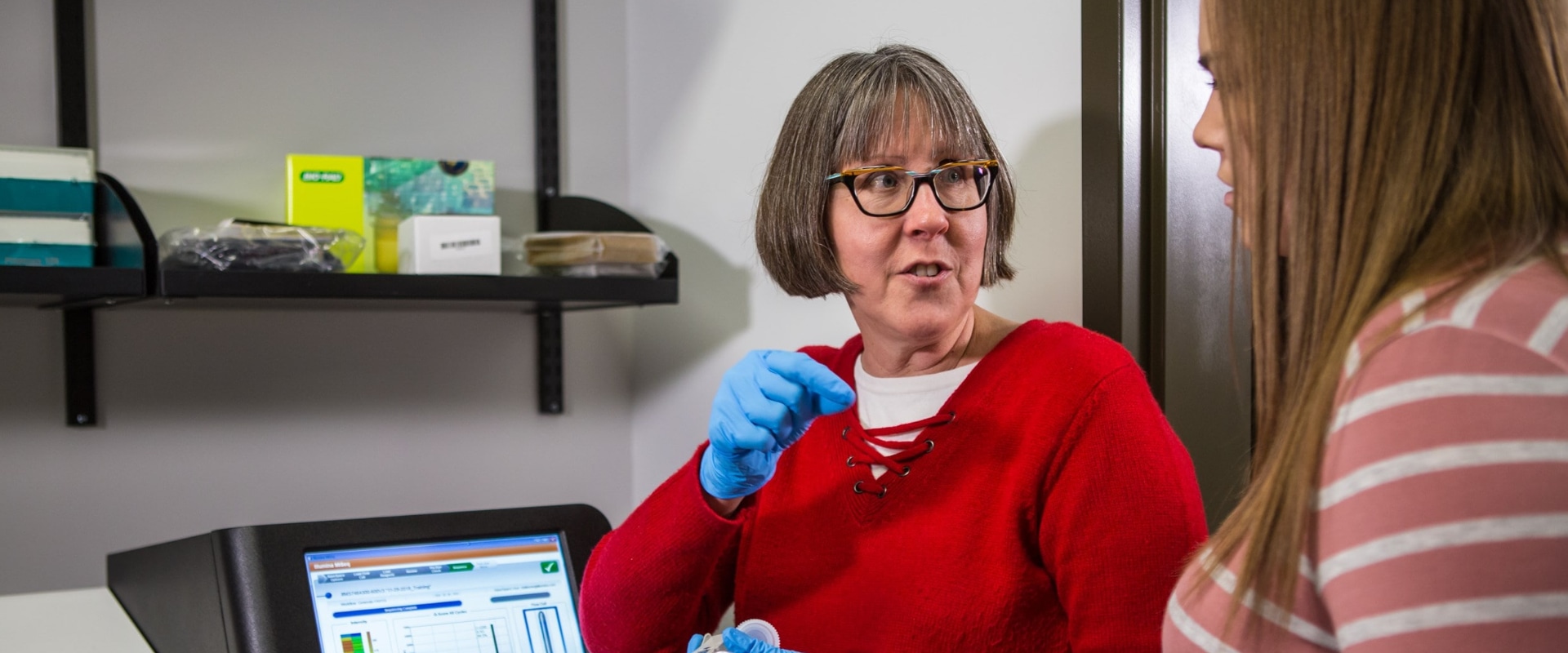 Northwestern biology professors are involved in their own research and often invite students to participate as Junior Scholars or summer research assistants. You'll earn a stipend working together as peers and possibly be included as a co-author when the professor publishes or presents research findings. Or consider spending your summer doing paid research at universities across the U.S. Your Northwestern professors will help you find and land fellowships in labs conducting research funded by the National Science Foundation and the National Institutes of Health.
Faculty

Brilliant scholars. Committed Christians. Invested in you. That's Northwestern's faculty.

Dr. Laura Furlong Professor of Biology; Director of Faculty Development


Jolene Harris Instructor of Anatomy


Dr. Elizabeth Heeg '01 Professor of Biology


Dr. Cody Rozeveld Assistant Professor of Biology


Dr. Sara Sybesma Tolsma Professor of Biology


Dr. Todd T. Tracy Professor of Biology; Department Chair