Start your standout story.
Ecological Science
You've always loved nature, the outdoors, and creatures great and small. Northwestern's biology–ecological science major will help you to put that love into action. Job opportunities are as diverse as creation itself. You could become a naturalist, park ranger or entomologist; work with wildlife management, land restoration or habitat conservation; or get a job with the U.S. Department of Agriculture, a seed company, or a botanical garden, zoo or aquarium.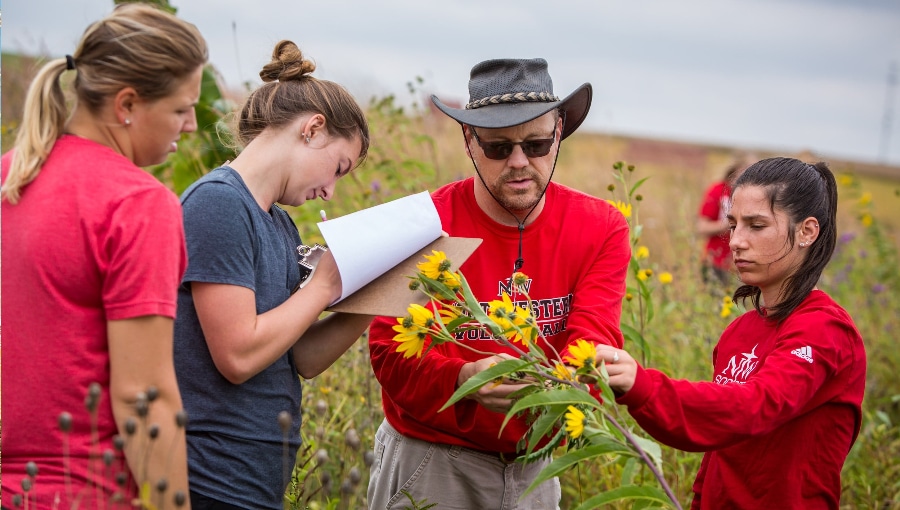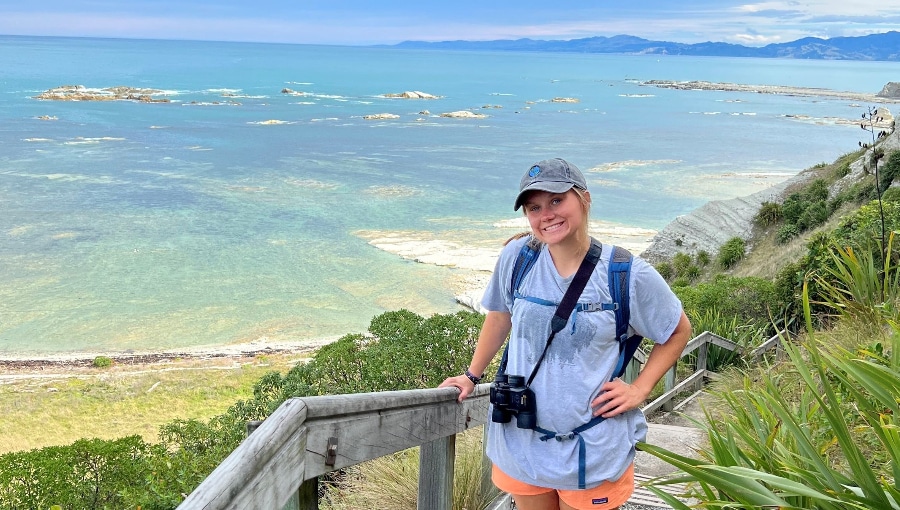 Why NWC?
Northwestern's biology–ecological science major will put you in the field from the start, whether you take an experiential ecology course, land a summer internship doing field research, or study off campus.
Courses cover topics including aquatic and field botany, plant taxonomy, invertebrate zoology, and insect ecology of streams, forests and fields. You'll also delve into Scripture to discover a Christian's motivation for creation care. Related minors include biology, chemistry, and data science and statistics.
CONTACT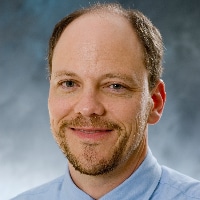 21 ACRES Size of Northwestern's tallgrass prairie research site
960 SQUARE FEET Size of the DeWitt Family Science Center greenhouse
1,500+ SPECIMENS in Northwestern's herbarium (one of the largest in Iowa)
Outcomes
Join our standout alumni at:
Belluz Farms
Ontario, Canada
Conservation Corps Minnesota & Iowa
Ames, IA
Georgia Department of Natural Resources
Hillsboro, GA
University of Nebraska
Lincoln, NE
U.S. Army Corps of Engineers
Sioux Falls, SD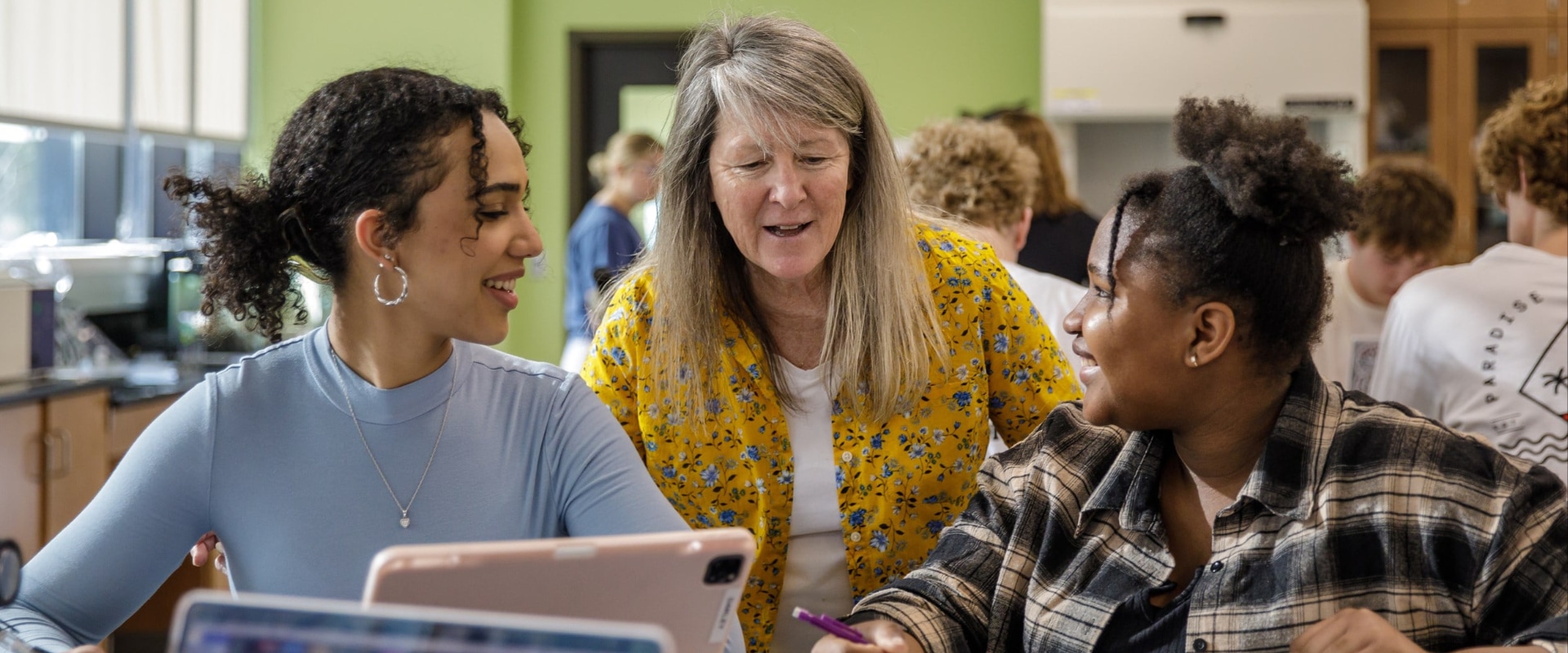 Northwestern's biology department includes an environmental scientist who holds a doctorate in ecology and marine biology, as well as a zoologist who studies birds, ants and prairie restoration.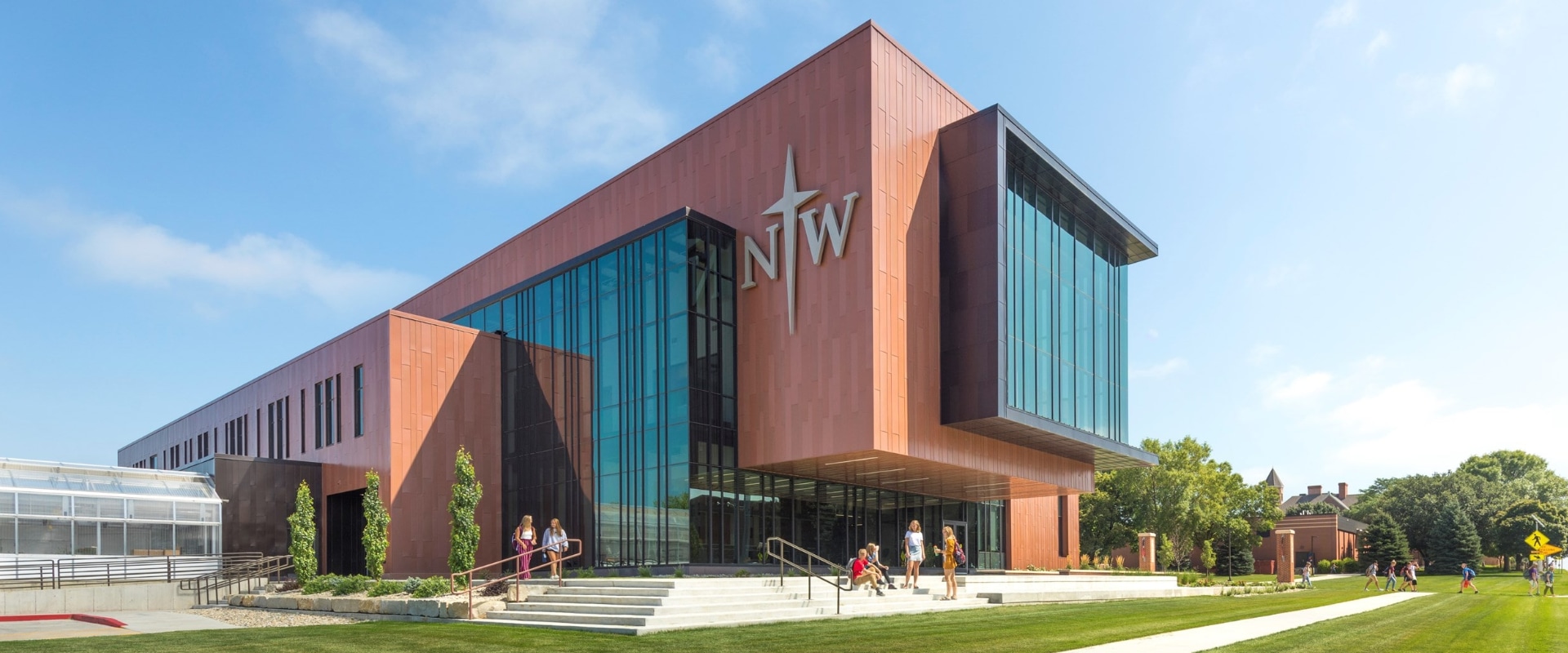 Opened in 2019 for $24 million, the DeWitt Family Science Center is as impressive as Northwestern's science programs. In addition to biology labs on the main and second floors, the center also houses five research labs, a confocal microscope, a mass spectrometer, and a DNA sequencer. Northwestern also has one of the largest herbariums in Iowa.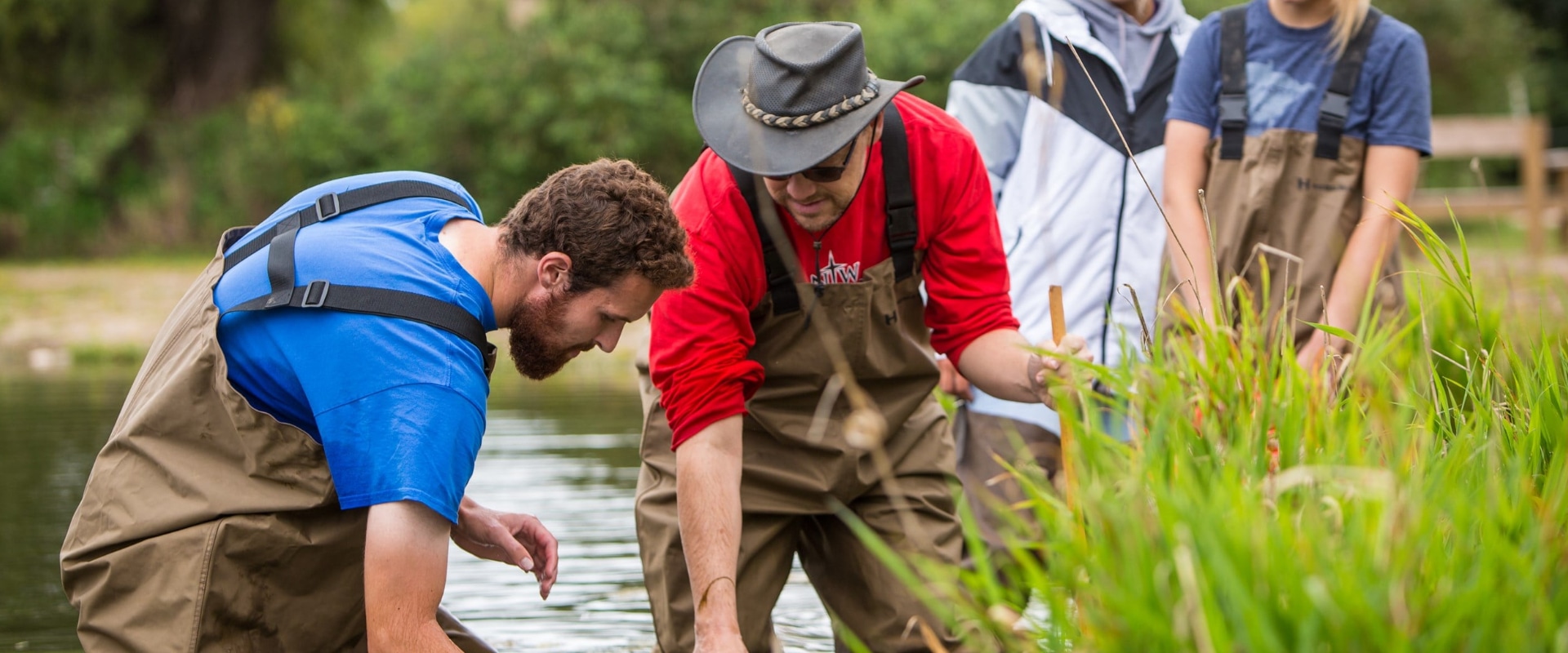 Northwestern owns a 21-acre tallgrass prairie where students study plant pollination, streams and prairie ecosystems. A four-acre forest near campus is the setting for research exploring forest succession, predators and ground nests, invasive species, territoriality, and habitat preferences. Students also do research at local wetlands and a large prairie restoration site.
Outside of class, you can work with biology professors as a Junior Scholar or summer research assistant, earning a stipend and presenting research findings at regional and national conferences.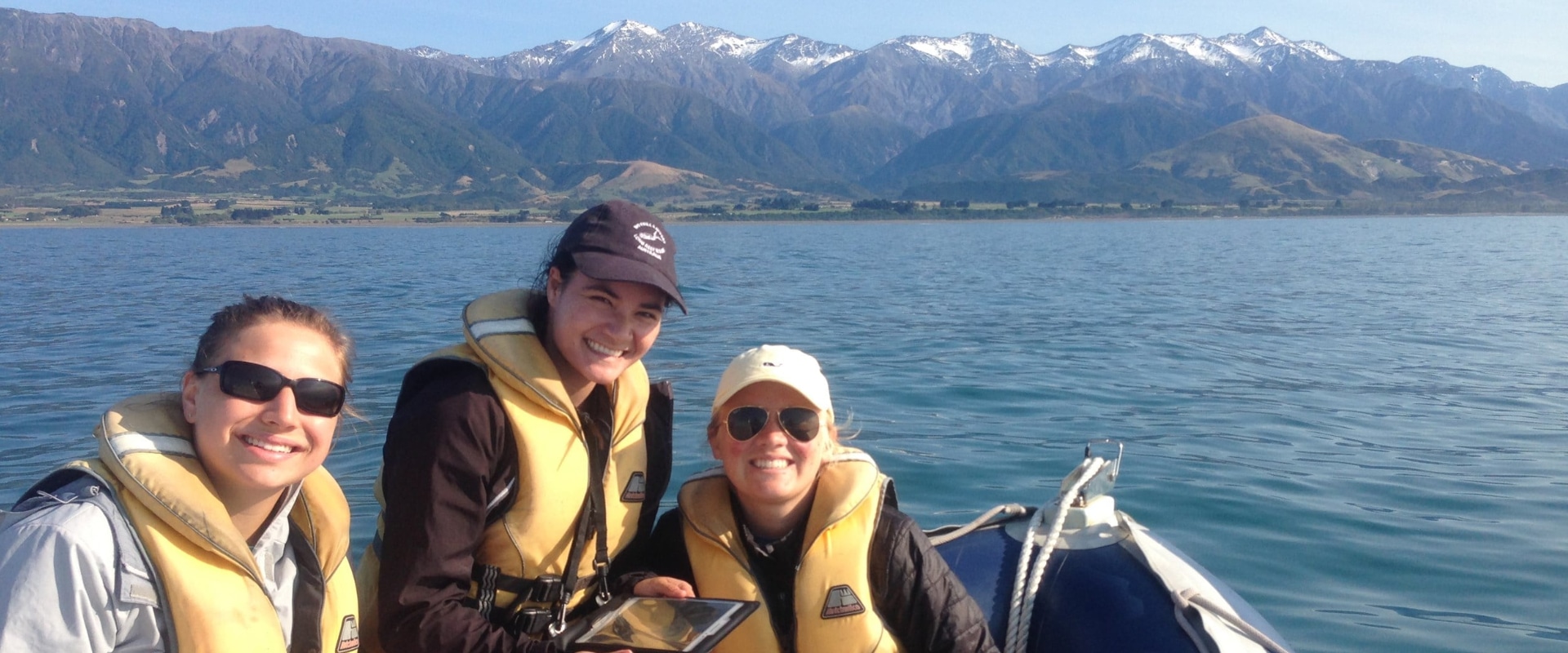 For a fresh perspective on caring for the environment, you can participate in the Au Sable Institute of Environmental Studies, a Christian program with campuses in northern Michigan, the Pacific Northwest, India and Costa Rica that is designed to inspire and educate students to serve, protect and restore God's earth.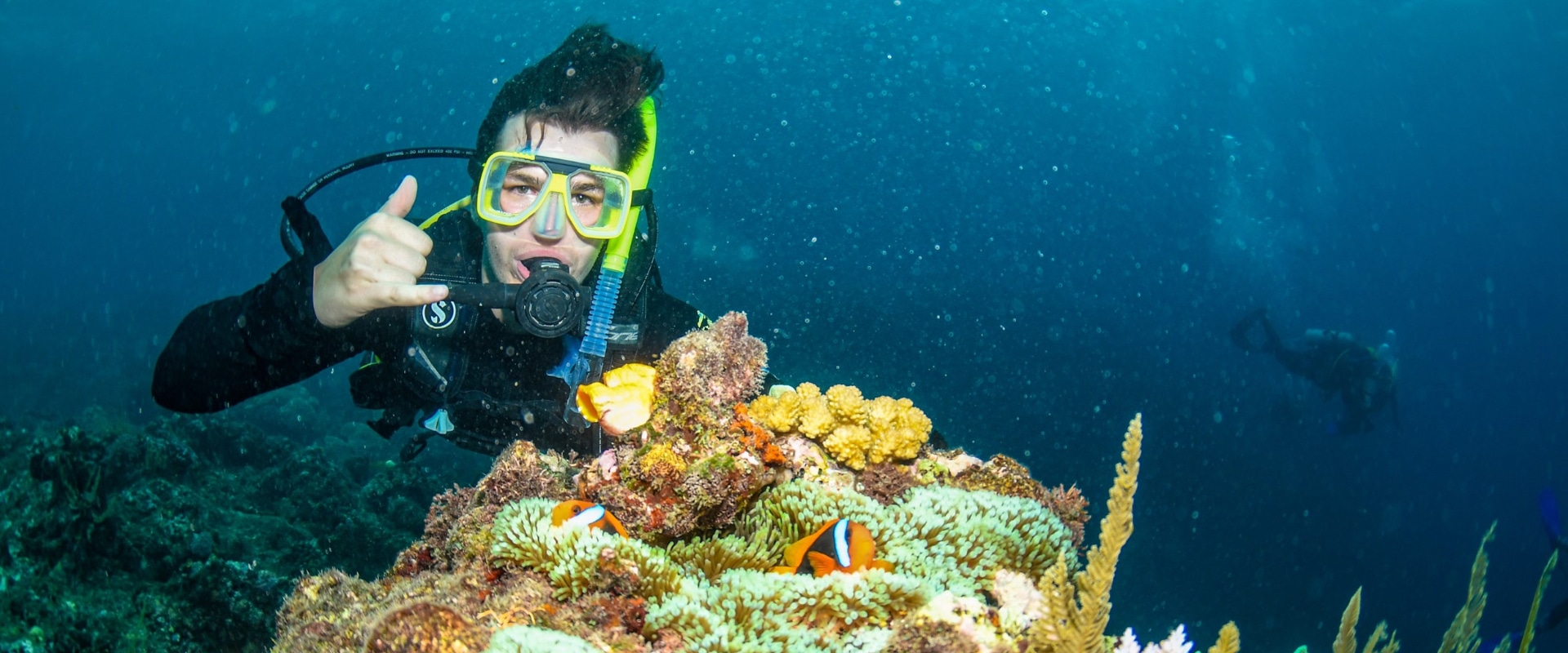 The Creation Care Study Program helps students connect their Christian faith with complex, urgent global issues. Students in the semester-long program take courses in theology, tropical ecology and sustainable development while exploring rainforests, mountain streams and coral reefs. Campuses are in Belize and New Zealand.
Faculty

Brilliant scholars. Committed Christians. Invested in you. That's Northwestern's faculty.

Dr. Laura Furlong Professor of Biology; Director of Faculty Development


Jolene Harris Instructor of Anatomy


Dr. Elizabeth Heeg '01 Professor of Biology


Dr. Cody Rozeveld Assistant Professor of Biology


Dr. Sara Sybesma Tolsma Professor of Biology


Dr. Todd T. Tracy Professor of Biology; Department Chair